Gearbox Software, the studio behind the Borderlands franchise, has released a brand-new Borderlands 3 teaser trailer. The teaser, 'Mask of Mayhem,' doesn't reveal much. It does feature cameos from a wide variety of existing Borderlands characters, as well as some new faces. However, this trailer is merely a teaser, and Gearbox will be holding a livestream tomorrow at PAX East. It seems likely that fans will soon see much more.
'Mask of Mayhem' – The New Borderlands 3 Teaser Trailer
According to the new Borderlands 3 teaser trailer, Gearbox Software will be holding a livestream tomorrow at PAX East. The stream will take place at 11:00 AM PDT / 6:00 PM GMT / 7:00 PM CET / 8:00 PM EET. It's unknown exactly what's coming tomorrow, but it's definitely a possibility that fans may get a full trailer, or perhaps a first look at gameplay for the highly-anticipated title. Until now, Gearbox has revealed almost nothing about the upcoming game.
The last numbered Borderlands title, Borderlands 2, is seven years old at this point. The game released all the way back in 2012. Since then, Gearbox has released Borderlands: The Pre-Sequel! in 2014, and Borderlands: The Handsome Collection in 2015. The latter was a bundle of the previous Borderlands games, with remastered graphics for several titles. Tales From the Borderlands also released throughout 2014 and 2015, but was developed by Telltale Games, rather than Gearbox.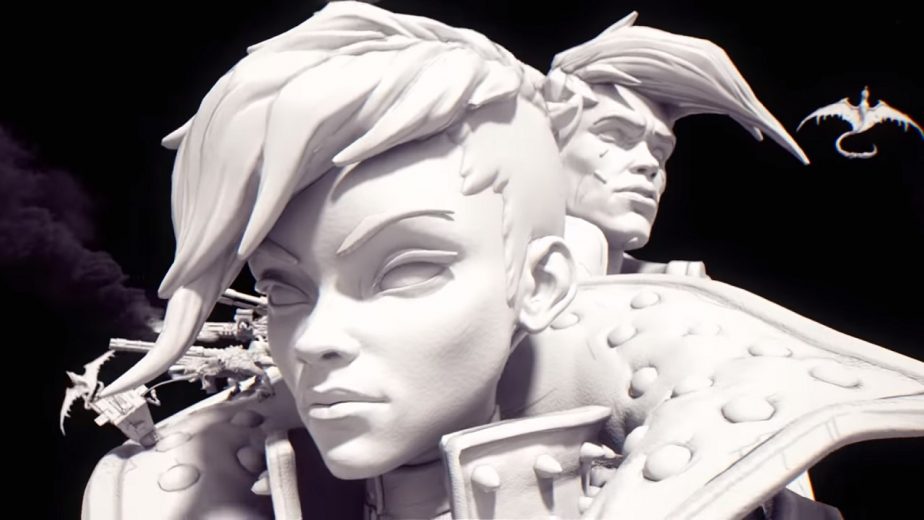 Gearbox Software's last game was Battleborn, which the studio launched in 2016. A hero shooter with MOBA elements, Battleborn released just a few weeks before Overwatch, against which it struggled to compete. The game received mixed reviews, and has since transitioned to a free-to-play model in 2017, and active development on the game ceased shortly after. Fans are no doubt hoping that Borderlands 3 will be a return to form for the studio, and this new teaser trailer, which harks back to so many iconic characters, is certainly likely to stir plenty of nostalgia from fans of the franchise.