Halo Infinite is still a whole journey away from releasing. Yet, the whole community is impatient about knowing more about its story and setting. On that part, we know that the plot will be based on Master Chief, the most iconic figure in the franchise and it follows the events of Halo 5. Even more, we now know that this Master Chief will be the coolest one we've seen. Do we believe that? We sure want to.
The news come from Dan Chosich, narrative experience director of Halo Infinite during the latest 343 Social stream. Apart from saying that Master Chief will be different than in previous Halo games, he went on hyping us even more.
He pointed out that Master Chief in Halo Infinite will be "by far the coolest Master Chief we have ever done, or that anybody's ever really done".
This means that we're up to a completely new version of the iconic character, one we've never seen before. We still hope that his bad ass suit and helmet will be there, whatever the change.
What Chosich also stated is that the image of Master Chief we've seen already is merely an inspiration and that we haven't seen anything yet, as LADBible reported along with the news.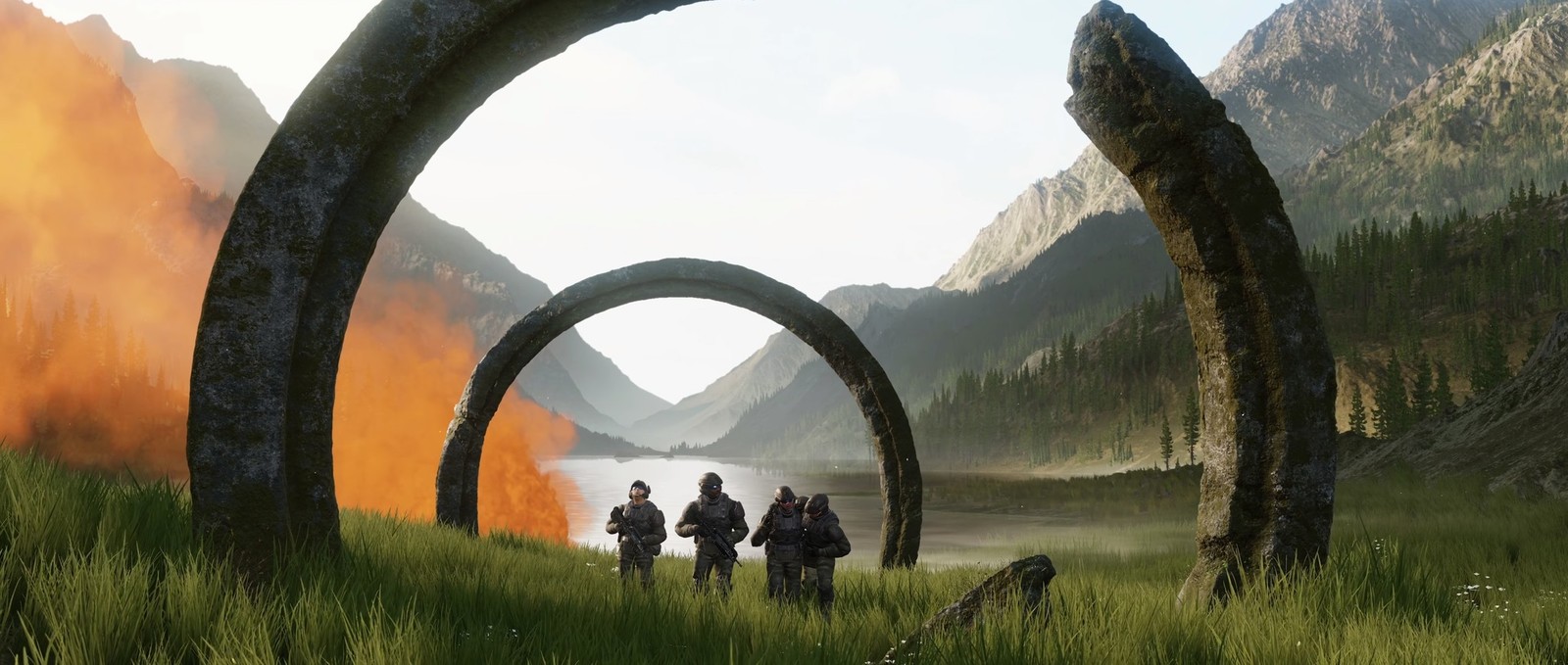 Since 343 Industries hasn't yet revealed his model, it's hard to know what the improvement will be. For all we know, we might even see him without his helmet for the first time. Do we want that though?
Sometimes, seeing an iconic masked character without his gear takes away the magic. Fortunately though, it might help us connect with him in a more natural manner and see his human side more.
Halo Infinite doesn't have a release date yet. We doubt that it will get released in 2019. However, it won't be the last one for the franchise, although it bears great expectations with its release. We can't wait to find out more about it in the future.