It's strange to think about it, but in theory, we should be getting our next gen consoles in a little more than half a year. We're closing in that fast on the holiday season for 2020. So it comes as no surprise that Microsoft and Sony are talking up their respective next gen consoles. Most recently, Microsoft Executive Bill Stillwell commented on how he believes theirs is the "better console."
What Microsoft Executive Bill Stillwell Said About Xbox Series X

Talking to Dealer Gaming, Bill Stillwell said, "I think what you saw [with the PS5 reveal] was the unfortunate by-product of a GDC talk being turned into a marketing event. I loved Sony's talk, I think they've got some cool tech. I personally think we have a better console, we're not worried about the power narrative."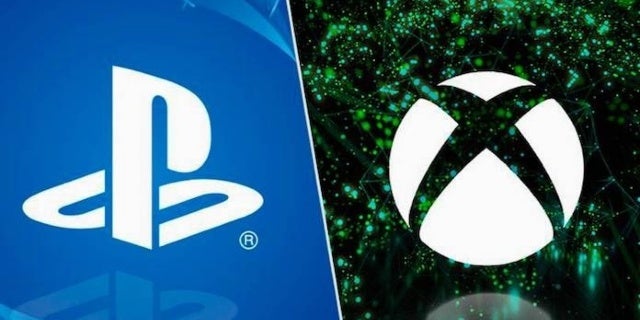 Xbox boss Phil Spencer previously told IGN, "I felt really good about how [Xbox] Series X lines up… When I saw the public disclosure (of the specs on PS5), I felt even better on the choices we made on our platform. I had a lot of confidence in our hardware team. The work that Jason Ronald and the team has done is just fantastic."
These kinds of comments are not surprising, and honestly they do not tell us a lot. Both Stillwell and Spencer seem to be reacting to what they have learned about the PS5 and assuring us that their console is superior. But this sort of commentary is a given from both Sony and Microsoft at this point. Each company needs to hype up its product.
Then again, considering this console power comparison chart, perhaps Stillwell and Spencer have a point.
Since we are closing in on the theoretical launch window for the PS5 and Xbox Series X, hopefully we will have more updates for you soon on both. Keep up with our PlayStation news for all the latest.