MLB The Show 19 dream matchups are back! Dream matchups have been on The Show before and had great success. Now MLB The Show is presenting three new dream matchups for fans to vote on but be warned – the choices are hard!
MLB The Show 19 Dream Matchups dilemma
How does a player vote for just one of three MLB The Show dream matchups? They are all so tempting! CC Sabathia vs Edgar Martinez. Sound good? How about Jacob deGrom taking on legend Pudge Rodriguez? Even better is Madison Bumgarner going face-to-face with the legendary Ricky Henderson!
Okay, while that obviously can't happen in real life, it can take place on MLB The Show! It is up to you, the fans to decide which dream matchup comes to life, but you have to hurry.
Vote on Twitter
The battles on the latest MLB The Show 19 matchups are awesome! After all, what MLB fan wouldn't want to see, well, any of them? The bottom line though is only one of the MLB The Show 19 dream matchups will be declared the winner.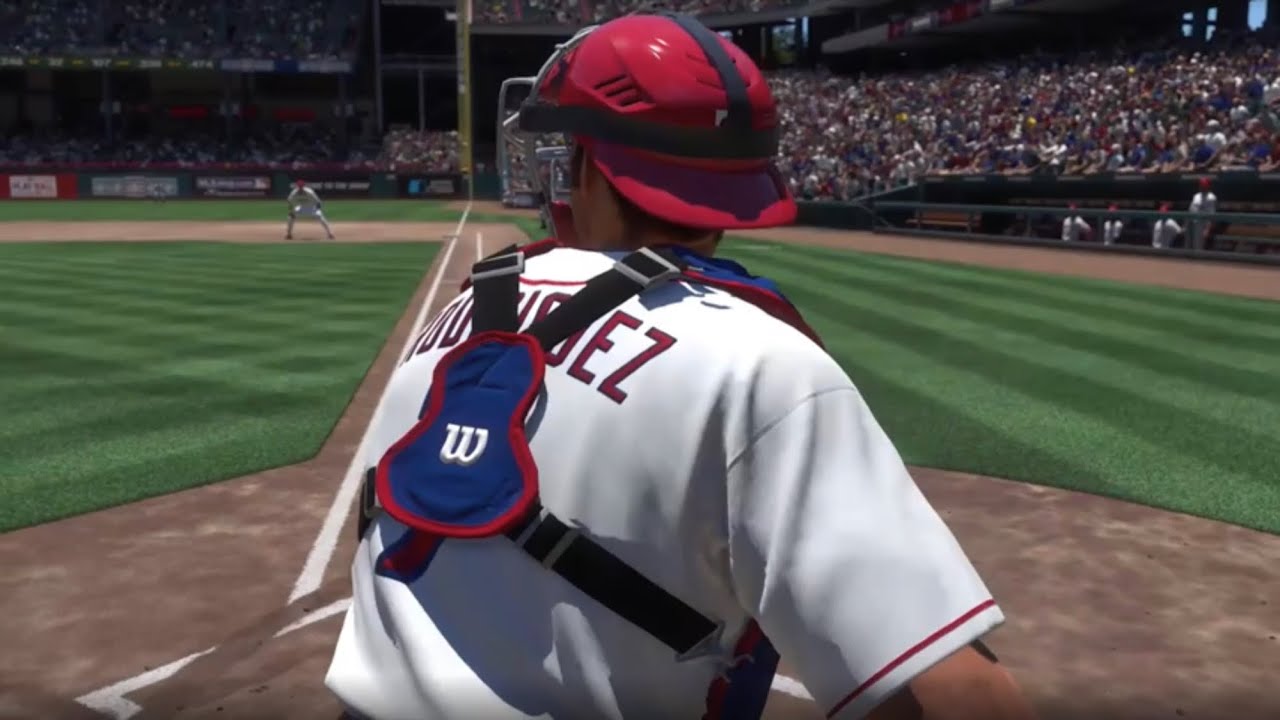 Each matchup features great pitchers against hitters. That is why they are dream matchups.
Take Jacob deGrom vs Pudge Rodriguez for example. You have one of the best pitchers in the game today against arguably the best catcher to ever play. Pudge was a fastball killer in his prime, and you know deGrom wants to bring the heat!   With matchups this good, you can just go on and on!
If you want to see your favorite dream matchup get added to MLB The Show 19, here is all you need to do. Click the Tweet above then vote! Yes, it is that easy.
Voting ends tomorrow, Wednesday, July 24 at 2 p.m. ET. So don't procrastinate, vote!