We are down to the final 24 hours! MLB The Show 19 is ready to launch, and the Sony crew is ready to celebrate in a big way! With all the changes to MLB The Show, gamers can't wait to finally get their shot to pick up a copy.
Live stream countdown
After hearing about the big changes, it is finally time. MLB The Show 19's release is here and you can watch it live. The Sony crew tweeted out Sunday night that they will host a live stream counting down the minutes to the official release.
We're just as excited as you guys are for the launch of #MLBTheShow!

Join us tomorrow at 10 PM ET as we count down the final hours to launch (and maybe a few surprise giveaways): https://t.co/F4t29CsW8K pic.twitter.com/RR4aUC08y6

— MLB The Show (@MLBTheShow) March 24, 2019
And the best part? Surprise giveaways! The crew has given away a lot over the past month, including an autographed Ken Griffey, Jr. jersey. With these guys, you never know what to expect. No matter what the surprises may be, they are usually great!
The tweet was short and to the point. The live stream will kickoff Monday at 10 p.m. ET to countdown the official MLB The Show 19 release.  Of course, they get the gamers' attention with the last line – "and maybe a few surprise giveaways." Count me in.
Preorder specials still in place
If you want to preorder MLB The Show 19 you still can. However, it has to be done soon. The official PlayStation site for The Show indicates that you still have over 20 hours or so to preorder MLB The Show and collect some great perks for doing so.
Pre-order any edition of MLB The Show 19 through PlayStation or a participating retailer and you will receive a Gold Player Choice Pack and 10 Standard Packs.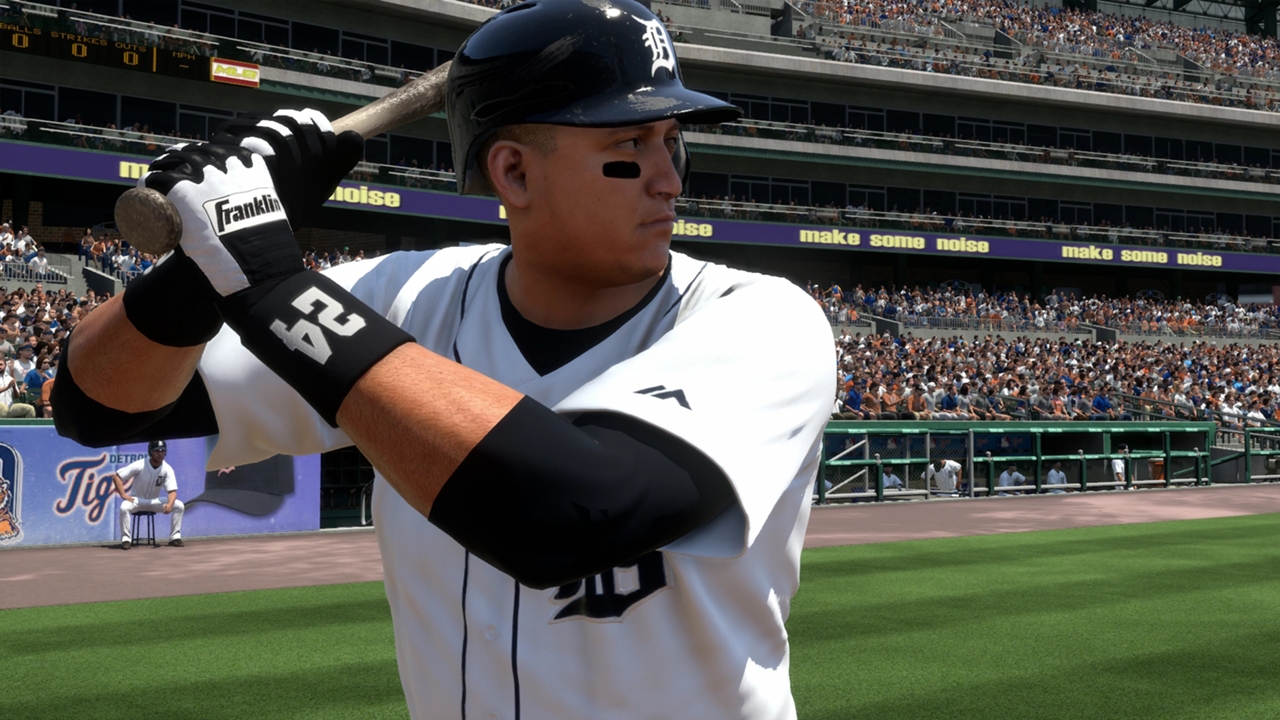 That isn't all. If you go through PlayStation you also could get 5,000 stubs and an MLB The Show 18 MVP Flashback Bryce Harper. And don't forget, the Gone Yard Edition comes with an Exclusive New Era Gone Yard Edition 9FIFTY Hat – not to mention several other perks as well.
It really does pay to preorder!
Keep up with all the MLB The Show 19 news, rumors and information by heading to out MLB The Show home page.