Fortnite Battle Royale players are patiently waiting for another Halloween event. Considering that we already entered October, we can expect the event to be released within a few weeks. Epic Games is already preparing us for the upcoming event as we have already gotten some Halloween decorations over the in-game island.
The Fortnite Halloween event should be really big, and data miners have recently discovered some props that will be used for it. It seems that the game developer will make the event amazing, so we can expect big things from it. Now, let's take a look at the latest data mined files and see what's waiting for us!
Special Fortnite Halloween llama
Fortnite Battle Royale players can already see cobwebs, spiders, and ghosts on the island. However, we can expect the tube man inflatable llama to be added to the game very soon! This inflatable llama was found in the game data, and Epic Games is probably preparing it for Halloween.
Considering that the developer has already released Halloween decorations, it won't be surprising if we see this llama in the game this week. It is currently unknown what the purpose of this item will be. However, we will probably get more info soon as the Fortnite creator could add more files with the upcoming patch.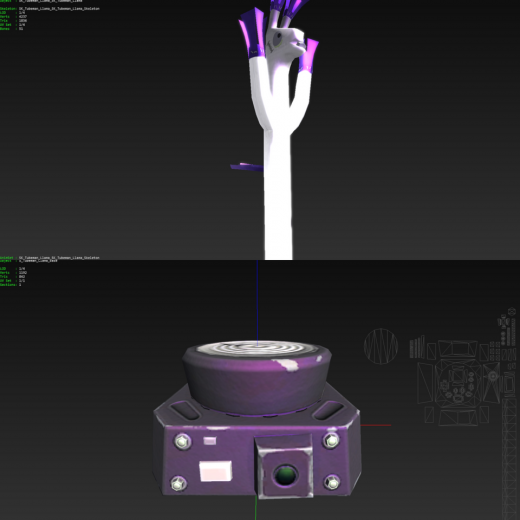 The first Fortnite Halloween event started on October 26 last year. It was released with the patch 1.8, and this is when players got first skins in the game. Skull Trooper was one of the first released skins, and many players are hoping that it will return to the store.
This year, the Halloween in-game event might start even sooner, so keep an eye on it! After all, everything is ready for it, and it's just a matter of time when Epic Games will release it.