Going by last year, we're probably within weeks of finding out which athlete will be chosen to appear on the cover of NBA 2K19. That means that by now, 2K Sports probably already has made its selection, and the athlete in question likely already knows he's been picked.
It can't have been an easy choice though, because there are quite a few strong contenders for the honor. Here are our top 5 NBA 2k19 cover athlete predictions!
5. Donovan Mitchell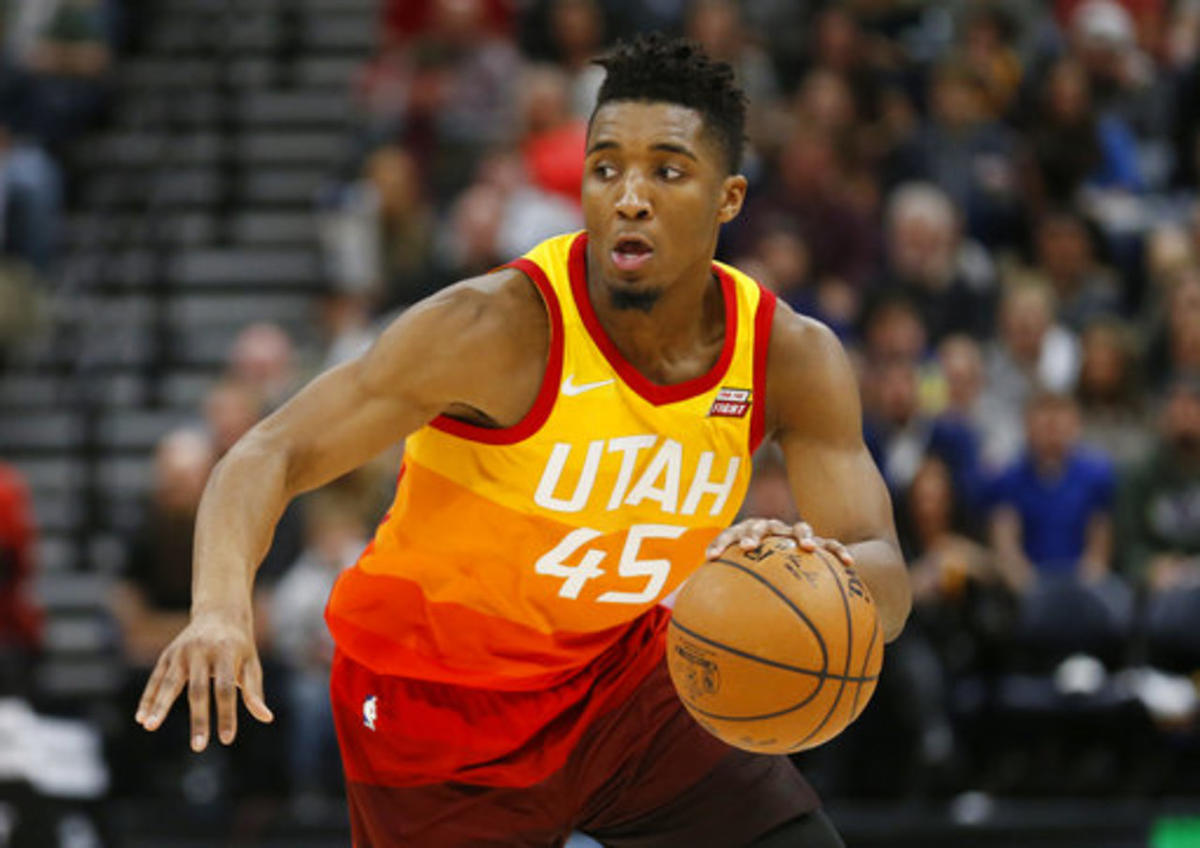 Donovan Mitchell's professional career is off to a mind-blowing start. Statistically, he's achieved a number of impressive milestones, and he's taken on a leadership role where it was sorely needed. Things were looking mighty uncertain for the Utah Jazz at the start of the season, and Mitchell unexpectedly took up the slack. Without him, there is no way the team would have done as well as it has this season. Odds seem strong that he'll be named Rookie of the Year.
4. Ben Simmons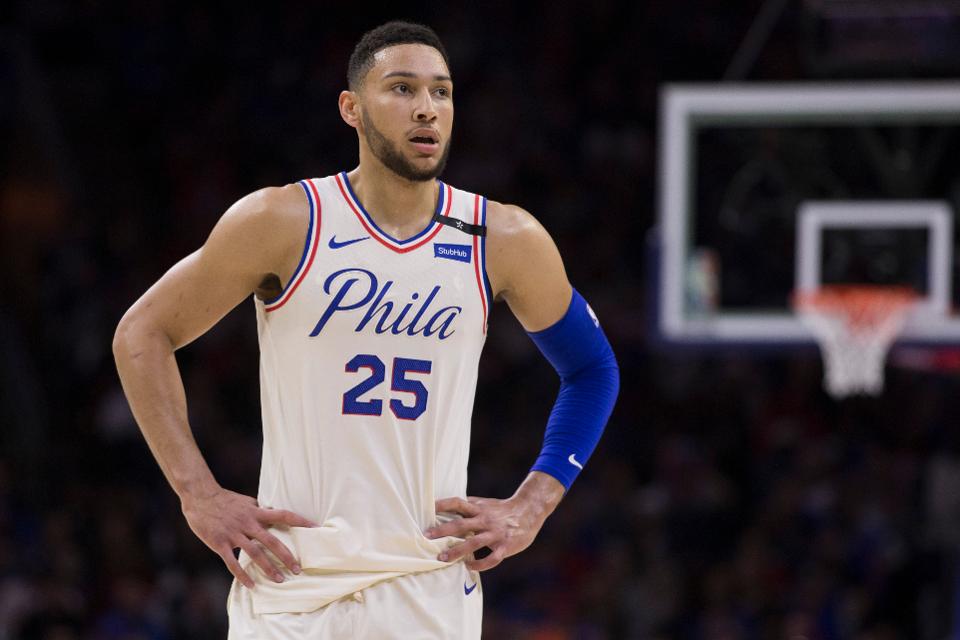 If the award doesn't go to Donovan Mitchell, there's a good chance that Ben Simmons is going to be named Rookie of the Year. Simmons has done an amazing job revitalizing the Philadelphia 76ers' offense and is likely only just starting to tap into his full abilities. He's been an up-and-coming player to watch all year, and is more than worthy of being on the cover of NBA 2K19.
3. Anthony Davis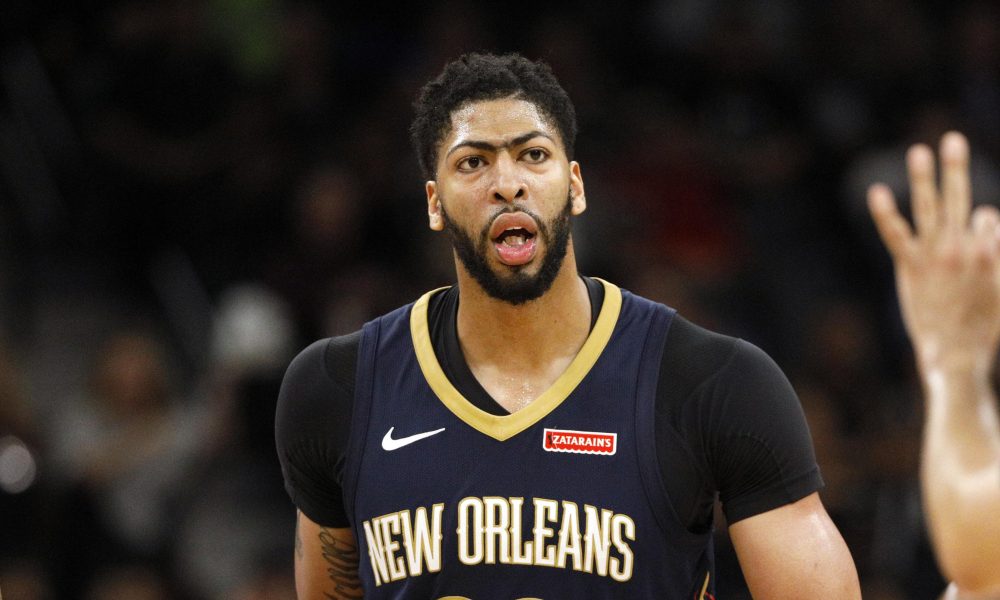 Anthony Davis is a player who showed great promise from his earliest days with the NBA. He's a five-time All-Star and an Olympic gold medal winner. Over the years, he's stacked up numerous awards and has broken more than a few records. Despite this, the New Orleans Pelicans players has never quite managed to garner the recognition he has earned. It is about time he did, which is a great reason to put him on the cover of NBA 2K19.
2. LeBron James
LeBron James is a player who needs no introduction. Many fans believe that he may now be the GOAT for the sport, even above Michael Jordan. So could he end up on the cover of NBA 2K19? It's impossible to rule out, but it is worth pointing out that he's been featured already, and only in the Legends Edition have we seen the same athlete featured twice. But who knows? Perhaps 2K would like to weigh in on the GOAT debate by doing something unprecedented.
1. Giannis Antetokunmopo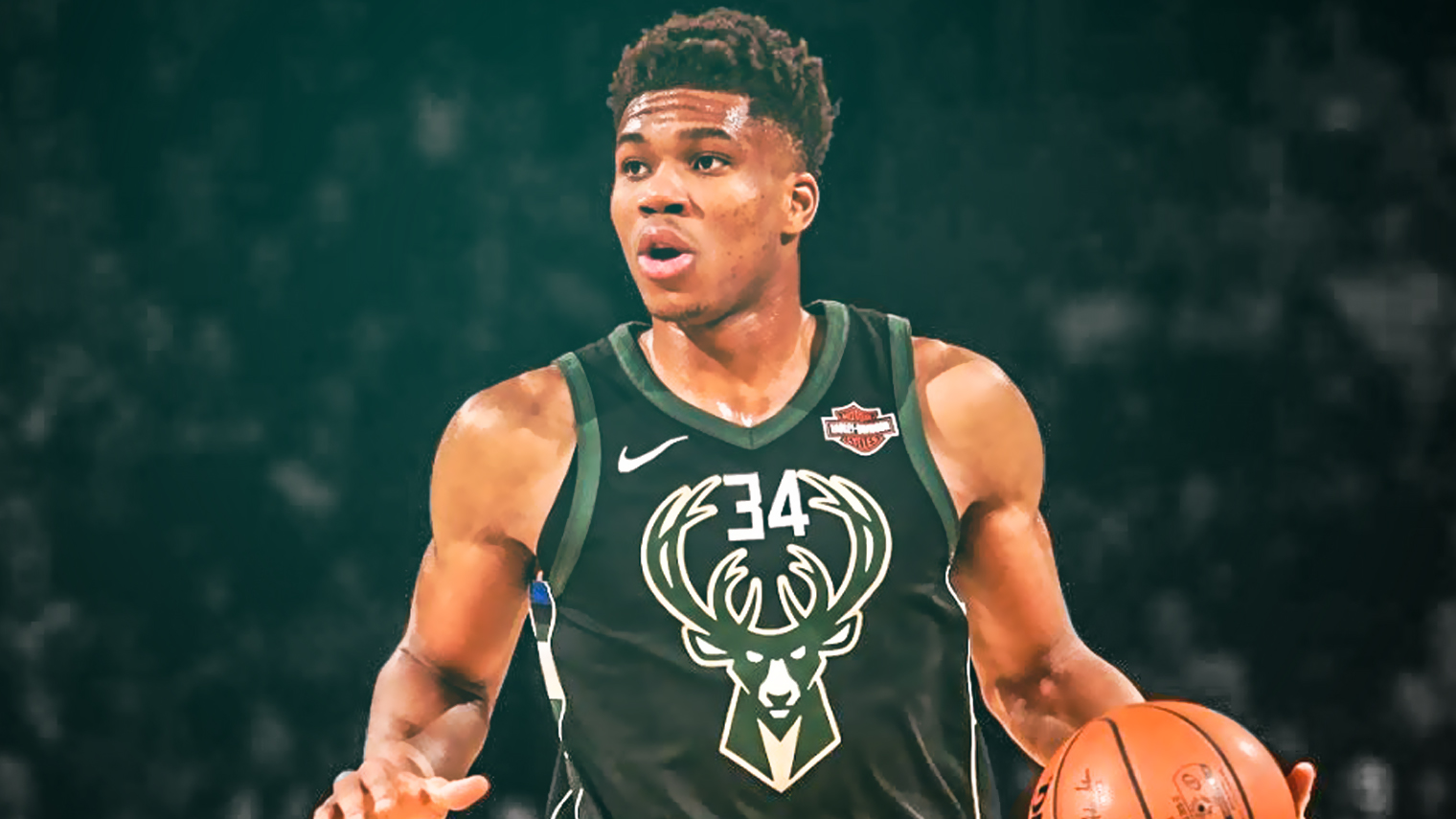 Finally, last but certainly not least, we have Greek player Giannis Antetokunmopo. The Milwaukee Bucks have seen plenty of ups and downs this season, but a lot of the ups are thanks to Antetokunmopo's leadership and continual growth as a player. He is another example of an athlete that is really coming into his own, but probably has a great deal of potential yet to be tapped.
So those are our predictions for the cover athlete for NBA 2K19. Be sure to also check out our NBA 2K19 Legends Edition cover athlete predictions!