NBA 2K Legends Editions were introduced in 2015, starting with the first-ever Legends Edition for NBA 2K16. A Legends Edition should be a given this year, but what isn't a given is which athlete will be selected for the honor of appearing on the cover.
Actually, by now it is almost certain that the selection has been made, and we are now just waiting for the public announcement. So who will it be? Here are our top 5 NBA 2K19 Legends Edition cover athlete predictions.
5. Steve Nash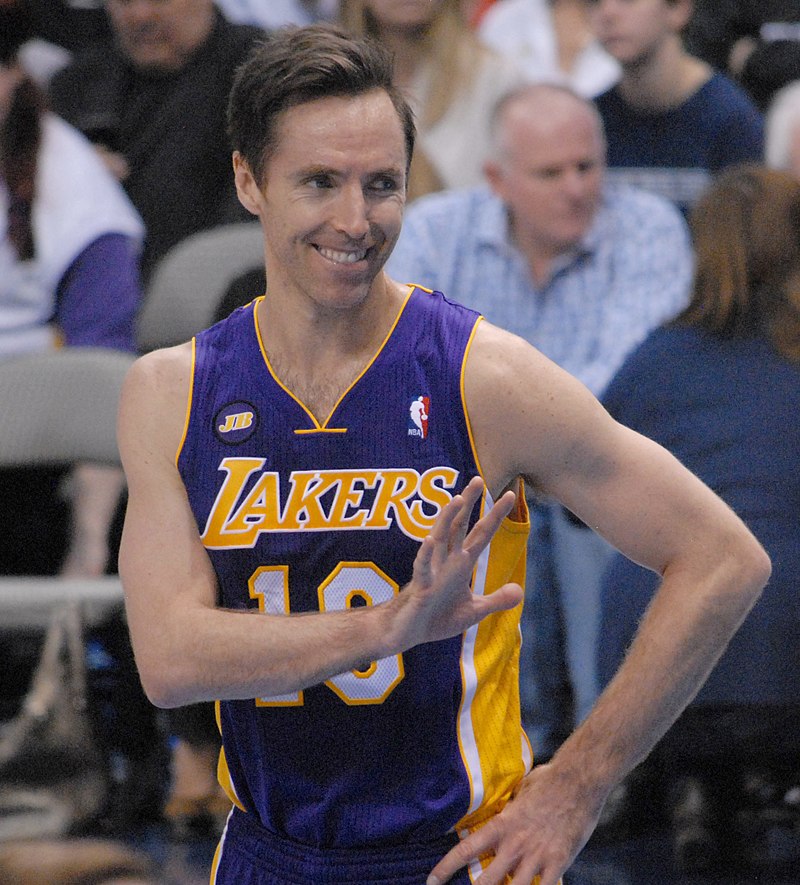 Eight-time NBA All-Star Steve Nash has had an incredible career. Named NBA Most Valuable Player twice for the Phoenix Suns, he has had numerous honors bestowed on him for his work on and off the court.
He's been appointed to the Order of Canada and Time has called him one of the 100 most influential people in the world. This past season, he's helped the Golden State Warriors soar to new heights as the team's player development consultant. Nash has certainly become a legend, and has earned a place on the Legends Edition cover.
4. Kevin Garnett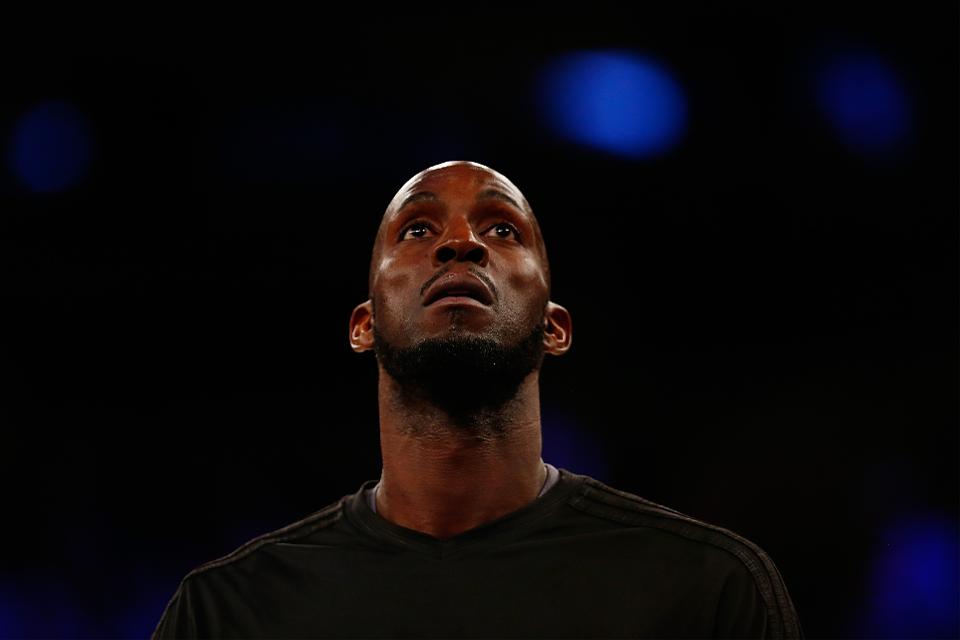 Kevin Garnett has been featured before on the cover of NBA 2K9. While there's never been a repeat athlete on the cover of the basic game, that doesn't apply with the Legends edition. Considering that Garnett has been spotted in some recent interviews on 2KTV, he seems like a likely choice for the Legends Edition sooner or later.
3. Allen Iverson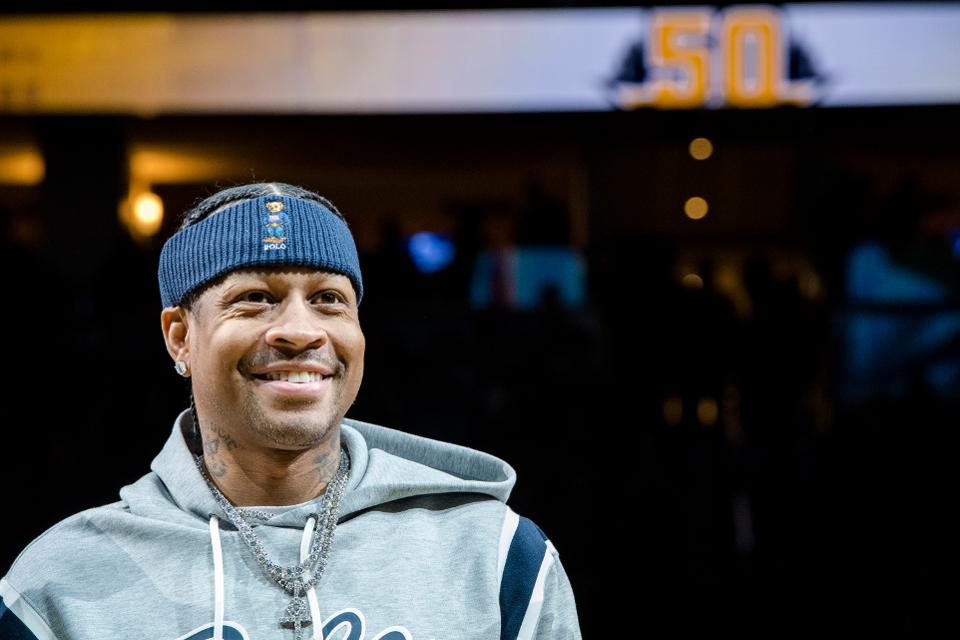 Back in 2000, Allen Iverson became the first athlete to be featured on the cover of an NBA 2K game. Despite the fact that a lot of younger basketball fans missed out on the majority of his career, he still has a huge following. It seemed like it should have been a given that he would end up on the NBA 2K17 cover being as he reached the Hall of Fame in 2016, but he got passed over. Maybe this will finally be his year to be honored on the cover of the Legends Edition?
2. Magic Johnson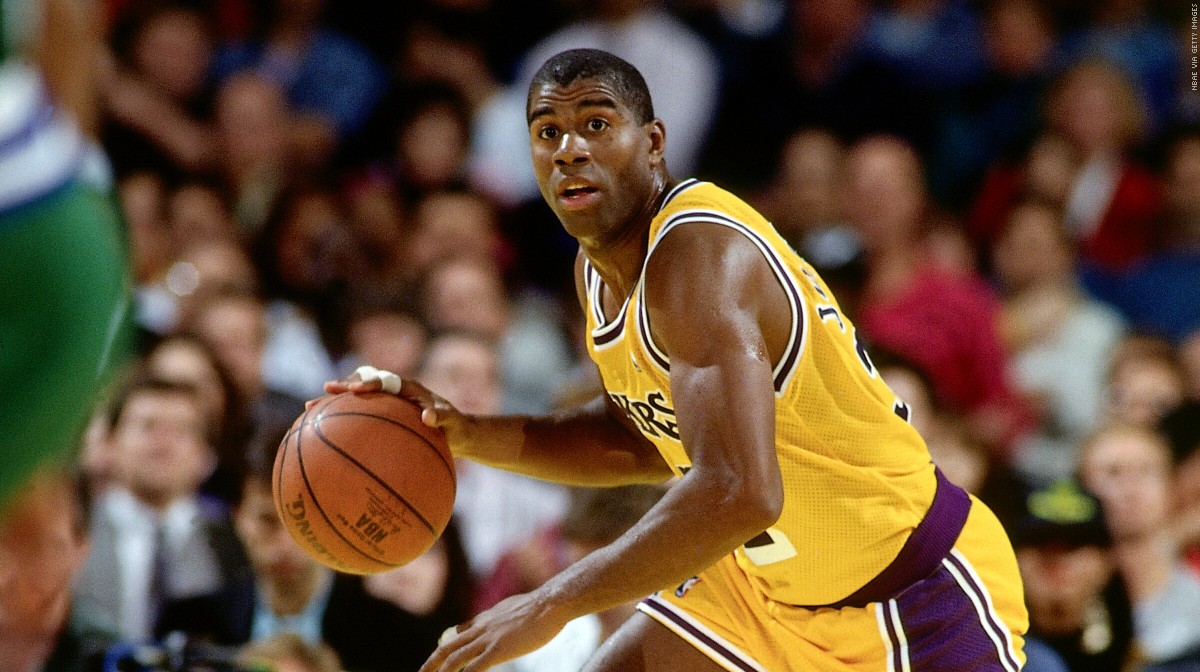 Magic Johnson is one of the NBA's undisputed greats. He was featured on one of the two alternate covers which were developed for NBA 2K12 (the other was Larry Bird, see below). Even younger basketball fans are aware of his massive impact on the sport. Perhaps this is the year we will see him on the Legends Edition cover.
1. Larry Bird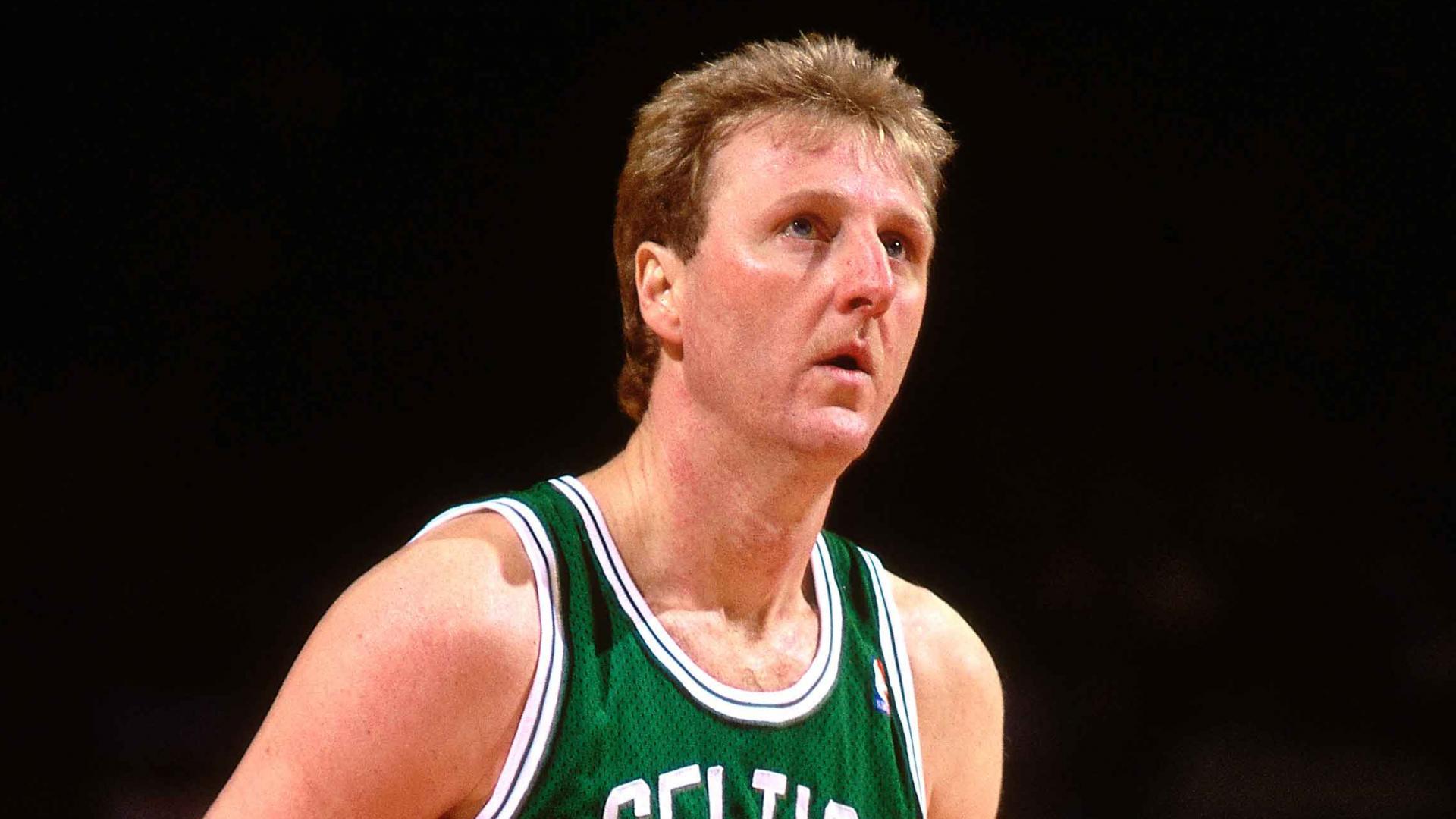 Like Magic Johnson, Larry Bird might be passed over this year for the simple fact that he too had his heyday some time ago. Nonetheless, he also has left a lasting impact which deserves to be recognized. Could he be featured on this year's Legends Edition? It certainly is possible.
Now you have our predictions for the NBA 2K19 Legends Edition cover. Be sure to also check out our predictions for the NBA 2K19 standard cover!