In NBA 2K games, 2K often releases special codes known as Locker Codes. These regular drops allow gamers to enter them into the MyTeam mode of the game and redeem for a random prize. For example, it could be a player card, free pack, Tokens, MT, or Virtual Currency. In this guide, we'll show how to get and enter NBA 2K21 Locker Codes for MyTeam.
How to get NBA 2K21 Locker Codes
First and foremost, NBA 2K21 Locker Codes are freebies. When 2K sends them out, they're usually a time-limited code, so the code may expire within a week. With the 2K21 release, they gave out codes that went even quicker, such as a group of codes that went to the first ones to get and enter them. Those lucky gamers got free copies of the game.
That said, don't trust accounts online that claim to be selling any Locker Codes, as it is most likely a scam.
Below is one of the first time-limited free codes that NBA 2K gave out for the One Will Rise Season 1 launch.
They regularly pass these codes out on the @NBA2K_MyTEAM Twitter.
That's one place to keep an eye out for NBA 2K21 Locker Codes. There are other spots where you can get them including NBA 2K Community Manager Ronnie 2K's Twitter.
There's also an NBA 2K Locker Codes Twitter which appears to be separate from 2K, but regularly updates followers with any codes that come out.
In addition, there may be content creators such as YouTubers and Twitch streamers on Twitter who pass out Locker Codes from time to time.
Locker Codes are also free at times in the NBA 2K21 game, usually on a MyTeam screen which offers a poll or survey question related to the game.
How to enter codes in the 2K game
Once you've got one of the NBA 2K21 Locker Codes, you'll need to go through the process of entering that string of words, letters, and numbers. There are several ways to do so.
Many gamers will enter Locker Codes right into the game. To do this:
Go to MyTeam mode on NBA 2K21.
On the main menu screen, scroll over to and choose the "Extras" option.
Go to the "Locker Codes" option on your screen and press the controller button to select it.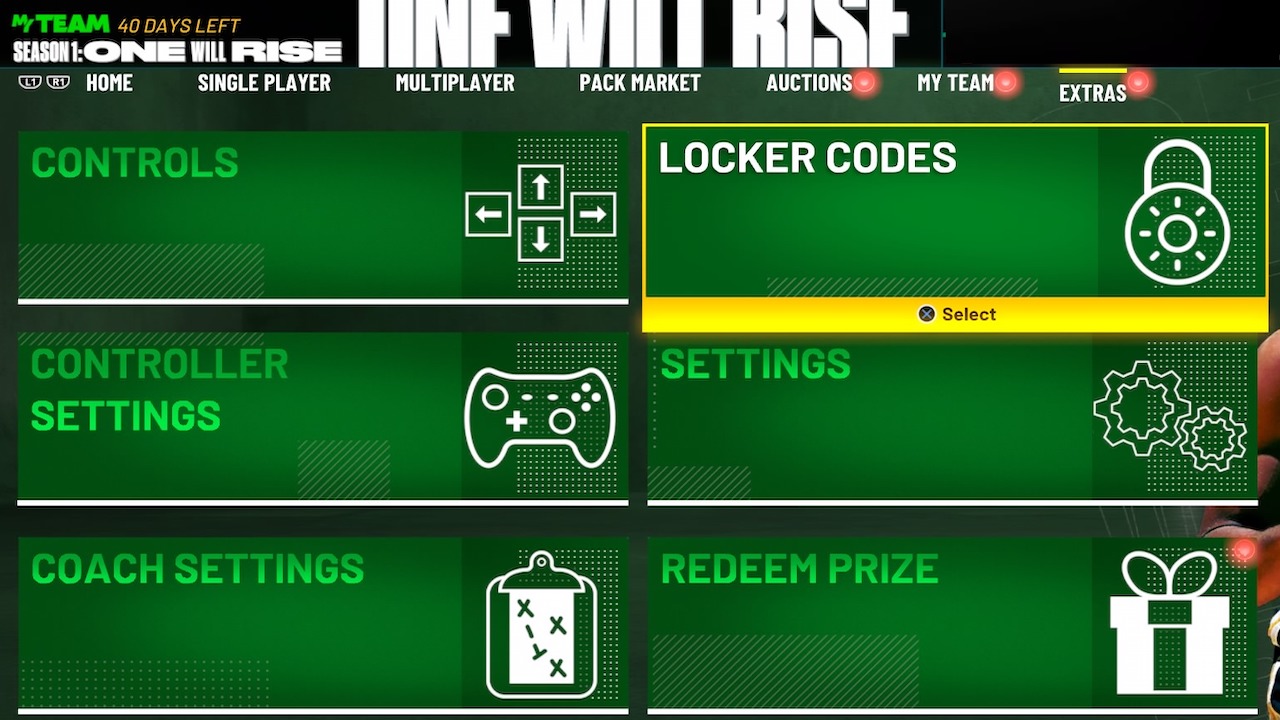 You'll get a pop-up screen with the on-board keyboard to enter your code.
Use your controller to move around on the keyboard and select the code letters and/or numbers. Make sure to insert dashes where need, like in the example below.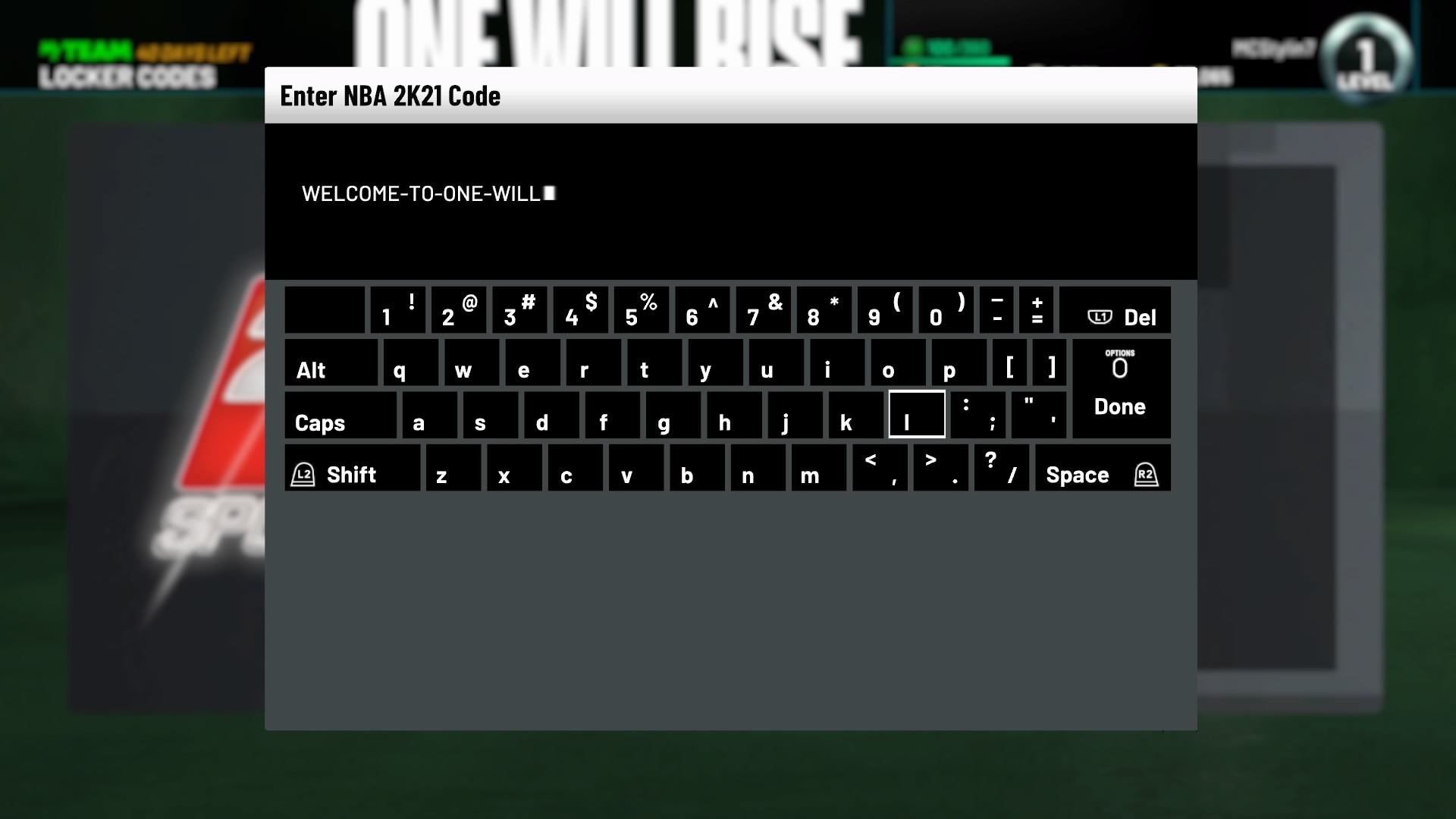 Once the code is entered, you'll get to claim your reward using the pinball machine or other method to randomly select your prize.
Enter Locker Codes with mobile app
Alternatively, you can use the MyNBA2K21 mobile app to enter the Locker Codes. The app is available for iOS devices at the App Store. The app is available for Android devices at Google Play Store.
Download and install MyNBA2K21 mobile app.
Once you've downloaded and installed the app, launch it on your device. You'll be required to connect to your console's network account, such as the PlayStation Network for PS4 gamers.
Enter your log-in details to connect your mobile app with your NBA 2K21 game on your console.
Proceed forward and you'll have various menu options. These include the option to do a Face Scan for MyPlayer or to enter Locker Codes.
Tap on the Locker Codes option and use your device's on-screen keyboard to enter the code with dashes included.
If you have successfully entered the code, you should now have your reward in the game. Go into MyTeam mode, scroll over and choose "Extras." You should see "Redeem Reward" as an option on the screen.
Choose "Redeem Reward" and you'll get a chance to claim your random prize which could mean dropping the ball into the pinball machine.
Visit our NBA 2K page for more of the latest game updates and how-to guides.