Epic Games has released the Fortnitemares event on October 24. The game developer has made some drastic changes to Fortnite Battle Royale with this patch. Additionally, data miners have found some new cosmetic items that will be added to the game soon. Unsurprisingly, all of these upcoming items have a Halloween theme.
The Fortnitemares event will most likely last until late November. Because of this, we can expect Epic Games to release many new Halloween skins to the popular game. The first batch of data mined skins has six different outfits, and it appears that three of them have customizable styles. Currently, it is unknown whether or not there will be special challenges for these additional styles.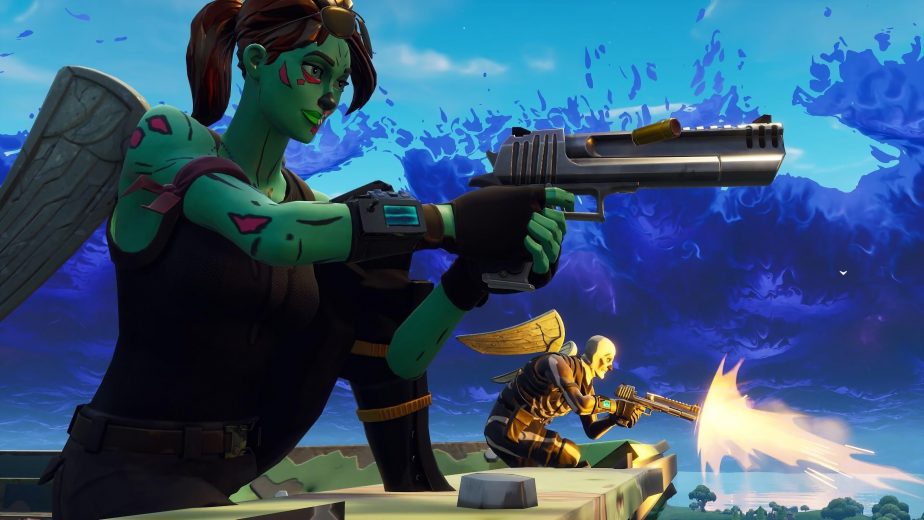 Fortnite Halloween skins
Many Fortnite players have expected Epic Games to release the Ghoul Trooper outfit. However, data miners haven't found this outfit in the v6.20 patch. Still, there are many other great upcoming skins, and there is also a chance that the Ghoul Trooper returns at some point during the event.
The data mined cosmetic items include six outfits, seven back blings, and six emotes. However, it appears that one outfit will be used for a new starter pack. Additionally, data miners have found files for the Deep Freeze bundle which will be released in November.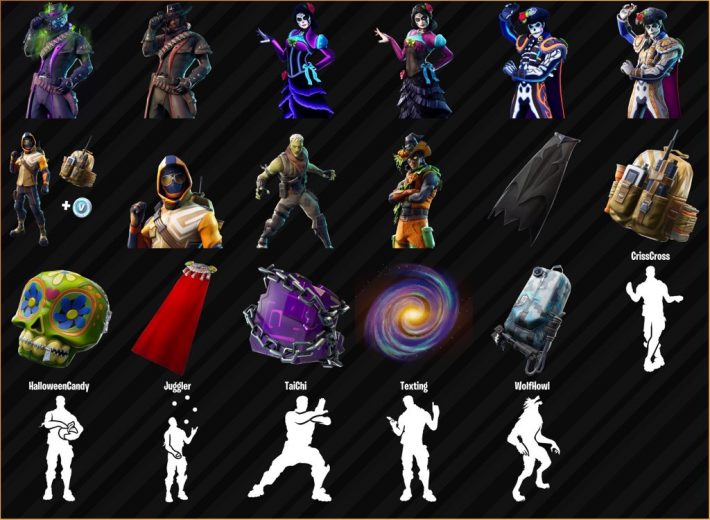 It is important to note that not all of these cosmetic items may make it to the game. There have been several leaked skins which have never been released, or Epic Games simply decided to sell them in special bundles.
Considering that these cosmetic items were added with the latest patch, we can expect them to be released within the next two weeks. At the moment, the rarities of these items are unknown, but we will keep you updated as soon as we find more information.