Epic Games has finally brought the Fortnitemares event back to Fortnite Battle Royale. The Fortnitemares event was the first big event in the video game, and players get to experience it again. The latest patch has brought this event, along with many other changes to the popular game.
The Fortnite v6.20 patch was released on October 24 at 4:00 AM ET (8:00 AM GMT). Besides the big Halloween event, Epic Games has released a game-changing feature that will be in the game for a week. Additionally, the patch contains a few more changes and bug fixes.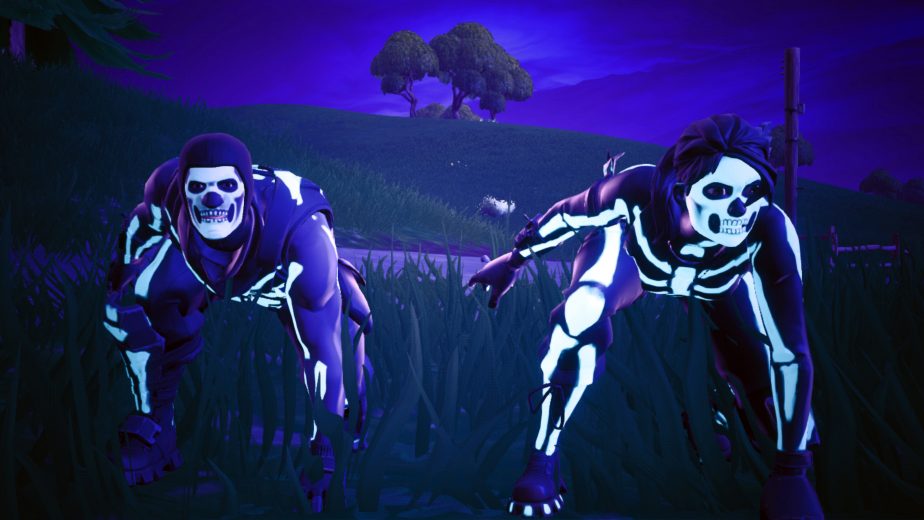 The Fortnitemares event is here!
Many Fortnite Battle Royale remember the Fortnitemares event from season 1. This is when Epic Games has released in-game skins for the first time. Furthermore, players figured out how to do the rocket riding with the Pumpkin Launcher.
Cube fragments now spawn cube monsters! Large cube fragments can be found around corrupted areas, while small ones will randomly generate throughout the match. Cube monsters all have a chance to drop loot and defeating some of them will grant players a small amount of shield.
Fortnite players will have over a month to enjoy the event as it's scheduled to end on November 26.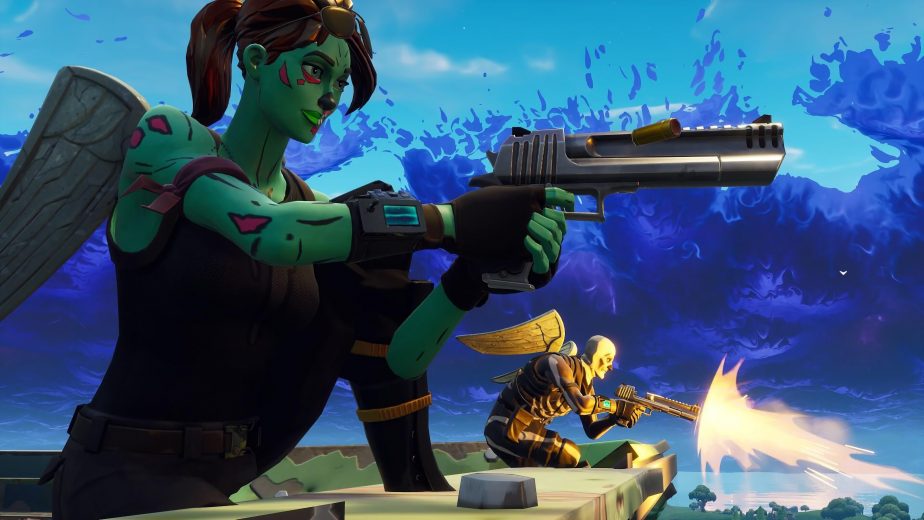 Gameplay changes
Epic Games has released the glider re-deployment change with the v6.20 patch. Fortnite players will now be able to re-deploy their gliders when they are at least three stories high. However, this is a temporary change which will be in the game for a week. After this period, the game developer will decide whether to keep it in the game or remove it.
The game developer has also added new weapons, Six Shooter and Fiend Hunter Crossbow.
Fiend Hunter Crossbow:
Available in Epic variant.
40 base damage
1.8 shots per second.
4x damage against Fiends
Six Shooter:
Available in Uncommon, Rare and Epic variants.
34 / 36 / 38 base damage.
Shoot from the hip for faster fire rate, or trade rate of fire for precision by aiming down the sight
Uses Medium Ammo.
Can be found from floor loot, chests and Vending Machines.
Hand Cannon has received a buff as its damage to structures was increased from 79 to 150 for the Epic variant and from 83 to 157 for the Legendary variant. Furthermore, the minimum damage for a long-range body shot is now 50 and 52 for these two variants. Long-range headshot damage was also increased to 100 and 104 respectively.
Additionally, Playground mode has received many new additions, including new items such as Port-A-Challenge and Port-A-Pirateship.
Storm has also received several changes:
Wait time for phase 3 has been reduced from 120 seconds to 90 seconds.
Wait time for phase 5 has been reduced from 70 seconds to 50 seconds.
Late game moving circles will now immediately begin traveling to a new location after it reaches its current destination.
Storm's maximum damage has been reduced from 10 to 8.