Epic Games has recently released a small Fortnite update that unvaulted the Light Machine Gun. While this content update was small, it revealed something interesting about a future patch. According to popular leakers, Epic Games is going to bring a huge loot improvement with the next Fortnite update!
Chapter 3 – Season 2 is about the fight between The Seven and The Imagined Order. Unfortunately, players cannot use The Seven vaults anymore, which is quite disappointing. Fortunately, the game developer is going to change this soon as the next Fortnite update will make vaults accessible once again! Considering that they have amazing loot, the community will definitely be happy about this change.
The upcoming Fortnite update will make loot much better
In the current season, players help The Seven in fighting the IO, yet they do not have access to vaults. Weird, isn't it? After all, the vaults were opened and accessible during the first season of Chapter 3, so it's surprising that Epic closed them. On a positive note, the upcoming Fortnite update will open vaults once again!
In the last season, players had to gather their entire team to open a vault. In Duos, vaults required two players, while they required three and four players in Trios and Squads respectively. Furthermore, players were not able to open vaults on their own in the Solo mode. However, hiring an NPC or bringing a shark or another animal would count as a teammate.
The vaults contain amazing loot and there are currently eight of them on the island. At the moment, there aren't many details on how they are going to work, but we can assume they will work the same as Season 1 vaults.
Legendary loot in Fortnite
Epic Games has made Legendary loot more common in the past few seasons of Fortnite Battle Royale. The last few seasons of the game had Cosmic Chests, Mothership loot, The Seven vaults, and several other things which made this loot more available. Furthermore, players may obtain Exotic items from NPCs for Gold Bars.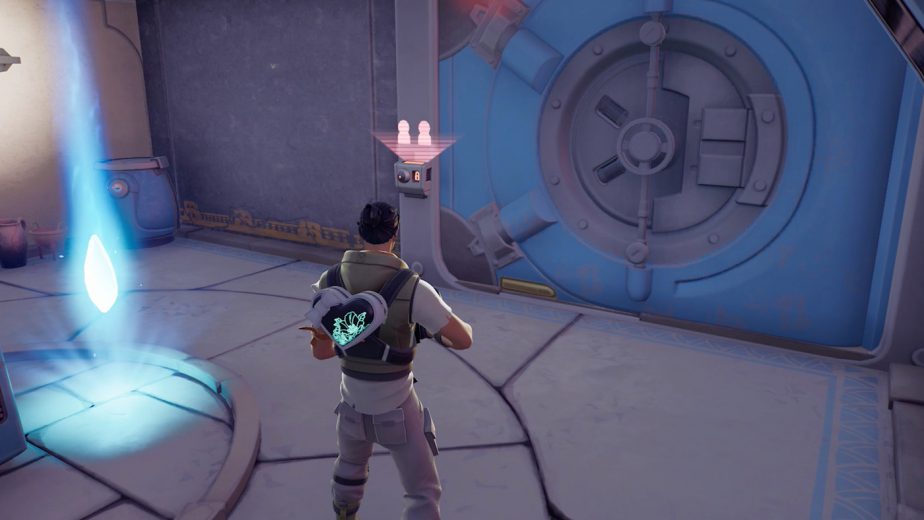 Legendary items used to be quite rare in the early seasons of Fortnite, so it will be interesting to see if the game developer reverts some of the changes which increase drop rates of "gold" items.