Epic Games has recently announced that Fortnite Battle Royale was incredibly successful in August. Contrary to popular belief, the video game is still incredibly successful as it's played by millions of players. However, many people still believe that the game is on its decline, for some reason.
Tyler "Ninja" Blevins decided to talk about this on his stream. There have been a lot of viewers who kept posting "Fortnite is dead" comments, and that is why the popular streamer expressed his thoughts. Additionally, the Fortnite Battle Royale player told his moderators to ban everyone who says such thing.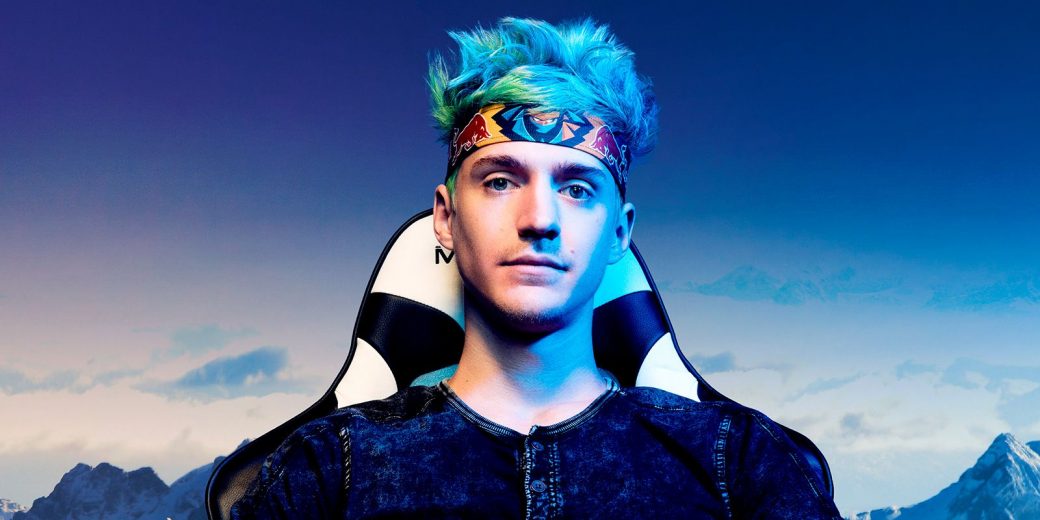 Ninja's comments
According to the most popular Fortnite streamer, the video game is far from dead. Ninja told his moderators to ban viewers who say that Fortnite is dead in his chat. "Little kids spreading toxicity because they think it's the cool thing to do," he added.
Ninja told his viewers to stop playing Fortnite Battle Royale if they are not having fun with it anymore. "Go watch someone else, go play another game, don't spread that toxicity and your negative opinion in my chat," the popular streamer continued.
He also said that there hasn't been a single day where he hasn't enjoyed the game, and that the reason why he's getting annoyed is because "Fortnite is dead" statement is completely false. Ninja referred to the fact that the video game hit the record for most players in August. As Epic Games revealed, Fortnite had 78.3 million active players in this month, which is impressive.
At the moment, the Fortnite Battle Royale developer is getting players ready for season 6. This could help the video game become even more popular as the developer will release some major changes with the next patch. Even though this probably won't stop some people from thinking that Fortnite is dead, the fact is that the game is far from done.