Season 6 of Fortnite Battle Royale is just a few days away, and the video game keeps getting more popular. The PvP mode of the game is going to turn one in just a few days, and this is when the next season could come out. The new season should attract even more players, but it doesn't seem that the player base is a problem right now.
Contrary to popular belief, Fortnite Battle Royale is still extremely popular. As a matter of fact, August was the most successful month for the video game. While many expect Fortnite to lose its popularity, it doesn't seem that this will happen anytime soon as the game is still going strong.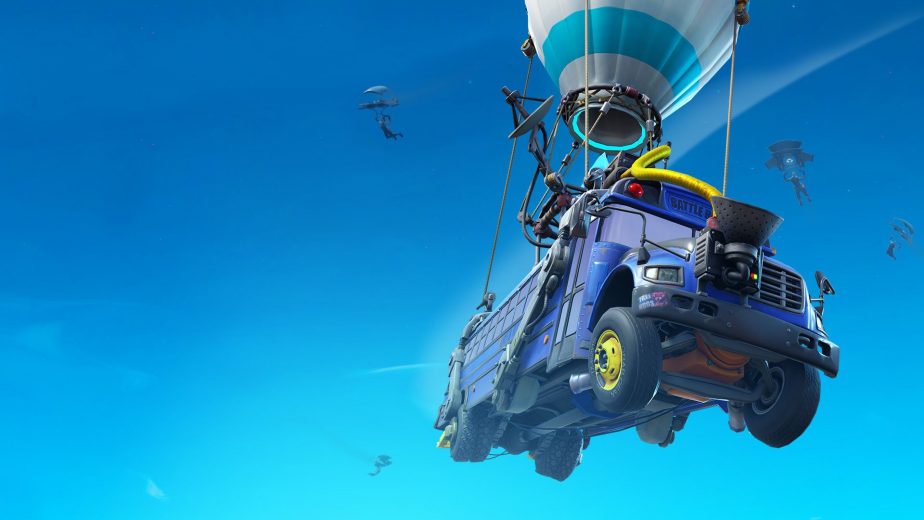 Fortnite's August success
Epic Games has recently published a post regarding Fall Skirmish, the upcoming tournament with the prize pool of $10 million. The developer revealed some details about the tournament, as well as some interesting information about the game itself.
According to the game creator, Fortnite Battle Royale achieved a massive success last month. The game was played by 78.3 million players in August, which is a record-breaking number. In early June, Epic Games revealed that the video game reached 125 million total players. Now, three months later, it turns out that almost 80 million of those players are active.
It is important to note that Fortnite has gained over 30 million new players since June. The popular battle royale game has been released on Android and Nintendo Switch since then, which has resulted in a massive influx of new players.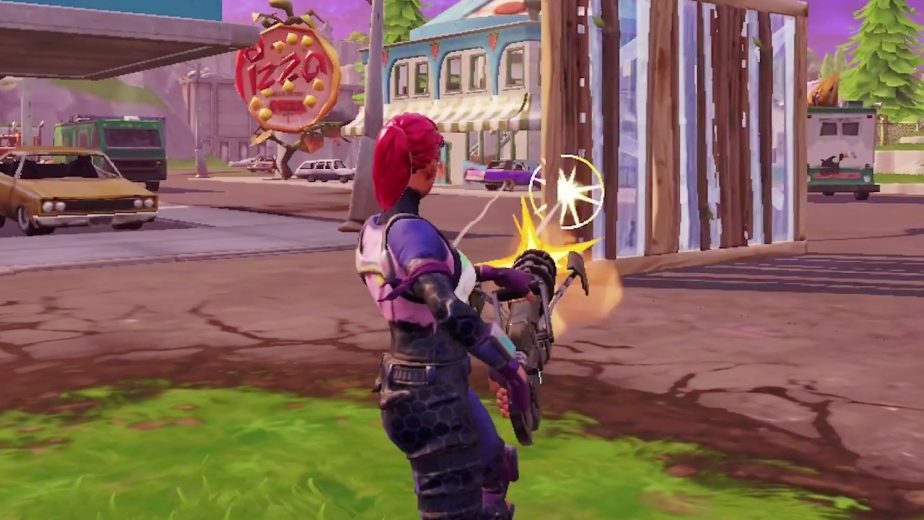 "This exposed weak points and allowed us to make targeted improvements to critical systems, such as stats and servers," the developer added in the post, referring to the massive player base. With season 6 quickly approaching, we can expect Fortnite to become even more popular.
However, this may also be a tough fall for Epic Games since many new games will come out. If the developer makes big things happen in season 6, there should be nothing to worry about.