The Nintendo 64 trademark filed by Nintendo more than a year ago has finally been approved in Europe. The trademark was filed with the European Union Intellectual Property Office, specifically for the N64's still unique controller. The trademark filing featured a simple black and white image of the console's controller, similar to the one Nintendo filed for the NES controller.
The Nintendo 64 trademark for its controller was initially filed on July 18, 2017, before being approved more than a year later. With a very similar trademark that happened with the NES controller, this could mean the inevitable announcement of an N64 Classic Edition, or N64 Mini, as it would be called overseas in Europe.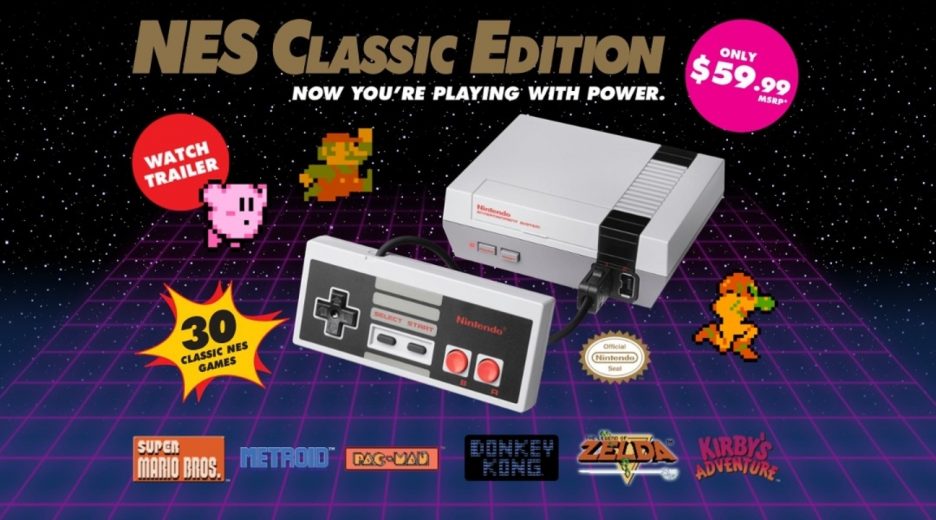 It certainly makes sense for a Nintendo 64 Classic Edition to be on the way soon, as both its predecessors the NES and SNES have received classic collections in the last couple of years. Oddly enough, this isn't the only trademark for the system to be filed by Nintendo recently. We covered a separate one a couple of months back.
The other Nintendo 64 trademark that Nintendo recently filed was specifically in Japan and was much broader than just this one. It was for the controller, too, but also for video game programs, the purpose of a "TV game machine", and much more. With both of these trademark filings happening, all the signs are pointing towards the Classic Edition.
If a Nintendo 64 Classic Edition is announced, it will have some real competition this time around unlike with the NES and SNES systems. Sony just announced this week it is throwing its nostalgic hat into the ring with its own PlayStation Classic that will come with a mini PlayStation One console and 20 classic games for $99 USD. It remains to be seen if the hinted N64 Classic Edition will have a similar price point and number of games.