There have been a lot of rumors surrounding PlayStation 5 and its potential release date lately. Many believe that the next-generation console could come out before Christmas 2019, while some think that it will definitely come out in 2020. While it is hard to tell what exactly will happen, it appears that the codename of the new console has been revealed.
Unreal Engine 4 may have revealed the PlayStation 5 codename, as it was pointed out by ResetEra user Gemüsepizza. You can check out the screenshot of the code below and see that it contains a reference to something called Erebus.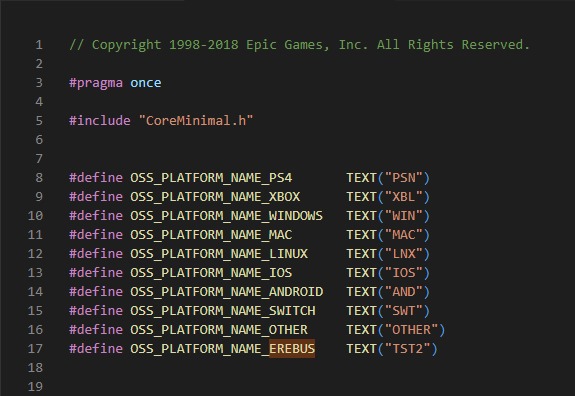 This is not the only instance where Erebus is mentioned, which makes people believe that this will be the codename for the new system. While this could all be wrong, it actually does make sense for this to be the codename since Sony has already used the names of some Greek deities for their previous consoles.
Erebus is the god of darkness in Greek Mythology, and he was the first of five siblings. Considering that this will be the fifth PlayStation console in a row, this could be Sony's hint for its codename.
If we take a look back at the past, we can see that Sony named PlayStation 4 Orbis, while its Virtual Reality version was called Morpheus. Furthermore, God of War is a PlayStation-exclusive video game, and this game is all about the Greek mythology.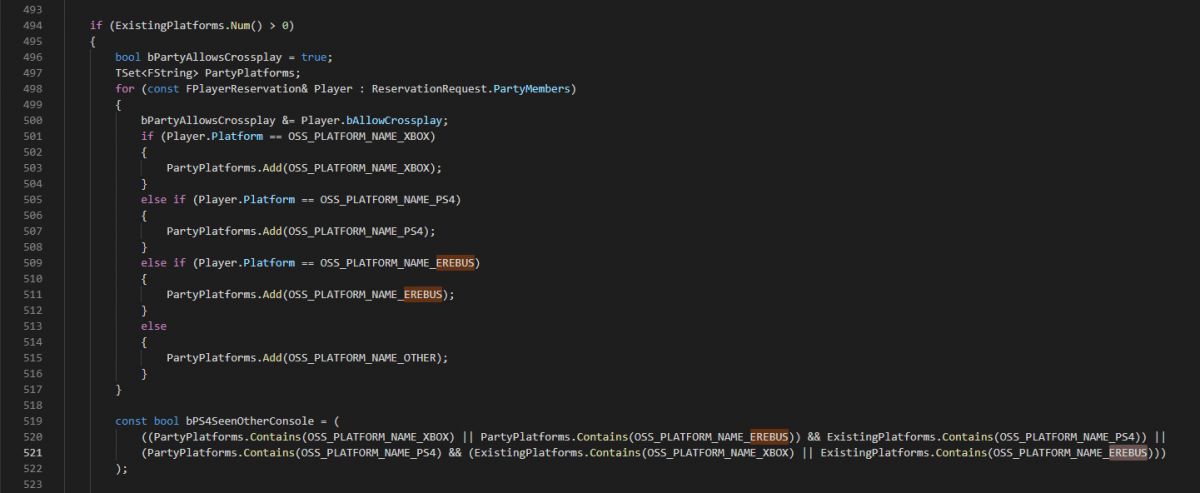 While this is far from a proof, it is certainly an interesting theory. After all, the new console might be even three years away from us, so we may not get any official information about it anytime soon.
If we get lucky, we might get PlayStation 5 on shelves before Christmas 2019. However, it seems that the Japanese manufacturer is dealing with some problems, which is why the console will most likely be delayed for either 2020 or 2021.