The air of uncertainty regarding VR has seemingly begun to dissipate. Not only has the user base for VR users increased in Steam; game companies have also approached the technology more as time passes. Nintendo is one of those companies interested in experimenting with Virtual Reality.
According to a report made by Nintendo Life; 13 Japanese companies are making a joint enterprise known as the "VRM Consortium" in February 2019. This effort will focus on developing a virtual reality business with 3D avatars. Virtual Cast has also prepared a video showcasing the companies which will be part of the project. You can watch the video above
Nintendo's Virtual Reality Interest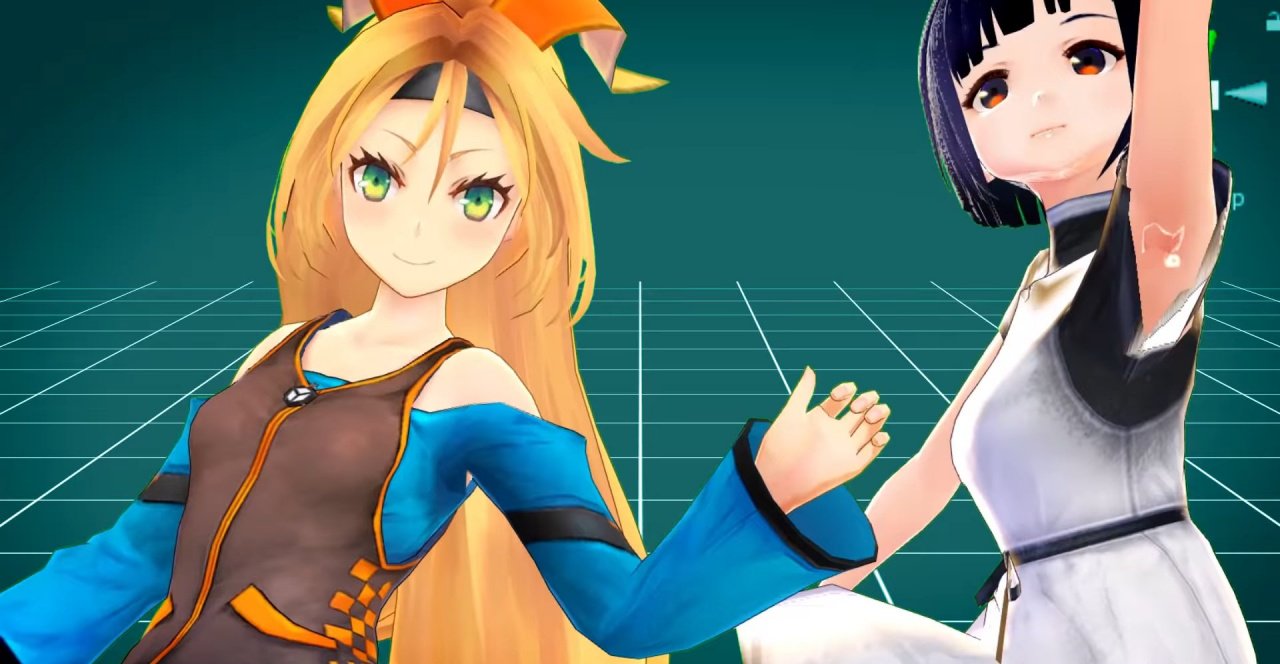 The most interesting part about this is that Nintendo is one of the 13 companies that will participate in the project. From February onwards, Nintendo will be participating as an observer. The Japanese game company will be watching this virtual reality project from the sidelines. Nintendo will also provide a few suggestions for the project.
Other companies that will be participating in this are Unity Japan, Cluster, Crypton Future Media, Mirrativ, among others. Most of these companies have experience creating 3D environments and VR distribution.
The main objective of the enterprise is to appropriate the "VRM" file format. The VRM format is a standard for 3D human models featured in Virtual Reality. It's platform-independent, open-source and free to use. This format also looks to make the creation process easier for game developers and to expand the initiative beyond Japan.
Nintendo is certainly no stranger to the subject of VR. However, they have also made clear that they don't really have an interest in Virtual Reality or 4K support. This makes Nintendo's stance as an observer more interesting, of course.
What do you think about Nintendo's stance on VR? Do you own a VR headset? Are you going to support the VRM Consortium? Let us know your thoughts on the VGR Forums.
On Nintendo related news, Masahiro Sakurai has expressed that he wants to further improve Smash Bros. Ultimate's Online Matchmaking. We've also covered the most recent report about Guilty Gear XX Accent Core Plus R Nintendo Switch port being delayed until sometime this year.