Super Smash Bros. Ultimate has become quite the popular game among casual and competitive gamers alike. This game is definitely going to stay inside gamers' hearts for quite some time. As such, Nintendo is looking to bring the best quality of life changes for Smash Bros. Ultimate matchmaking system.
The latest Smash Bros. reports 1.2.0 and 1.2.1 were focused on gameplay fixes and on the game's online matchmaking system. However, Nintendo is looking to further improve the system until it fully meets the needs of its players.
Fixing the Smash Bros. Ultimate matchmaking system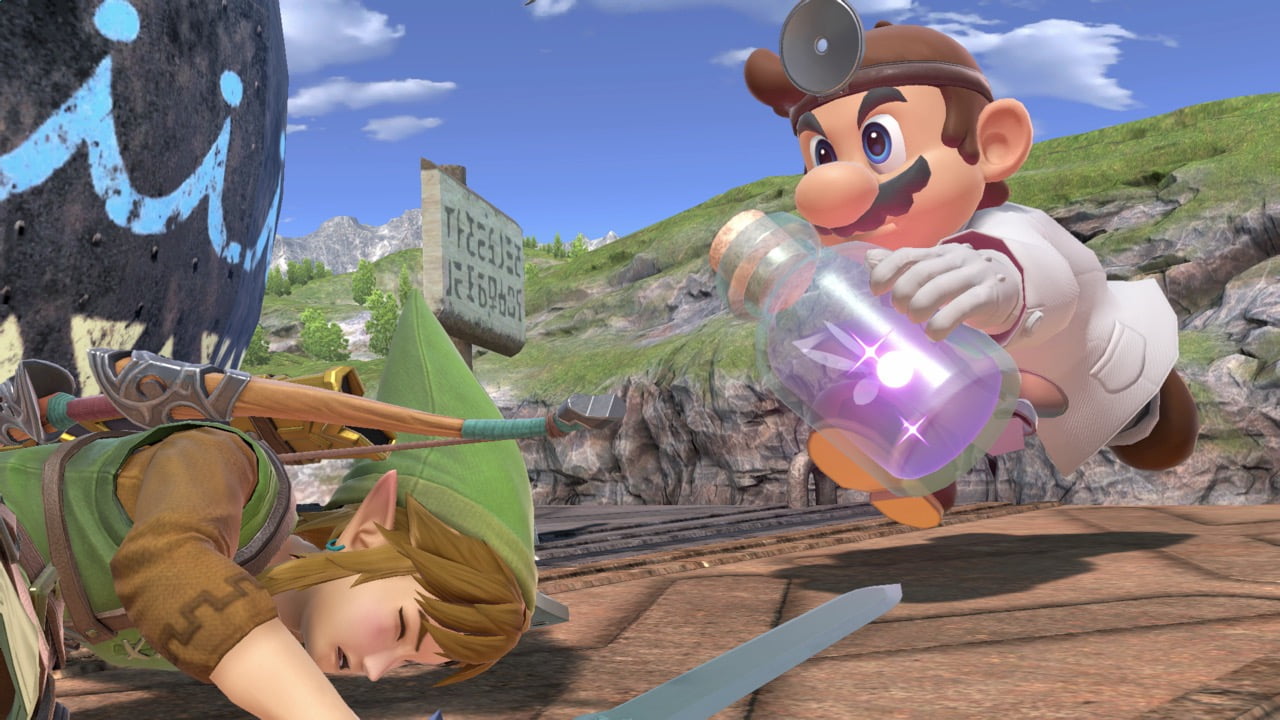 According to a recent interview for Famitsu – translated by Nintendo Everything. – Sakurai has made a comment about the concerns about the Online matchmaking system. "Now that Ultimate is out, is the online matchmaking system not working out well? I've got my own suspicions, so I'm going to look into it some. I'd like to make adjustments wherever possible to fix it wherever it needs fixing." Said Masahiro Sakurai.
It's possible that a future patch will be dropping in a few weeks to bring a solution for many players. The online matchmaking system has become better thanks to the latest patches but it's far from being ideal just yet. However, Masahiro Sakurai and the team at Nintendo are hard at work to bring the best quality of life experience.
Masahiro Sakurai also used the space to talk a bit about the game awards showstopper. "Joker is the first of Ultimate's DLC characters, so the character isn't at a stage in development where he's playable yet. That being said, development has been progressing soundly."
The creator then talked about how much respect he had about Persona 5. Not only that, but he also talked about how he eventually reached the idea that Joker would infiltrate the Game Awards venue to take an invitation to Smash.
While we wait for more developments regarding the Smash Bros. Ultimate matchmaking system and Joker. Maybe you will enjoy reading our guides to unlock characters like Isabelle, Ridley, Daisy, Simon, and Richter Belmont, Incineroar, and the Inklings. You might also want to read about the recent discovery of an Infinite Assist Trophy glitch with Isabelle.