Thronebreaker: The Witcher Tales is the first RPG to be released by CD Projekt Red since The Witcher 3: Wild Hunt, boasting over 30 hours of story content and a whole new story in the Witcher setting. The new Gwent-based RPG launched on PC yesterday, where it is available via GOG.com. It will also be coming to the Xbox One and PlayStation 4 in the first week of December. However, it seems that CD Projekt Red has no plans to release the game on the Nintendo Switch, at least not anytime soon.
CD Projekt Red Has No Plans to Release Thronebreaker on Switch
Thronebreaker: The Witcher Tales was released yesterday alongside the Homecoming update for Gwent: The Witcher Card Game. Like Thronebreaker, Homecoming will also come to consoles on the 4th of December. Some fans have been wondering whether, given Thronebreaker's more artistic visual style and the battle system which uses Gwent mechanics, whether Thronebreaker would come to the Nintendo Switch as well. Given the structure of the game, there wouldn't seem to be any major hurdles when it comes to the controls. However, it seems that the studio has no interest in catering to the Switch market anytime soon.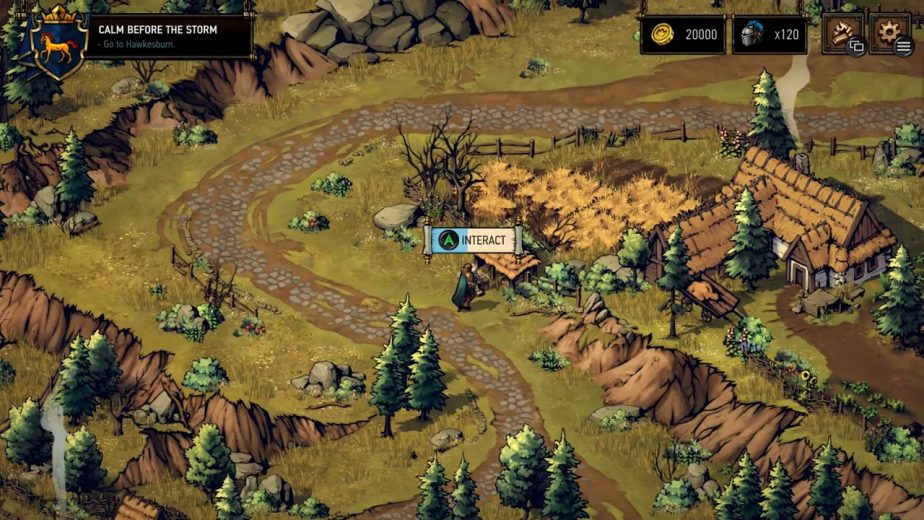 When approached for comment by EuroGamer, CD Projekt Red responded plainly; "There are no plans to release Thronebreaker on any other platforms than PC (GOG.com), PlayStation 4, and Xbox One."
While fans might hold out hope that a Switch port of the game could come sometime in the future, the statement made no indication of such plans. Indeed, it was rather straightforward. Hopefully, fans will be content with the game's availability on other platforms for the time being. All that being said, there have certainly been historical examples of games coming to the Switch long after launch; The Elder Scrolls V: Skyrim, for example, and Dark Souls Remastered, to name just a couple. It's not outside the realm of possibility that fans may see a Thronebreaker Switch port someday.