Today, Activision launches Call of Duty: Modern Warfare Season 3, adding a range of new content to the game. This includes new multiplayer maps, new weapons, and new operators, among other things. However, it also features a range of new content options for Call of Duty: Warzone, and the headling addition is that of Quads, which is available to play right now, for free.
Call of Duty: Warzone Quads is Now Available for Free
With the launch of Modern Warfare Season 3, Call of Duty: Warzone is also getting plenty of new content, including new weapons and ground loot updates. The biggest new addition is, of course, that of a Quads option. As of today, gamers can drop into Verdansk in a team of four for the first time. Plus, this does appear to be a permanent addition, rather than a limited-time game mode. (Although that has yet to be confirmed by Activision.)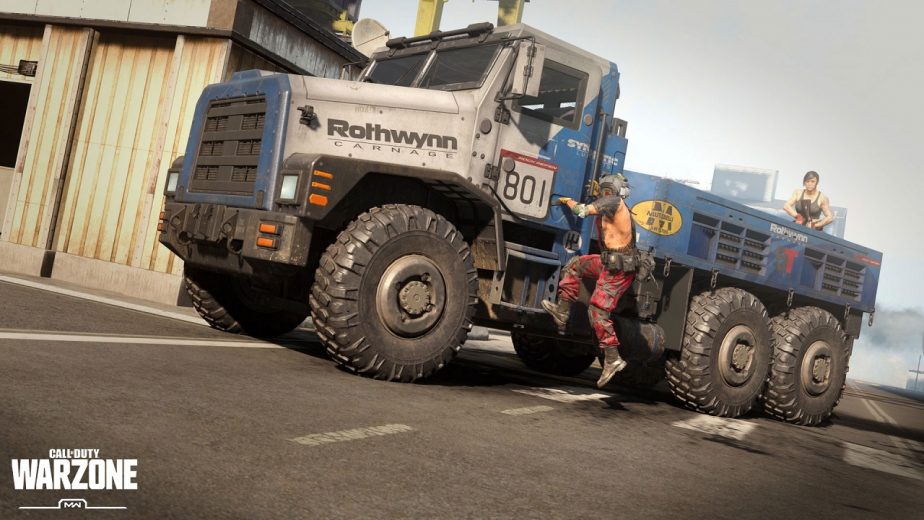 While Modern Warfare players can get extra Season 3 content by purchasing the new Battle Pass, Quads is available in Warzone completely free. As such, you don't need to own Modern Warfare in order to play it. It's available as an option in both the Battle Royale and Plunder game modes too. According to Activision, this is also just the start of a whole season of new updates for Warzone. "During the Season," they write; "expect to see more modes and playlists that change the loot pool to specific weapon types, and high action modes such as 'Scopes and Scatter Guns' (only sniper rifles & shotguns), in addition to other surprises."
While it remains to be seen what Warzone will be getting in the coming weeks, Activision is planning a "continuous overhaul" for ground loot. This means that the weapons which players find around Verdansk will start to change. Activision specifically says that players can expect to see every weapon type get silenced and non-silenced variants in ground loot, allowing squads to outfit themselves for stealth if they wish. Of course, there will also be new weapons and blueprints coming to Supply Boxes as well in the near future.