ATLUS decided to make an announcement during Persona Super Live P-Sound Street 2019. During this event, gamers got some information about Persona 5: The Royal. The game company showcased a trailer for the game and the release date for Japanese players. However, the game was also revealed to be coming to the west.
Persona 5: The Royal Comes Gets 2020 Release Date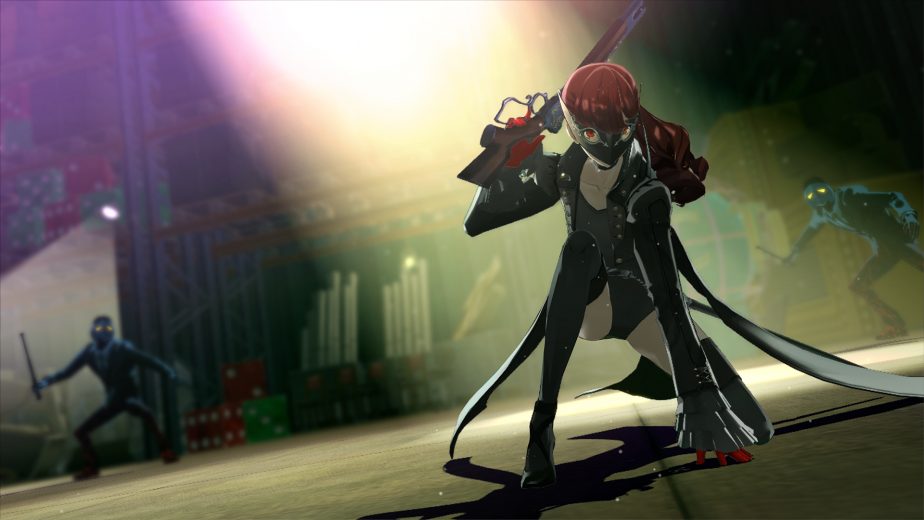 Persona 5: The Royal will come to the PlayStation 4 in Japan on October 31, 2019. The game will come with a Standard and Special Edition. Not only that, but the game will also feature completely new characters and an expanded storyline. Some of the new characters are Kasumi Yoshizawa and Takuto Maruki.
The game will also include some new features such as school activities, enemies, locations, and school activities. Additionally, there will be completely new music tracks, new school activities, and even PlayStation 4 Pro support. You can watch the trailer for the game below:
ATLUS also took the stage for a bit longer to announce that Persona 5: The Royal will come to America. The game will be known in the western regions as Persona 5 Royal. Unfortunately, American players will have to wait until the game's release in 2020. The company also mentioned that new details about the game's localization would be revealed during May 9, 2019.
Finally, ATLUS mentioned that they will be making another announcement about Persona 5 S on April 25, 2019. Could this be the Nintendo Switch version players have been hoping for? Only time will tell.
What do you think about Persona 5 Royal? Are you going to purchase the game when it releases in 2020? What are your expectations for Persona 5 in the future? Do you think the new content will be released in the vanilla game? Let us know your thoughts on the VGR Forums and stay tuned for more news and updates.