Most of us are looking forward to all that the next generation consoles are going to bring to the gaming world. But developers all have their own opinions of PS5 and Xbox Scarlett. And if you ask the PlatinumGames head producer what he thinks, he is less than floored by either. In fact, he thinks they are "more of the same."
What Atsushi Inaba Says About PS5 and Xbox Scarlett Being "More of the Same"
PlatinumGames boss Atsushi Inaba was talking with Video Games Chronicle. Discussing his thoughts about the capabilities of the forthcoming consoles, here is what he had to say:
"It's OK. And by that I mean, I'm sure that things will move faster, graphics will be better and maybe it'll be easier with less wait times… that's good for the consumer. But it's more of the same, quite frankly, compared to previous generations. It's nothing that's disruptive or super innovative, if you ask me."
He goes on to explain that in the past, what made console gaming a special experience was the presence of custom chips which were not available for PC. But now, most of the hardware which is turning up in consoles resembles that which is found in PCs. So that means that consoles are not really pioneering anything new. They are just rehashing what PCs are already doing in newer iterations.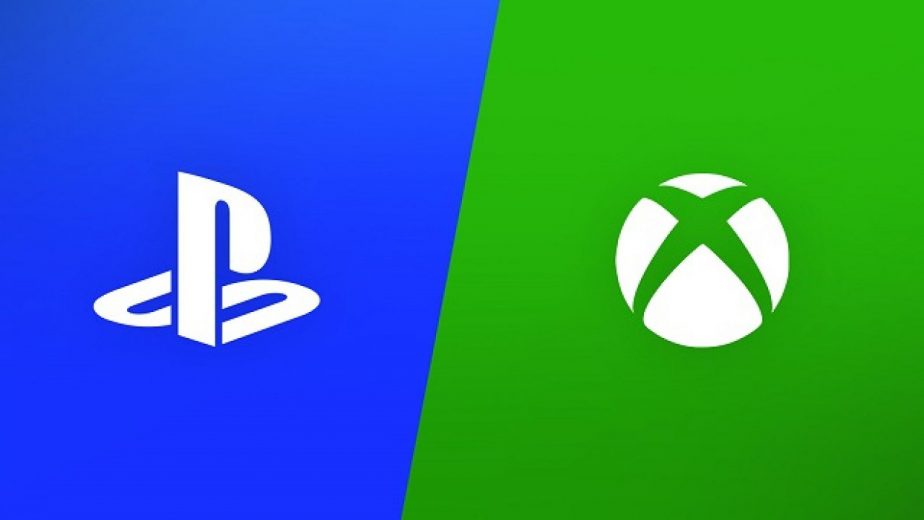 Atsushi Inaba is more interested in what Google Stadia will be able to do than he is in what Xbox Scarlett and PlayStation 5 will be capable of. He says, "things like cloud platforms represent innovation and something very, very different – they're platforms that excite me and where I feel there is a lot more innovation happening."
It is easy to understand why Inaba would find "innovation" more interesting than "more of the same" as a developer. Such innovation would bring fresh challenges and fresh opportunities. But is all innovation necessarily "better?" That is something each developer and gamer will need to decide for themselves.
So if you do not know much about the technical specifications for PS5 and Xbox Scarlett, check out everything we know so far about both next-gen consoles. There is news coming out every day about the future of console gaming. So make sure that you drop by our PlayStation news area to catch up on the latest.