During a recent presentation, we finally got to check out all the specs for the PlayStation 5. But while a lot of the focus during the presentation was on backwards compatibility, we also learned some more about some other cool features, one of which is fast and easy patch installation.
What We Know About Fast and Easy Patch Installation on PS5
Lead architect Mark Cerny said during the presentation that there will be, "no need to make brand new files with the changes incorporated into them," and "no installs as you know them today" for patches.
Thus, a reduction in data replication resulting in smaller patch sizes will lead to rapid downloads and installs compared to what we are used to now. This is all thanks to the SSD. It streaming capabilities are what prevent the need for all that old-fashioned replication. So, this is one of the many quality of life improvements which the PS5's state-of-the-art hardware will make possible.
If you are looking to catch up on other PS5 news, there is a lot to check out right now. Find out how PS4 games will perform better on PS5 thanks to an increase in frequency. Also, learn more about the SSD, the full specs for the PlayStation 5, and the Tempest Engine.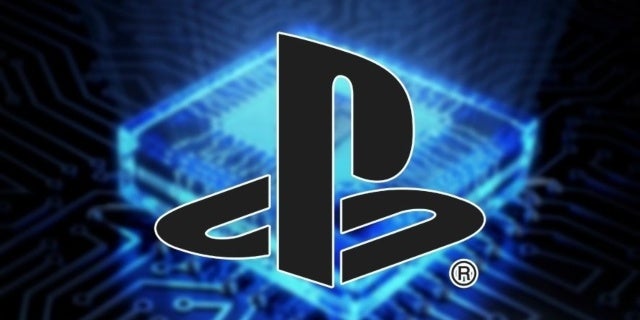 We are expecting more news and announcements regarding the PS5 soon. So, check back with us regularly in our PlayStation news section. There, we will keep you posted on all the latest developments as we wait for the release of the next gen consoles. Let's just hope that they both still launch in time for the holiday season. But at this point with coronavirus still rampaging across the globe, it is hard to say whether there will be delays or not.