It feels safe to say that Sony's PlayStation Now service has failed to resonate strongly with the PlayStation userbase. The service's one notable trait is that it allows users to stream compatible games from their PS4 to their PC. Even with such functionality, PlayStation Now isn't nearly as appealing as services like Xbox Game Pass or Origin Access. However, some recent rumblings from Sony itself seem to hint at a big upcoming push for the service going forward.
PlayStation Now Sony Comments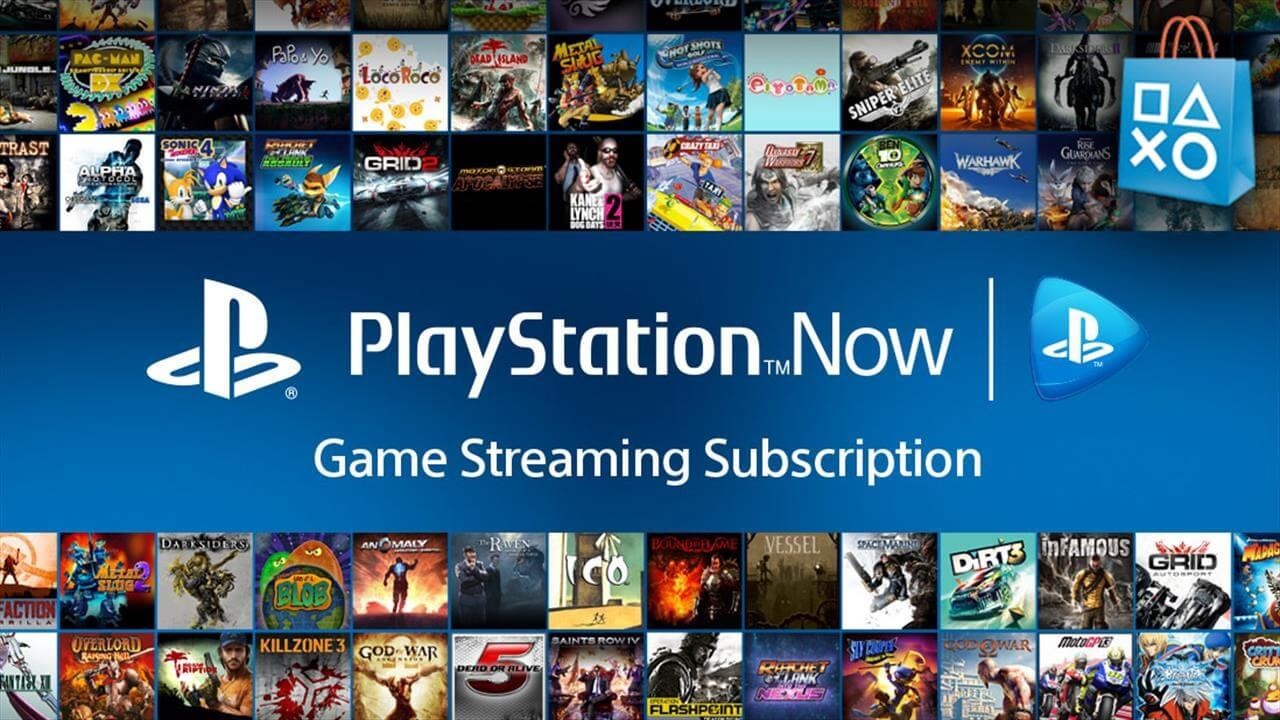 Speaking in a recent Financial Times interview (via ComicBook.com), PlayStation boss Jim Ryan commented on PlayStation Now's status. Specifically, Ryan discussed how there's a large industry shift towards game streaming and game subscription services:
"We obviously have seen the trend in other forms of entertainment towards the mass adoption of streaming as a means of accessing content. It would seem likely, very likely, that gaming will follow that trend."
Ryan also mentioned how Sony is "getting more confident" in the PlayStation Now service. In fact, fans can expect a bigger PlayStation Now push from Sony in the coming years. This assumedly means the service will be a bigger part of the PS5's ecosystem.
Of course, all the confidence in the world doesn't mean much if Sony can't deliver. In its current form, PlayStation Now doesn't really offer a whole lot of long-term value for subscribers. You can stream games to PC and play some older PS3 titles, but that hardly justifies the service's subscription cost. As of this writing, PlayStation Now costs $20 a month or $100 for an annual yearly subscription.
There is no question that offering a back catalog of PS1 and PS2 games would certainly help bolster the service's appeal. More importantly, though, the service needs to include new PS4 releases as well. With Xbox Game Pass, subscribers can play many highly anticipated games on launch day at no additional cost. PlayStation Now is riding mainly on nostalgia fumes, and that just won't cut it for many would-be users.