It's hard to believe how quickly 2018 has flown past! But we're just a couple weeks away from 2019. What PlayStation Plus January 2019 free games can we look forward to? We share our predictions below.
PlayStation Plus January 2019 Free Games: When To Expect January's Free Games Announcement
Sony usually announces which games will be free in the month ahead during the last Wednesday of the current month. This month, that is December 26th. You can look on the PlayStation blog for the announcement at around 4:30 and 5:00 pm BST/11.30-12.00 EST. That is when it typically appears.
PlayStation Plus January 2019 Free Games: December Selection
There is still time to enjoy the exciting line-up of free games on PS Plus for December:
PlayStation 4
• Soma
• Onrush
PlayStation 3
• Steredenn: Classic
• SteinsGate
PlayStation Vita
• Iconoclasts
• Papers, Please
Iconoclasts is available for PS4 as well.
PlayStation Plus January 2019 Free Games: January Predictions
Now that we have gone over the PlayStation Plus free games available now, let's go over some predictions for January. We'll start with Ether One. Developed by White Paper Games, this first person title takes place in the same world as The Occupation, an upcoming game slated to release on February 5th.
Alongside Anthem, the big release for January is going to be Metro: Exodus. Anthem will come out on February 22nd, but it will share its trial release date with the full release of Metro: Exodus on February 15th. Hype is already high for Metro: Exodus, but a great way to increase it would be to offer Metro: Redux or another title in the series for free in January. As Metro: Last Light was available for free in 2014, there is precedent.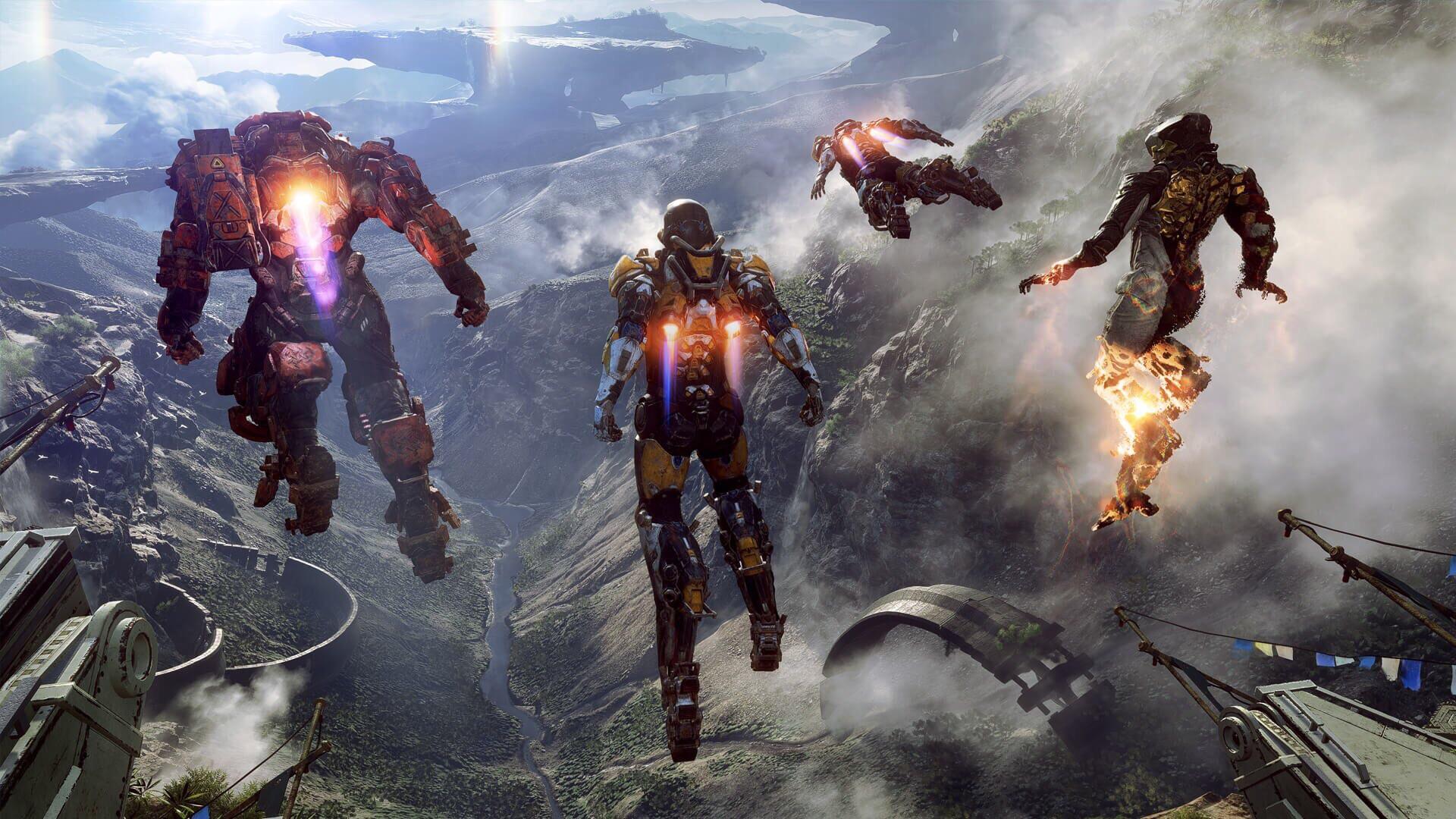 Also due to release on February 15th is Far Cry New Dawn. This spin-off of the main Far Cry series takes place in Hope County, Montana. Far Cry 3 was free in 2013 through PS Plus, as was Far Cry 3: Blood Dragon in 2015. Sony made Far Cry 2 free in 2012 as well. Perhaps in January, we will be able to play Far Cry 4 for free. Far Cry 5 is not likely; its release is too recent.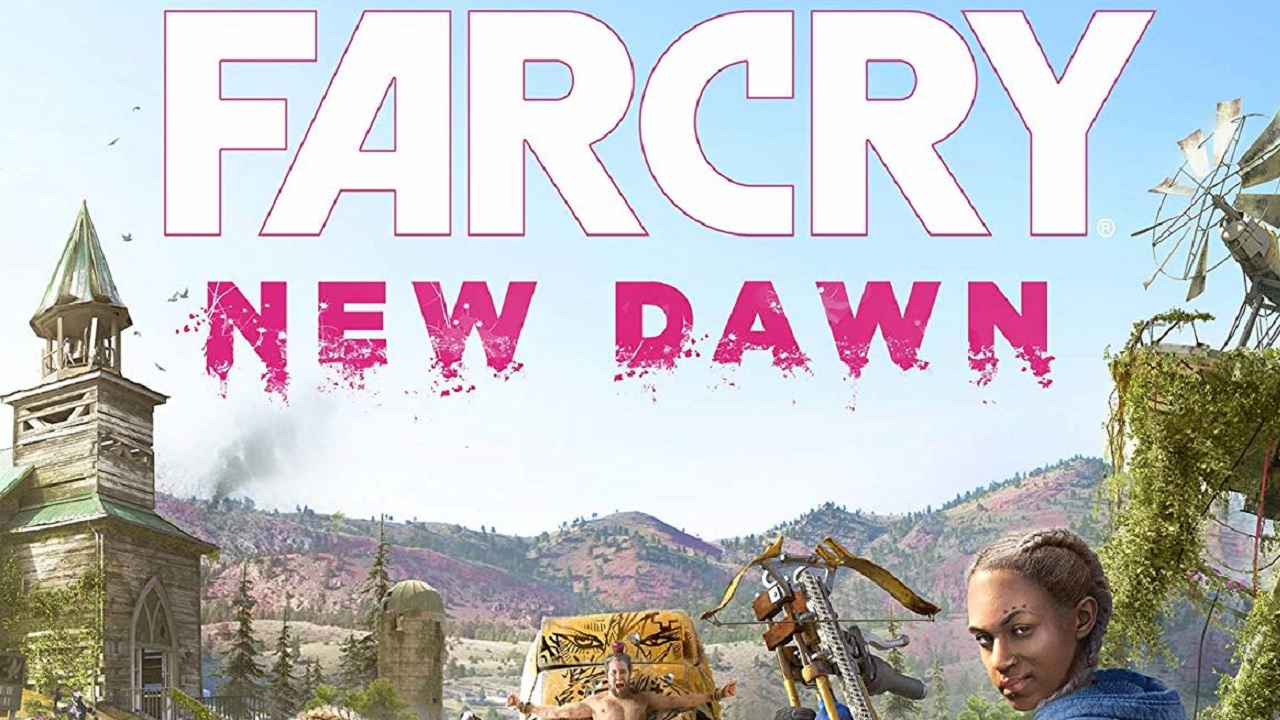 Finally, Dead or Alive 6 will release on February 15th (it is quite a huge day for game releases). While Sony has yet to offer a Dead or Alive title for free through PS Plus, perhaps they will make an exception and allow us to play Dead or Alive 5 for free in January.
That is it for our predictions for PS Plus free games for January 2019. Check back with us soon to find out which games Sony picks for the official list!