PlayStation's new PS Plus July 2018 game have just been revealed today, with only a few days left in June to go. If you've been waiting to check out the PlayStation Plus July 2018 lineup, we've got everything you need to know about what's on the menu as we roll further into the dead of summer.
This lineup includes both Quantic Dream's Heavy Rain and the excellent indie game Absolver. Heavy Rain is a psychological thriller that takes place over the span of four days as you work to track down the serial murderer known as the Origami Killer. They leave behind a special origami creation at every crime scene. You'll take on the role of four different characters as you try and work out who's responsible for the heinous crimes being committed, and all your choices will shape how the game plays out going forward.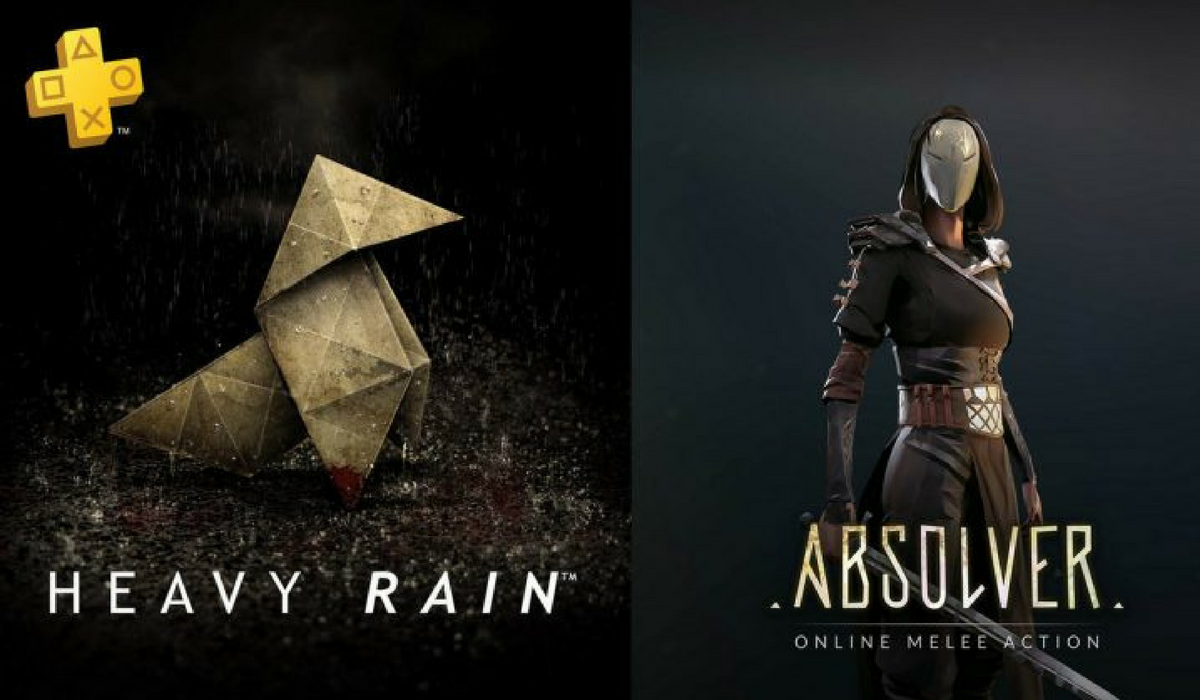 Absolver is a martial arts-focused melee brawler that you play online. You can combine various different attacks to string together and eliminate all your opponents in a few swift moves. The dynamic overworked is ever-changing, and you never know who you'll be facing next with the various PvP and PvE encounters.
PlayStation 4 owners aren't the only ones who can get in on the action, however. There are also a selection of PlayStation 3 and PS Vita titles available, listed below.
PlayStation 3
Rayman 3 HD
Deception IV: The Nightmare Princess
PlayStation Vita
Space Overlords
Zero Escape: Zero Time Dilemma
The process is simple. You need to add the games to your PlayStation Plus collection and then you'll be able to go back and re-download them at any time, as long as you're a PlayStation Plus subscriber. That way they're yours to keep forever! So make sure you keep the service going if you're planning on keeping all the games you rack up during your time as a member.
Will you be downloading any of these PS Plus Free Games July 2018 titles? Let us know in the comments below.