The PlayStation Plus March 2019 games are now announced! Sony has revealed what the next set of free games for PS4 will be next month, ahead of their release. Players who are PlayStation Plus subscribers will be able to enjoy the likes of Call of Duty: Modern Warfare Remastered and The Witness when these games release next month in March.
In order to get those games for free, you will need an active PlayStation Plus subscription on your account. Whether it be yearly, monthly, or simply the free trial, you are able to get these games with it. However, it is worth noting that you are only able to play these games on your system as long as you have an active account. You will have to renew it in order to use them.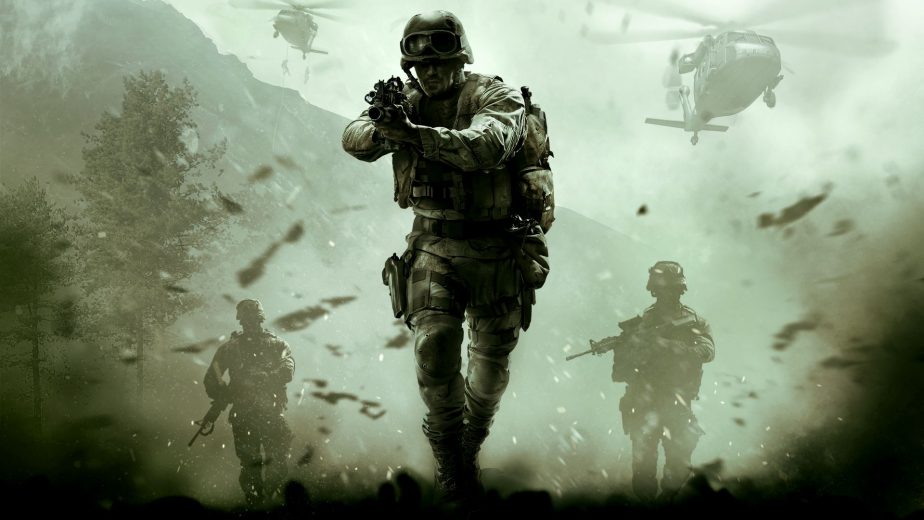 For reference, this month's (February) free games are Hitman season 1 for PS4, For Honor PS4, Divekick for PS3, Metal Gear Solid 4 for PS3, Gunhouse for PlayStation Vita, and Rogue Aces for Vita as well. If you happen to not have those games in your library, we recommend grabbing them now before they leave in the future.
PlayStation Plus March 2019 Games
Of the new PlayStation Plus March 2019 games, there are certainly goodies in here that you won't want to miss out on if you don't own them. For those who don't know, Call of Duty: Modern Warfare Remastered originally came out alongside Infinite Warfare. While it is available for purchase by itself, this remake of the beloved FPS is a welcome freebie for shooter fans.
In addition, players are able to grab The Witness. The Witness is an acclaimed first-person open exploratory puzzle game. It was already free through Xbox Live Games With Gold but now PlayStation Plus users can grab it, too. Unfortunately, that's it for March, though, since new PS3 and Vita games are no longer available starting next month.