That time of the year has come for ice Pokemon to come out from their nests. The Pokemon GO Holiday Event has now started and it includes increased encounters with ice pokemon, a brand new festive look for Pikachu and more. In this post, we'll go over everything that is new for the event, as well as the start and ending times.
For starters, during the Pokemon GO Holiday Event times, you can get ice Pokemon easier. The pokemon in question are:
Jynx
Sneasel
Swinub
Snorunt
Spheal
Snover
Delibird
In addition, you'll get a free single use Incubator through the Photo Disc spin. Through those special incubators, you can hatch new baby pokemon from 7km eggs. Those are:
Chingling
Mantyke
Munchlax
Azurill
Smoochum
Riolu
Note that, the 7km eggs containing those pokemon will be obtainable only after the start of the event and till the end of it. In addition, you can find a new festive Pikachu and a shiny Delibird in the wild. Let's move on to the event start times.
Pokémon Go Holiday event start times:
UK: 9pm (BST)
Europe: 10pm (CEST)
East Coast US: 4pm (EDT)
West Coast US: 1pm (PDT)
As for the ending times, they are the same hours on January 2nd. Apart from those, Niantic has more sub-events in store for us. Especially the double candies for transferring pokemon can be really helpful.
Additional Pokémon Go Holiday event start and end times:
2x Candy for catching and transferring Pokémon – December 18th – 22nd
Double Stardust for catching Pokémon – December 22nd – 26th
2x XP for catching Pokémon – December 26th – 30th
Double Egg hatching speed – December 30th – Jan 2nd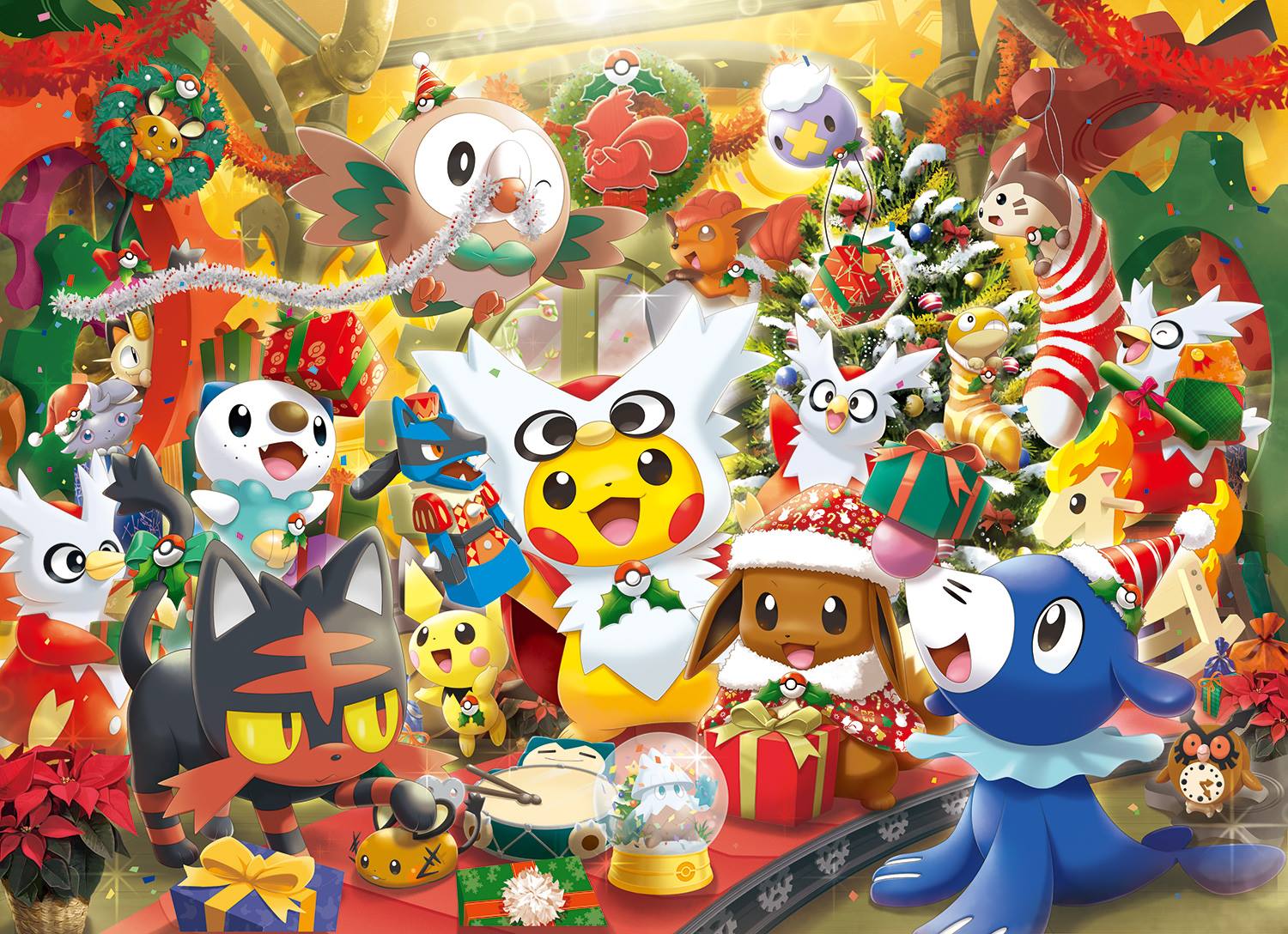 Last but not least, Cresselia has now left the tier 5 legendary raids. Instead, you'll be able to get Heatran as the next raid boss, which is a nice change after all those super hard legendaries.