Even though their popularity has dwindled as years passed; the Power Rangers are still a strong intellectual property and popular among children. Because of this, a new Power Rangers fighting game was announced by nWay, Hasbro, and Lionsgate. This new game is called Power Rangers: Battle for the Grid.
For those unaware, nWay has a history with the Power Rangers. Their latest outing is a mobile game known as Power Rangers Legacy Wars. However, they seem to want to try their skill at console gaming as well. As such, the game will be coming to the Nintendo Switch, Xbox One, PlayStation 4 and PC.
Power Rangers: battle for the Grid Fighting Game Announced!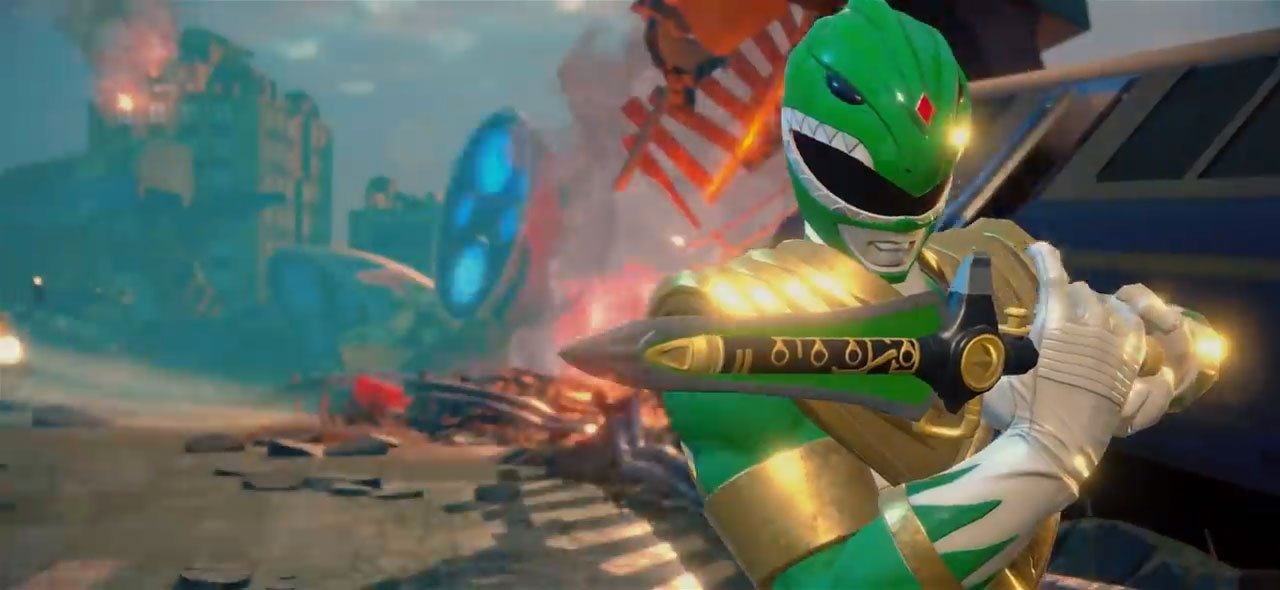 The best part about this announcement is that the game will be coming on April of this year. The game will also bring over 25 years of Power Rangers history to life. Another great set of news is that this game aims to take on Dragon Ball FighterZ's steps. By ditching complicated controls in favor of a simplified system.
The game will also have cross-play enabled for all platforms. However, the PC version of the game will suffer from a bit of a delay and arrive at a later date. Power Rangers: Battle for the Grid will cost $19.99. A special edition will cost $39.99 which includes a Season Pass with 3 characters and special skins.
"Power Rangers fans have been asking for a high fidelity fighting game on console and PC that match up iconic Rangers and villains across the expansive Power Rangers multiverse for quite some time now." Said Taehoon Kim, CEO of nWay. "The depth of the game is knowing when to strike, not how."
It's speculated that this game will be a port of Power Rangers Legacy Wars for home consoles. However, the game could also be a completely new outing entirely. However, we won't know until further details about the game are announced.
What do you think about the new Power Rangers fighting game? Do you think it'll be as good as Dragon Ball FighterZ? Are you going to pre-order Power Rangers: Battle For The Grid? Let us know your thoughts on the VGR Forums.