Hate waiting around for games to load on your Xbox One or PlayStation 4? Thanks to the hardware advancements in next gen consoles, those days of long load times may be drawing to a close with Xbox Scarlett and PS5. This was confirmed recently by developer Alex Golebiowski, a developer working on the game Lost Orbit – Terminal Velocity.
What Alex Golebiowski Had to Say About Next Gen Load Times
Golebiowski was talking with GamingBolt. Discussing the capabilities of SSDs in next gen consoles, he said, "What a great choice by both Sony and Microsoft. Load times will never be the same!"
This is not the first time that we've heard about the rapid load times on Xbox Scarlett and PS5. Several months ago, GameRant reported that Marvel's Spider-Man on a developer-kit PS5 loaded amazingly quickly. They stated that the console "was able to load the game's massive open-world environment in less than a second as opposed to the 15 seconds it takes for the PS4 Pro to load. The PS5 was able to achieve this all thanks to the Solid State Drive (SSD) that is included in the next-gen console." So that's a pretty impressive improvement! The game loaded more than 15x faster.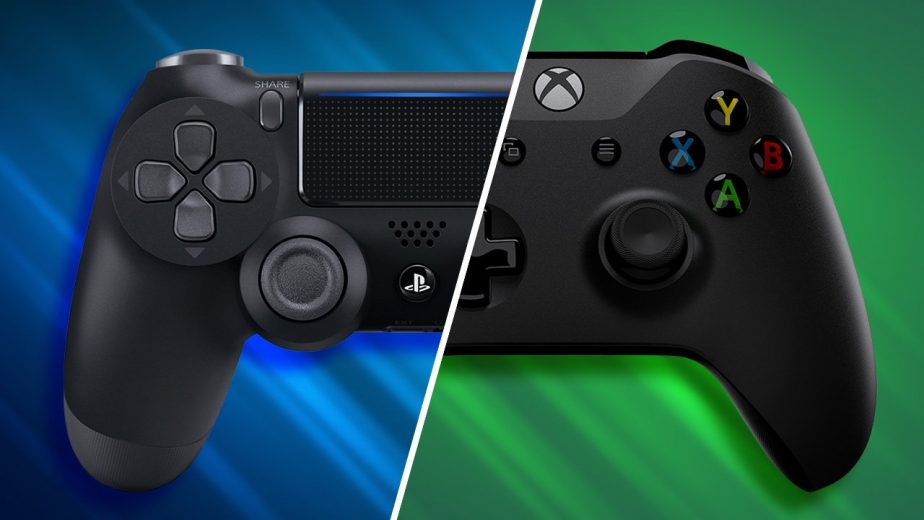 Along with featuring faster load times, we recently reported that Xbox Scarlett and PS5 may be able to deliver uninterrupted gameplay. This may be possible through technology described in a patent which loads adjacent environments when you are in an in-game location. So, as you travel around the map, these pre-loaded environments are available to you immediately without any loading screens. But as you continue to explore, this process continues in the background, invisible.
So, all of this should combine to make open world gaming an amazing experience on next gen consoles. Instead of waiting around all the time for things to load, we can just explore and really immerse ourselves completely in the virtual environments.
We seem to be hearing more every day now about the Xbox Scarlett and PS5. So we are constantly adding posts to our PlayStation news area. Make sure that you check in as often as you can so that you do not miss out on the latest news. We can't wait to find out what these next gen consoles will be capable of, so we are learning and sharing everything we can with you!