PUBG Crop. has released an update for PUIBG for those who are in the Test Servers program on consoles. This patch focused on the updated version of the Miramar map in the game. The changes include Miramar item spawn balance and Vending Machine. Below, you can read the changes that have brought to the map on the test servers. 
PUBG: Miramar Updated In The Latest Update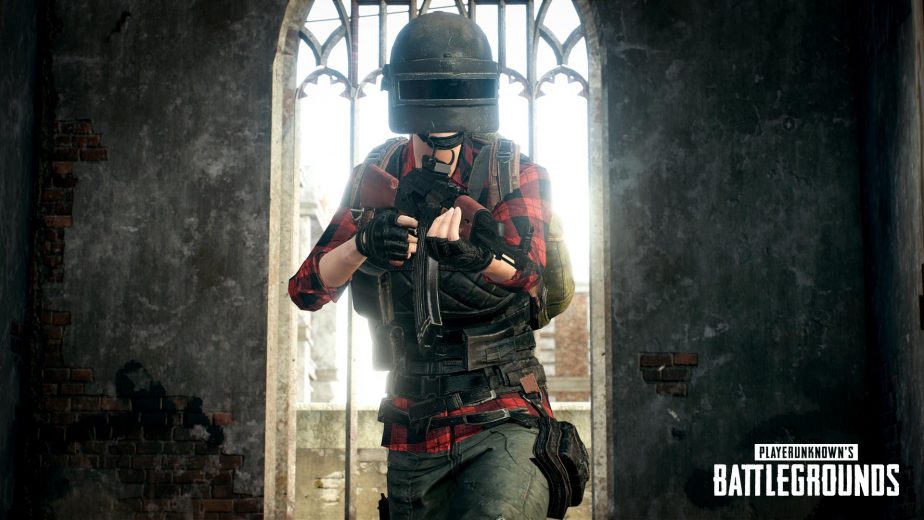 Miramar, refreshed
A LA Muerte Vamos Track
A race track has been added, which was the venue for A La Muerte Vamos in Miramar.
You can now find newly added objects like ramps, loops, jumps, and signboards across Miramar
New Gold Mirado
A Gold Mirado has been added to Miramar, which can only be found parked at the garage in Hacienda del Patron.
Some terrain in Hacienda del Patron has been adjusted to let you ride the Gold Mirado out safely.
Only one Gold Mirado spawns each match.
Spring-cleaned Miramar
Removed some small objects and trash in and around buildings to reduce clutter and make movement easier when looting.
Improved Miramar item spawn balance
The spawn rates of weapons and scopes effective at long-range have been increased to better suit the long-range engagements commonly had across Miramar.
AR – 12% increase
DMR – 29% increase
SR – 42% increase
Win94 – 30% increase
Scopes – 18% increase
Pistol spawn rate reduced by 31%.
The spawn rates of helmets, bags, and vests have been increased slightly.
Vending Machine
Vending machines have been placed in Miramar and Camp Jackal to provide a new looting experience other than picking up items spawned on the floor.
You can get Painkillers and Energy Drinks from Vending Machines.
Vending machines are only available in the map and Camp Jackal.
In Miramar, vending machines spawn randomly at set locations.
Locations: Arenas, Casino, gas stations, Motels, and commercial buildings.
In Camp Jackal, Vending Machines always spawn at the warehouse and gas station.
If you're lucky, Vending Machines can dispense many Energy Drinks at once.
Be careful when you use the vending machine as cover. The vending machine is protected by cutting-edge anti-theft technology, and any attempt to damage the machine may expose your location to the enemy!
PlayerUnknown's Battlegrounds was released on March 23, 2017, and was released on PlayStation 4 and Xbox One later in 2017 and 2018.