Following an accidental premature launch, after which the weapon was taken away again, the new R1 Shadowhunter crossbow is finally officially available in Call of Duty: Black Ops Cold War. The weapon launches alongside two new playlists, including Nuclear Apocalypse.
The R1 Shadowhunter, Mid-Season Update, and New Playlists
The R1 Shadowhunter is the fifth new weapon to arrive in Black Ops Cold War Season 2, and the first new ranged weapon to come post-launch. (Two new firearms were available at launch, while two new melee weapons have come to the game since.) Like the E-Tool and Machete, the R1 Shadowhunter is available through two different methods. Firstly, players can complete an in-game challenge to unlock the weapon. Alternatively, players can also get their hands on it immediately by purchasing a new store bundle. Of course, the bundle does only include a specific Legendary Weapon Blueprint of the Shadowhunter; players will still need to unlock it via the challenge if they want to actually advance it.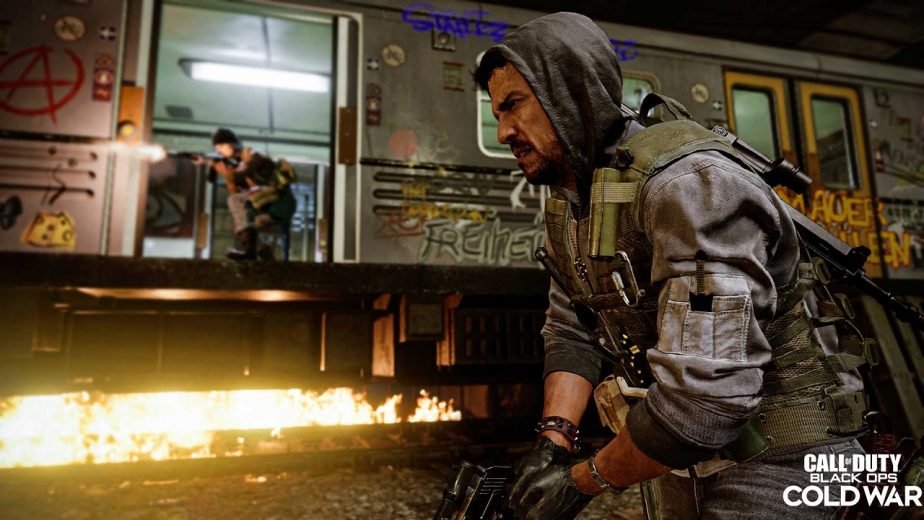 The R1 Shadowhunter rolled out alongside a couple of new playlists for Black Ops Cold War multiplayer. The first of these is brand-new and entitled Nuclear Apocalypse. Designed to offer a wide range of game modes over this weekend's Double XP event, Nuclear Apocalypse features Team Deathmatch, Domination, Kill Confirmed, and Hardpoint. The name comes from the map selection, as Nuclear Apocalypse only features two maps; Apocalypse and Nuketown '84. The other playlist is a returning one, Snipers Only Moshpit.
Alongside the launch of the new crossbow, Activision also announced the first details of an upcoming mid-season update. Since the launch of Season 2, Treyarch hasn't released any major game updates for Black Ops Cold War. Now that sufficient time has passed, an update is now on the horizon, and will be coming to the game next week. According to Activision, this update will include the launch of three new maps; Golova, Mansion, and Miami Strike. Plus, Outbreak will be getting a huge new nighttime area called Sanatorium.