Gearbox has now released the fourth and final of their "The Story So Far," videos, recapping the events of Tales From the Borderlands, the sole Borderlands game not developed by Gearbox themselves. This latest video concludes the story recap which Gearbox has been doing in the lead-up to the release of Borderlands 3.
The Story So Far – Tales From the Borderlands
Following on from the first three recap videos which covered Borderlands, Borderlands 2, and Borderlands: The Pre-Sequel, this new video jumps forward in time once again. Although it was largely its own self-contained story, Tales From the Borderlands takes place somewhere between Borderlands 2 and the newly-released Borderlands 2 DLC; Commander Lilith and the Fight for Sanctuary. Indeed, anybody who has played both the new DLC and Tales From the Borderlands will have recognised a few familiar faces from Telltale Games' foray into the Borderlands universe.
As the video covers, Tales From the Borderlands introduced a whole new cast of characters. Of course, the game allowed players to make a lot of their own decisions about the story. As such, the video only recaps the key events which were unavoidable. It concludes with Rhys, Fiona, and the rest of the cast successfully opening the Vault of the Traveller, having put an end to Handsome Jack once and for all. Unfortunately, the recap goes no further than the game, and it remains a mystery what happened after the vault was opened.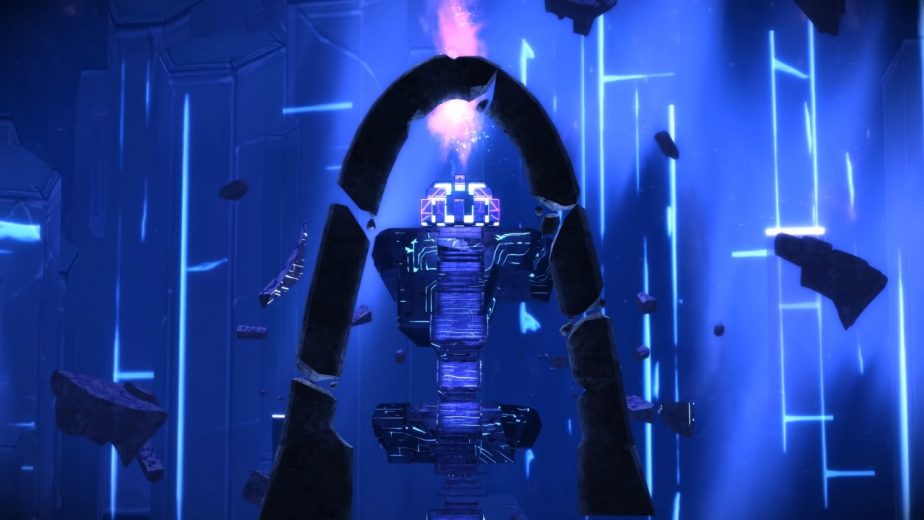 Of course, we know that Rhys plays a role in Borderlands 3 (with a new voice actor), and that at some point between the two games, he has become head of the Atlas Corporation. During Tales From the Borderlands, he did find the deed to ownership of the corporation in Handsome Jack's office, but never had the opportunity to make use of it. No doubt Borderlands 3 will delve into what happened after the end of Tales From the Borderlands, but fans will have to wait a few more months for that.