Like with perfect pelts and gold bars, there is a ton of stuff that you can collect in Red Dead Redemption 2 online. Of course, this also includes the various Red Dead Online Arabian horse breeds. Players who played the original singleplayer campaign featuring Arthur Morgan might recognize the Arabian horse breed. It is easily one of (if not the) best possible horses in the game.
The best part of it all? You can get the Arabian horse in the singleplayer story as early as chapter two. This, of course, has players wondering if it is possible to also get the Red Dead Online Arabian horse for their multiplayer character. This would be really awesome considering your first horse in multiplayer is pretty crappy, to say the least.
How to Get the Red Dead Online Arabian Horse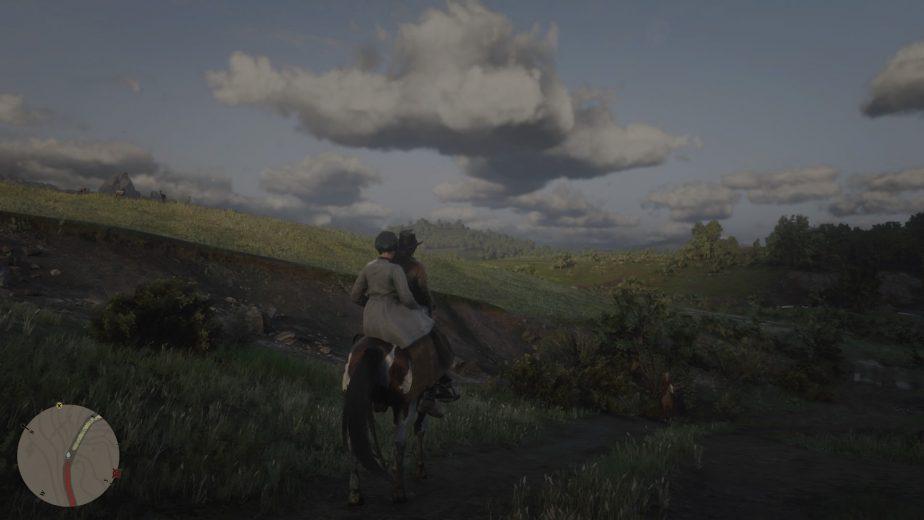 First and foremost, yes, you can get the Red Dead Online Arabian horse in multiplayer. However, we aren't sure that you can get the same wild White Arabian Horse as in the singleplayer. This is because it's simply too overpowered. Even still, there are ways to get this amazing horse for your multiplayer character. Here's how you do it.
Unfortunately, it's a long grind ahead of you if you're looking to get the Red Dead Online Arabian horse. Sadly, being able to purchase one of these babies requires a very high rank in the game. There are a couple of different breeds that you can get for this horse, the main ones being the black and white ones.
Both of these are tied directly to your player rank (think level). You will need to rank up all the way to rank 66 if you wish to purchase the white Red Dead Online Arabian horse. That's not all, though. If you rank a few more levels to rank 70, you'll be able to purchase the black version of the Arabian horse.