With less than 24 hours to go until Red Dead Redemption 2's launch, the content floodgates are starting to open. We already knew Rockstar's sequel has a lot of different weapons that can be personalized and tweaked. However, we now know more about where and to what degree you can customize your favorite armaments.
Red Dead Redemption 2 Weapon Customization
Early reviews and impressions for Red Dead Redemption 2 have shown that purchasing new firearms in the game is expensive. Yes, you can eventually fill out your own personal armory, but you're encouraged to maintain what you have. This is especially true during the early game when money is hard to come by. As you complete in-game missions and tasks, you'll also gradually earn new firearms without having to buy them.
When you want to customize a beloved weapon, you can do so by visiting a gunsmith. Gunsmiths not only allow for weapon customization, they offer cleaning and maintenance services as well. Taking care of your favorite guns is important since you don't want them to break down on you at a crucial moment. At the very least, you should buy a wrap for any firearms you want to keep in working order. Wraps protect a weapon from the elements, an especially important trait during those long wilderness sojourns.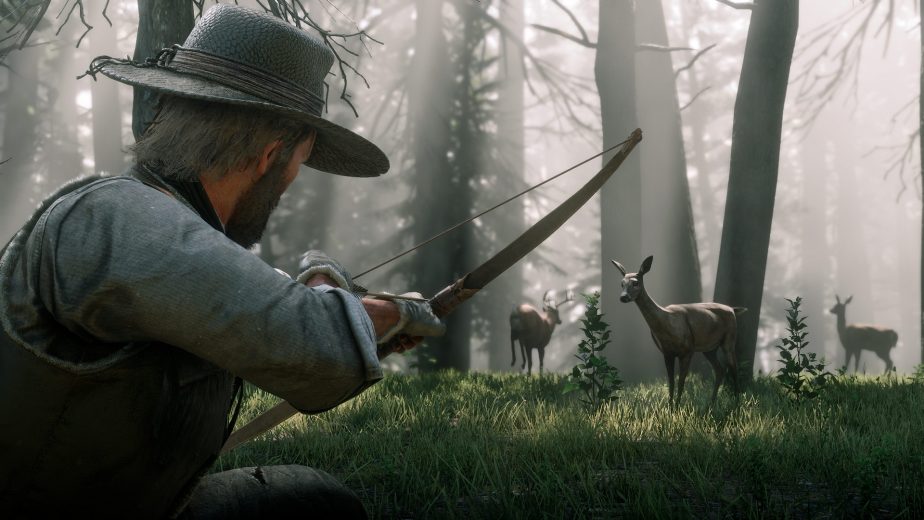 You can cosmetically customize a weapon by engraving it, adding varnish, and even changing its metal type. More practical modifications include adding a long barrel for improved stability or a scope for long-range accuracy. Some weapons even allow for different ammunition types. Using the right ammunition is key when you're hunting certain animals or engaging enemies at certain distances.
Red Dead Redemption 2 will launch at midnight tonight, October 25, for Xbox One and PlayStation 4. If, however, you buy a physical copy from certain retailers, you can play a little earlier than that. Early reviews for Rockstar's epic new sequel are positive so far, though the game certainly takes some getting used to. Give yourself time to figure out which weapons you enjoy the most. Once you know that, you'll also know which weapons to customize and upgrade.