Money makes the world go round and such was the case even in 1899. This being the case, it's important to know how to make money fast in Red Dead Redemption 2. Rockstar Games has crafted one of the most detailed and rich worlds ever, allowing for tons of ways to earn cash. Unfortunately, not all ways are equal and some are better than others.
You are certainly going to want to know how to make money fast in Red Dead Redemption 2 as there is a lot to buy. New guns, cosmetic items, upgrades, and so on are plentiful throughout the game. Most of these, especially those precious rifles, don't come cheap. Here are some of the best ways you can get some cold hard cash.
How to Make Money Fast in Red Dead Redemption 2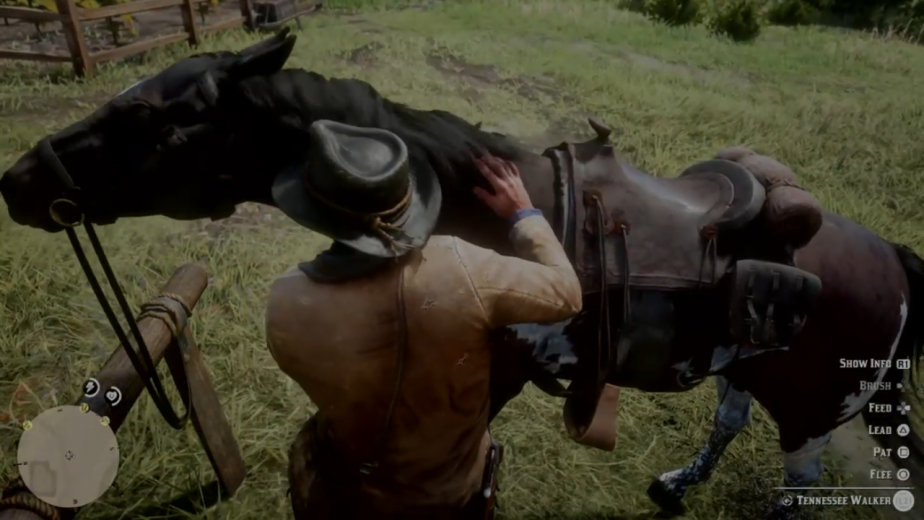 Below, you'll find a full list of every way that we think is worth pursuing for money. Some are better than others so make sure to read up on what we think about each potential option. As always, make sure you know how to save your game so you don't end up doing something you'll regret later on.
Playing the story: This first option might seem weird but it's one of the easiest ways to get cash. While others below only offer a handful of dollars, there are some missions in the game where you can earn into the thousands.
Loot everything: Looting is manual here. Hold triangle or Y to loot a body for goods. Make sure to keep the button held down and Arthur will automatically loot another body if they're next to each other.
Hunting/fishing: Takedown some deer or boar and you skin them and sell their parts to the nearest town. Just be sure to not let it rot and never use your guns.
Robbery: You are an outlaw, after all. Trains and stagecoaches are the most lucrative places to steal. However, you can always rob any person you come across if you'd like but that isn't always worth it.
Fence stolen goods: Early on, you'll begin finding valuables like stolen pocket watches and the like. These can be sold to merchants but there aren't really any in the opening areas so you'll have to branch out.
Bounty hunting: Animals aren't the only creatures you can hunt. Head to the local Sherriff office and you can find Wanted criminal posters that you can hunt down for cash.
Poker: Gambling is a legitimate way to get cash if you're lucky. You can try your luck with various card games in Red Redemption 2; just gotta know when to hold 'em and know when to fold 'em.