Red Dead Redemption 2's gameplay trailer has finally dropped upon us after years of waiting since its announcement in November 2016. The video includes an introduction to the world of Red Dead Redemption 2 and the basic mechanics we'll be seeing in the game.
The next gameplay video will focus on activities, missions, robberies, the gang, and more. Then, after that, we'll most likely see our online trailer. However, instead of anticipating upcoming videos, we thought we'd give a dive into what you may have missed in the most recent gameplay video.
This article contains spoilers for 2011's Red Dead Redemption. If you do not wish to be spoiled, do not scroll further, play the game and come back.
John, Abigail and Jack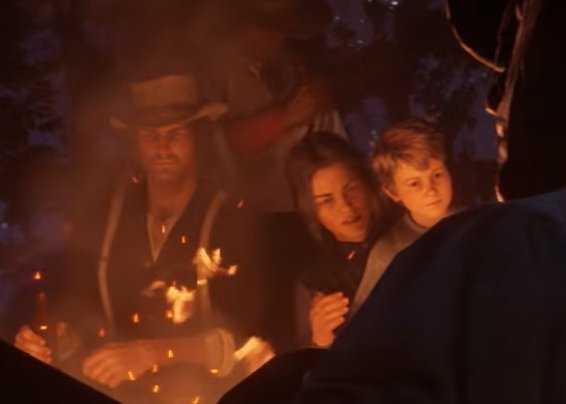 For what we've been expecting, we've finally seen our glimpse at John Marston's wife and son, Abigail and Jack Marston. These two characters were pivotal in the original Red Dead Redemption, and seen as though this is a prequel, we're seeing them in their youths.
Child NPCs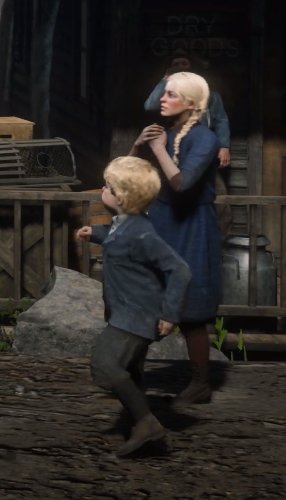 Well, if this isn't the boldest move I've ever seen – Rockstar Games are adding child NPCs into the game. We don't know the limits of this yet, whether players can actually harm these children would be on a whole other level. We don't even know if the children will appear in free-roam or just missions. We'll have to see until release.
You Can Play Minigames Such as Poker, But Also Fishing
This one you probably didn't miss, it was quite obvious in the trailer, but instead of focusing on the poker part, you can actually go fishing. It was there for a few moments, and while at lot of players picked it up, you might have missed it on a casual view if you were distracted. Either way, players are very excited that fishing is making an appearance.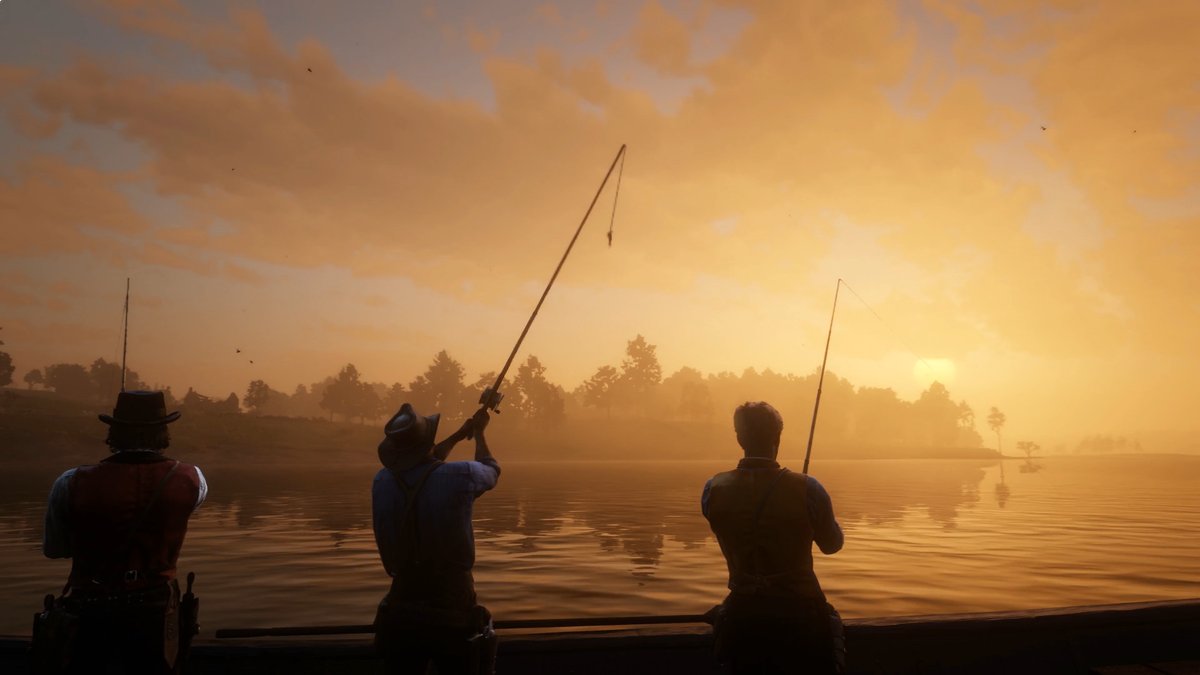 We have yet to see whether fishing can be done anywhere, anytime you want, and if you have to go out and buy the equipment to fish – but what we should assume is that you can send the fish you collect back to camp to decrease their hunger levels and increase moral. We know that this is a system from previews and the gameplay video itself.
Euphoria Physics Make A Return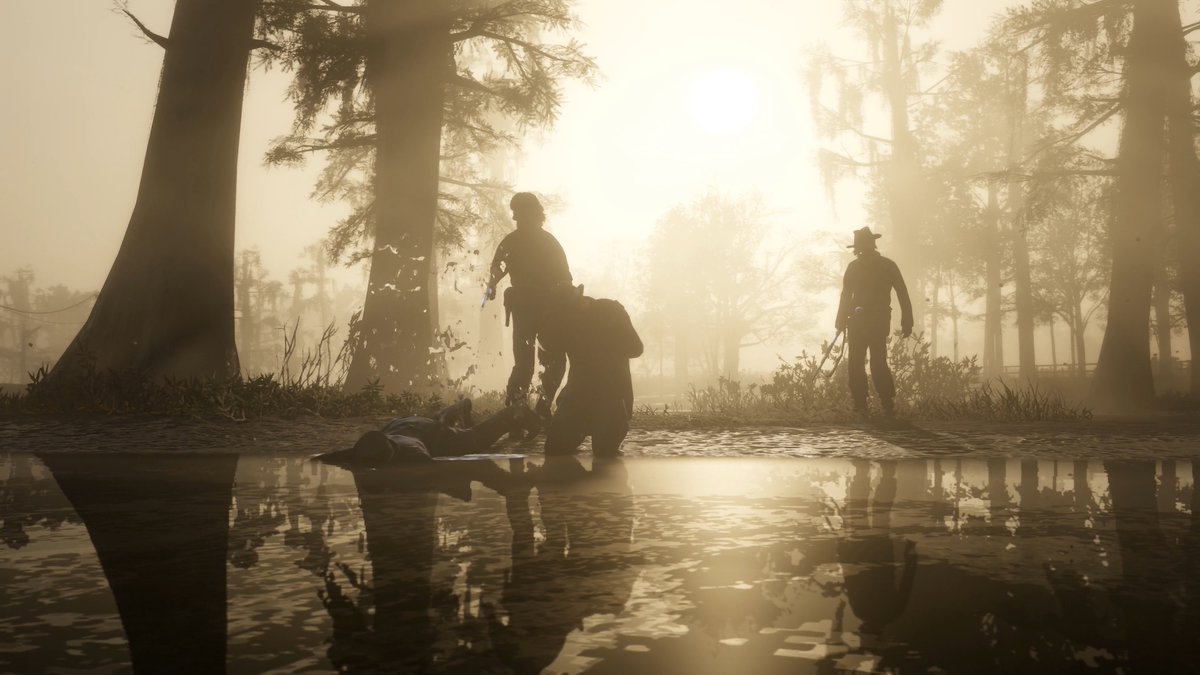 It seems that improved euphoria physics are coming back! Grand Theft Auto 5 had toned-down rag-dolls and physics to try get it to not die on last-generation consoles. It seems they are stepping it up a notch.
Topographical Minimap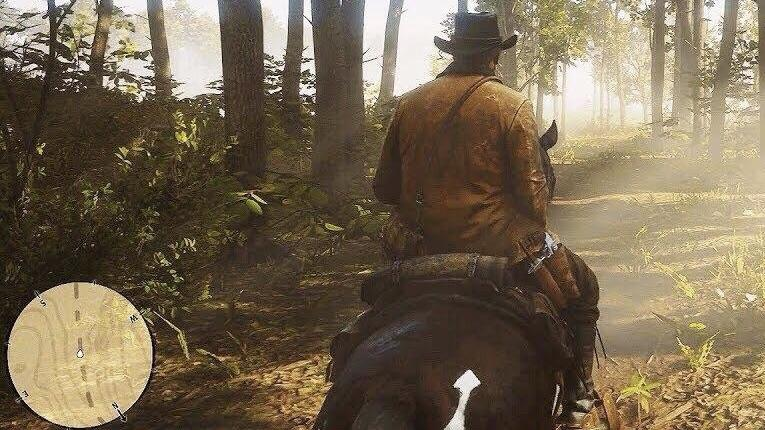 The mini-map seems to have topographical features, which is a detail that seems very underrated and saddeningly unseen.
That was some of many things you might have missed in the Red Dead Redemption 2 gameplay trailer.