Red Dead Redemption 2 is the latest video game from Rockstar Games – releasing in October this year after a delay, the game is the third installment in the Red Dead series, and a direct sequel to Red Dead Redemption. It is extremely anticipated by fans, who call day by day for news after Rockstar announced there would be more "in the coming weeks." Rockstar Games still haven't released a current-generation game, almost 5 years since the release of Grand Theft Auto V, their biggest game to date, which recently became the most profitable commercial entertainment product of all time. Even 5 years after release, the game continues to be updated, but with the upcoming launch of Red Dead, one analyst discusses its potential sales, and how he thinks Red Dead Redemption 2 will sell well.
Doug Creutz, an industry analyst for Cowen & Company, recently had a discussion with Market Watch (who originally reported GTA V's profitable status), in which he predicted that Red Dead Redemption 2 will sell well, but not like Grand Theft Auto V. "I think [GTA V is] a wild outlier." he said on a call when referring to sales. "[T]he possibility exists that upcoming titles such as the fall-slated "Red Dead Redemption 2" may be equally valuable, but it is remote." So, while Creutz is predicting that GTA V is unbeatable in sales, he's also not ruling out that Red Dead Redemption 2 will sell a monster amount of copies either. Basically, he's saying that the game will sell well, but nothing like Grand Theft Auto V. This doesn't come as a surprise – no one suspected GTA V would reach 90 million copies sold and $6 billion grossed excluding microtransactions within 5 years, and still be dominating sales charts worldwide. It's unlikely another game will replicate this.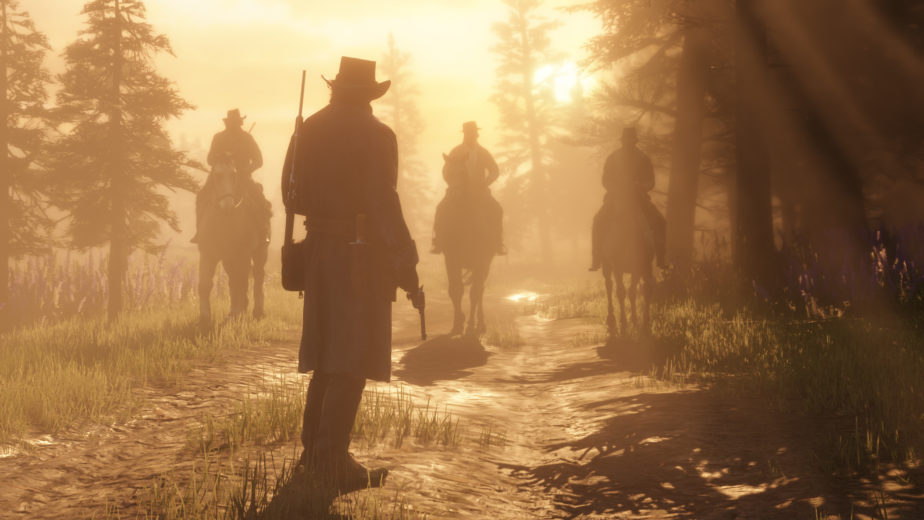 Creutz reminds us that even the inevitable GTA VI might not sell as well as V, comparing it to Michael Jackson's hit album Thriller. "That's not to say Rockstar won't have other big hits. It may. But another 'GTA V' isn't likely. Michael Jackson had a lot of hit albums but he only had one 'Thriller'."
It makes sense when you think about how long Grand Theft Auto has been around and how controversial it has become in mainstream media and news outlets, some of which were paid by Rockstar Games for bad publicity. Red Dead Redemption 2, while extremely anticipated, has no where near the reputation the GTA series does and so it's very unlikely it will get even close to half of the 90 million copies V sold.