Shortly before the Resident Evil 2 remake's launch, Capcom announced a free DLC addition called Ghost Survivors. In Ghost Survivors, players get to control three new characters in a series of standalone side episodes. A release date wasn't attached to the original announcement, but now Capcom has confirmed exactly when Ghost Survivors arrives. Resident Evil 2 fans can play the new DLC starting on February 15.
Resident Evil 2 Ghost Survivors Details
A recent tweet from the official Resident Evil twitter account confirmed the February release date along with some other details. As was previously revealed, Ghost Survivors stars three different Raccoon City citizens: Robert Kendo, Katherine Warren, and an unnamed soldier.
Robert Kendo, owner of the Kendo Gun Shop, appears briefly in Leon's campaign alongside his infected daughter. Katherine Warren, however, is absent from both Leon's and Claire's campaigns. We do at least know from Resident Evil lore that Katherine is the daughter of Raccoon City's mayor, Michael Warren. As for the soldier, his full identity remains a mystery for now, though his getup suggests an Umbrella affiliation.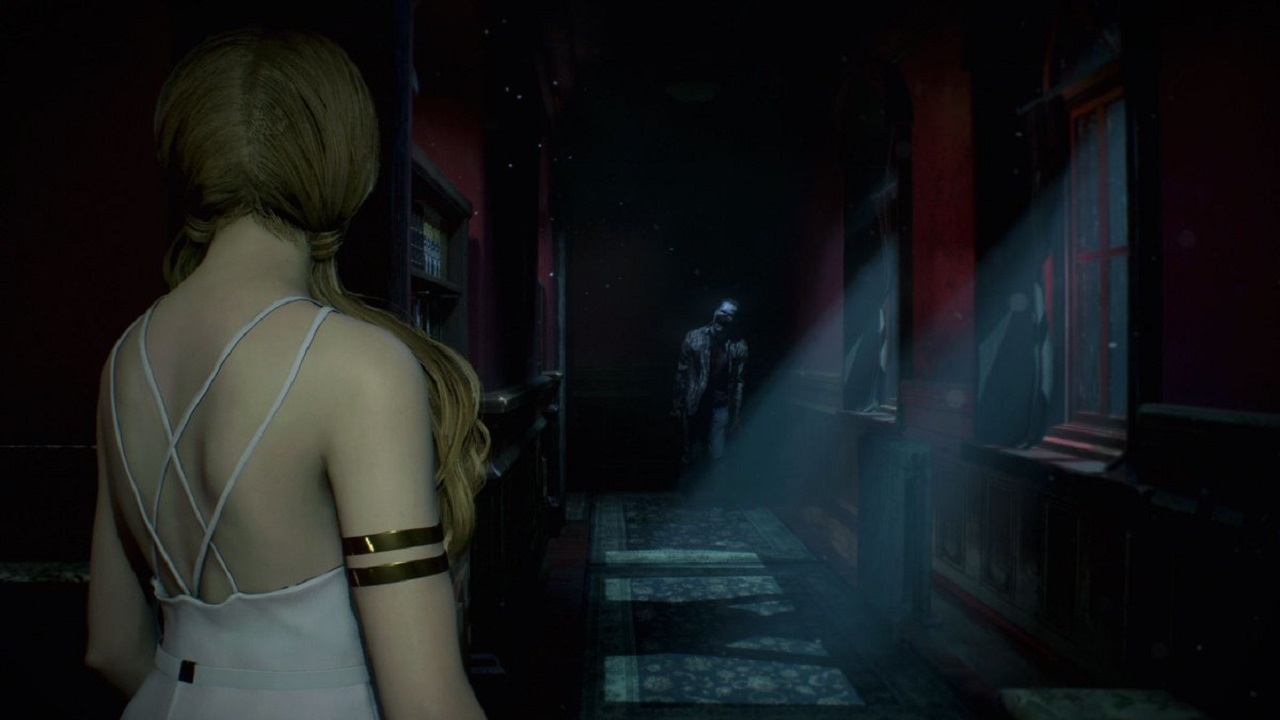 The tweet also includes the names of the three Ghost Survivors episodes. Robert Kendo stars in 'No Time to Mourn' while Katherine Warren's episode is titled 'Runaway.' The soldier's episode is aptly titled 'Forgotten Soldier.' Lastly, the tweet reveals the grim context behind the 'Ghost Survivors' title. It seems none of the three survivors featured in the DLC make it out of Raccoon City:
"Explore "what if" stories of three unfortunate souls who never made it out of Raccoon City: The gunshop owner, the mayor's daughter, the soldier."
Now, it's possible that Capcom is playing with words a bit here. Maybe the survivors didn't "officially" make it out of the city but instead escaped via more clandestine means. Still, Ghost Survivors players should brace themselves for some seriously sad endings for each episode.
While you wait for Ghost Survivors to arrive, be sure to consult our 4th Survivor/Tofu Survivor unlock guide. Both unlockable modes feature new playable characters in the form of Umbrella agent Hunk and the loveable Tofu.