Resident Evil 7 was quite well received over at the PC Gaming market. However, there were a lot of issues that linked back to its DRM system. Once again, the infamous Denuvo DRM software was part of Resident Evil 7's files. However, quite recently, Capcom has silently removed the DRM software from the game.
Capcom Quietly Removes Resident Evil 7's Denuvo DRM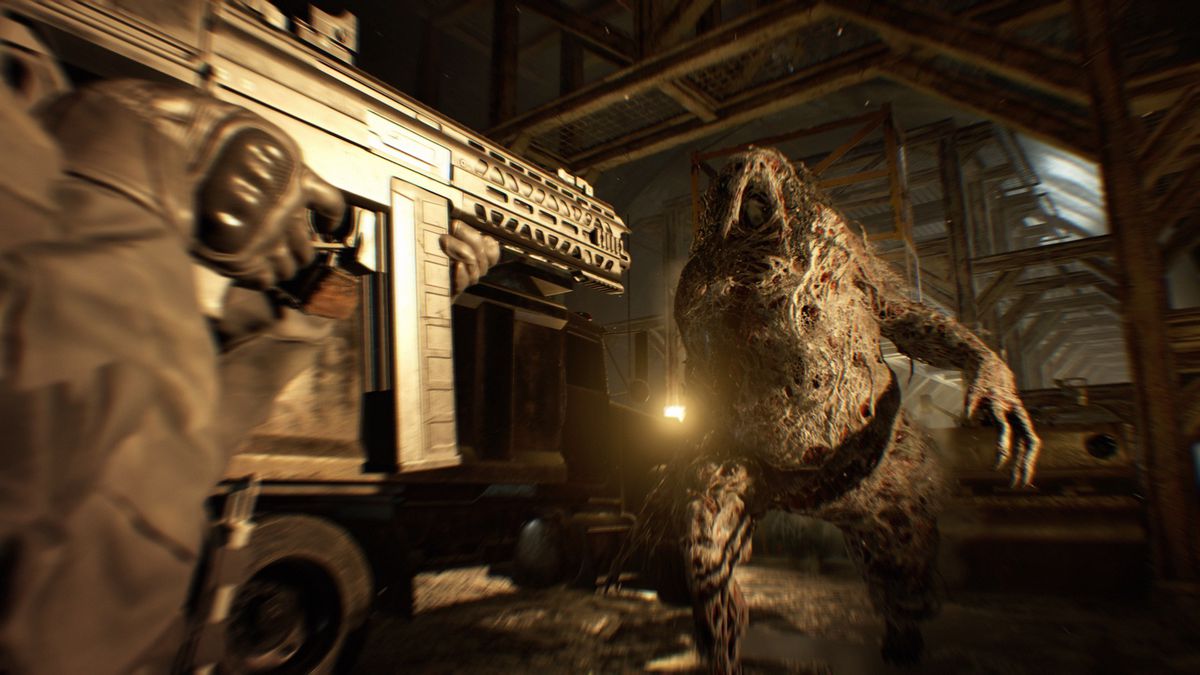 The PC version of Resident Evil 7 got an update on the first days of this week. Various reports suggest that this update disabled the Denuvo DRM software. However, Capcom didn't mention anything in any of their usual communication methods. In fact, the reason behind removing the DRM after 2 years of the game's release is unknown.
It's important to mention that Denuvo DRM has been used to protect first-week sales of various games. In fact, a lot of companies tend to temporarily use the anti-tamper software during the launch week and then remove it. A very prominent example of this is the launch of Resident Evil 2 for PC.
As some gamers might know, Resident Evil 2 currently has Denuvo DRM. The Steam page of the game states that it has a "5 different PC within a day activation limit" DRM. However, it's also very likely that Capcom will remove this DRM in the coming weeks.
It's also speculated by fans that Denuvo's removal is made to incentivize game sales. A lot of people tend to not purchase games due to the presence of the anti-tamper software. This update probably aims to change this mentality and incentivize new sales for the game.
What do you think about the removal of Denuvo DRM from Resident Evil 7? Do you have the game or will you purchase it now that Denuvo is gone? Let us know your thoughts on the VGR Forums and stay tuned for more news and updates.