Denuvo DRM is quite infamous among PC users. The main reason being the fact that it actually compromises the overall experience in many ways. However, some companies still decide to use it despite its flimsy history regarding protection. One of those companies is Capcom and, unfortunately for some, Resident Evil 2 Remake will have this DRM attached to it.
Resident Evil 2 will have Denuvo DRM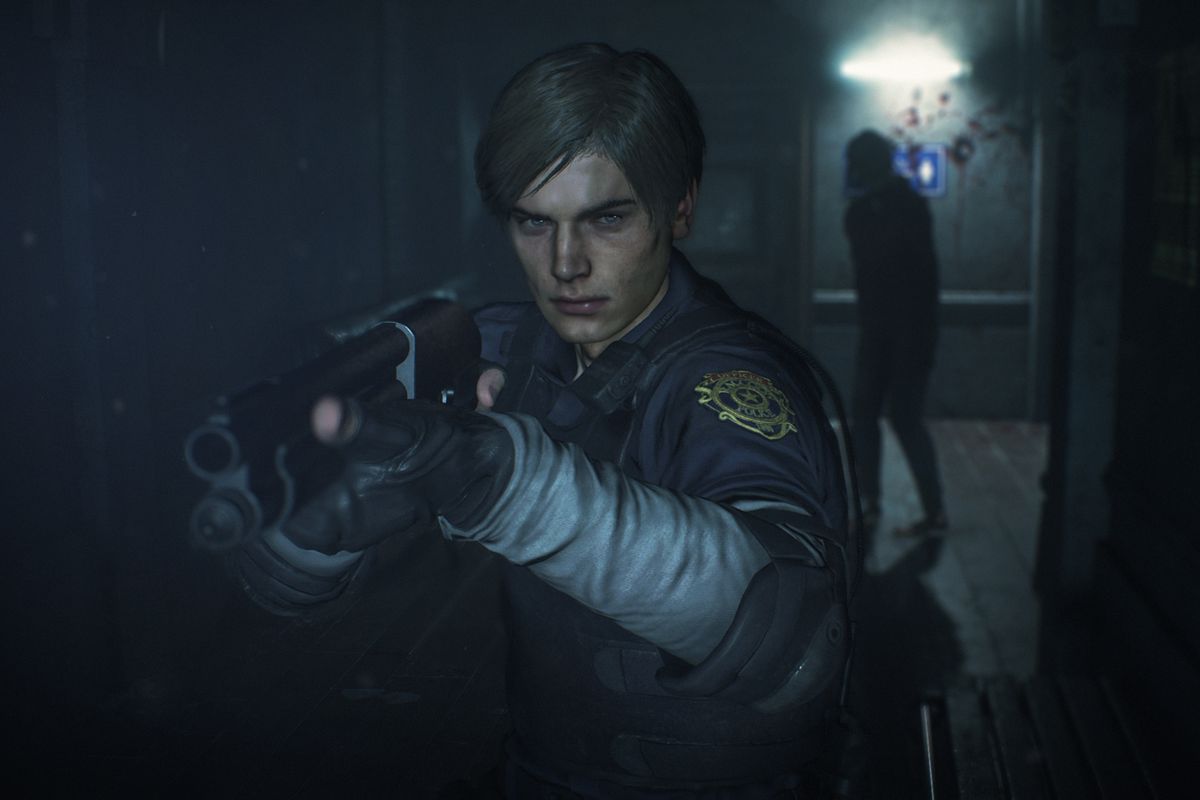 Capcom is certainly no stranger to putting DRM on their games. Mega Man 11 and Monster Hunter World are the most recent examples of this practice. The Steam store page of Resident Evil 2 mentions that it will make use of Denuvo DRM as an anti-tampering method. The page states that the game has a "5 different PC within a day activation limit" DRM.
However, not all is doom and gloom for the PC version of Resident Evil 2. It's very likely that Capcom will only use this DRM for launch protection reasons. As such, we might see the removal of this anti-tamper software a few weeks or months after launch. The most prominent example of this behavior can be seen in Mega Man 11, where the DRM was removed after launch.
In case you missed it, some Resident Evil 2 fans aren't happy about a change on the game's story. The change revolves around Leon S. Kennedy's origin and backstory. You can read more about this change and the outrage on our full report by clicking here.
In other news, Gran Turismo Sport will be getting 8 new vehicles across January. We also covered the most beautiful wedding ever in Fallout 76 which took place in the Mothman Museum. Also, Epic Games has made a comment about Fortnite's Middle Eastern dedicated servers. The answer is both good and bad for the players, you can read about it right here.
Remember to stay tuned at VGR for more news and updates.