In the last couple of months, Apex Legends has emerged as the first potential major competitor to Fortnite in the battle royale market since Epic Games' title left rival PUBG in the dust back in 2018. Their success has even prompted Epic to seemingly start pilfering their defining features for themselves! However, while Apex has been able to compete on consoles and PC, the game has yet to come to the Nintendo Switch. In a recent interview, Respawn producer Drew McCoy spoke about the possibility of an Apex Legends Switch port.
Could Respawn Ever Work on an Apex Legends Switch Port?
During an interview with Wired, McCoy was asked about whether Apex Legends might come to Switch at some point. After all, Fortnite is currently available on practically every platform, including Switch and even mobile. However, it seems that in this area, Respawn may have fallen prey to their own rapid success. Where Fortnite had time to expand throughout 2018, Apex has found itself catapulted somewhat unexpectedly to success in its first couple of months.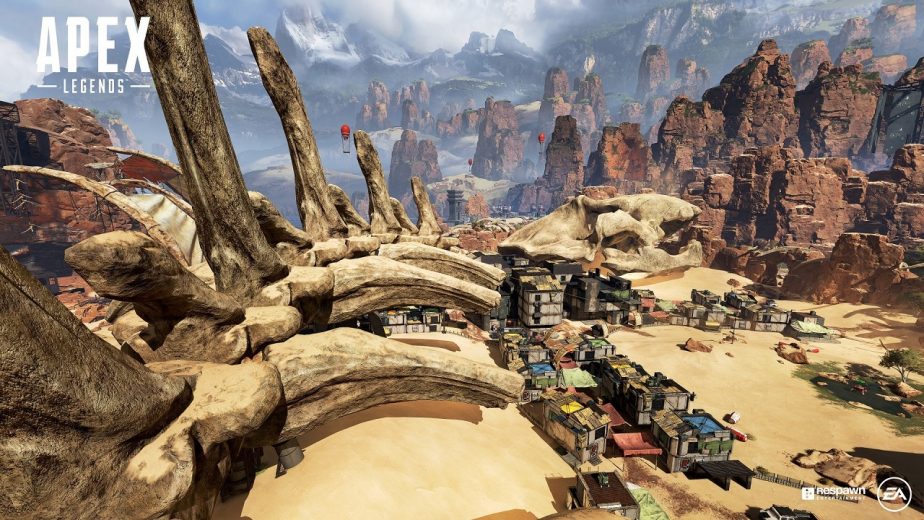 "We are hearing all the Switch players who say they want the game," says McCoy; "I can't make any promises right now. We have a lot of things that we're working on, so stay tuned for anything in the future. But currently we don't have anything to announce."
His statement brings to mind a recent and similar statement made by Respawn developer Brent McLeod. Speaking to fans on Reddit, McLeod explained that Respawn was currently cautious of releasing information about potential future features; the reason being that the studio didn't want to fuel hype for things which might take a long time to deliver. Indeed, in this case, McCoy seems to be intentionally avoiding making any promises. After all, Respawn has a lot on their plate.
Although it does seem likely that fans will get an Apex Legends Switch port at some point, there's no doubt a lot of other features competing for developers' time right now. Hopefully, Respawn will be able to announce something in the next few months. For now, however, Switch players may be in for a wait.