Unfortunately for gamers, cheating in major online games is a rampant problem. This problem is especially widespread in free-to-play games which are so much more easily accessible. Apex Legends cheating in particular has been a major problem since launch, and as a result, Respawn have prioritised combating cheaters as much as possible. While previous efforts have been effective, the studio recently gave fans an overview of a new plan to tackle cheating.
Respawn's New Plan to Combat Apex Legends Cheating
In the past, Respawn has made use of tactics like Hardware ID bans to ensure that cheaters are effectively banned. However, even strict measures such as this haven't been able to fully stop Apex Legends cheating. With the launch of Apex Legends' new Ranked League, the issue of cheating has risen to the fore once again. After all, while cheating is frustrating for players in ordinary matches, it's extremely problematic for ranked play.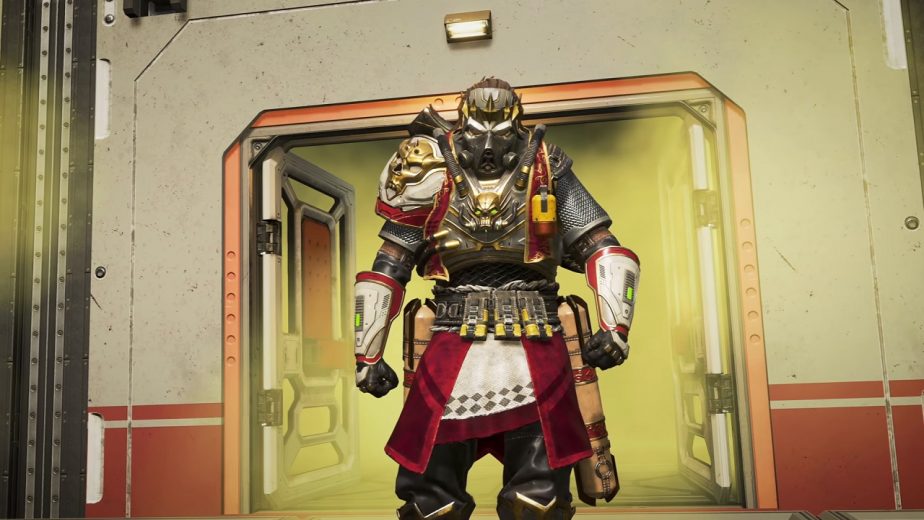 Writing in their latest Reddit Check-In, the development team at Respawn listed seven areas where they intend to improve their anti-cheating measures. These include; "Using machine learning to create behaviour models that detect and auto ban cheaters," and "Requiring TFA in certain regions on high risk accounts". Respawn also plans to improve their ability to detect, identify, and ban new spam accounts before cheaters can use them.
When it comes to matchmaking, the studio has two interesting ideas which could help to isolate cheaters. Firstly, Respawn plans to investigate how players party up for matches so that players who party with cheaters to get them into games are also punished. Secondly, Respawn wants to tweak their current matchmaking system. Their idea is to make the system more likely to match detected cheaters and spammers together. This might help to keep them away from other players and isolate the problem.
"As we've said before," explains Respawn; "the war against cheaters will be ongoing and remains a high priority for us. There will always be work to do, improvements to make, and new things to adapt to. We'd like to thank the players that have been getting involved with helping us squash cheaters over the last week whether it be submitting reports or assisting with the vetting process for suspicious behaviour."