Ever since launch, a certain proportion of the Apex Legends community have hoped that Respawn might add a Solo Mode to the game. Even offering players the option of forgoing teammates in an otherwise team-centric match is something which has been proposed. However, in response to a recent fan query, Respawn has confirmed that they have no current plans to add an Apex Legends Solo Mode.
No Plans for an Apex Legends Solo Mode?
Responding to a recent enquiry on Twitter as to whether Respawn might be working on a Solo Mode, the official Apex Legends account stated that the studio was in the; "same place we were when this blog came out". The blog in question, which details the patch notes for The Old Ways patch back in April of 2020, includes a paragraph addressing the question of Solos. The mode had featured as a limited-time mode on a handful of occasions prior to the blog's publication. However, its introduction hadn't gone well, according to Respawn.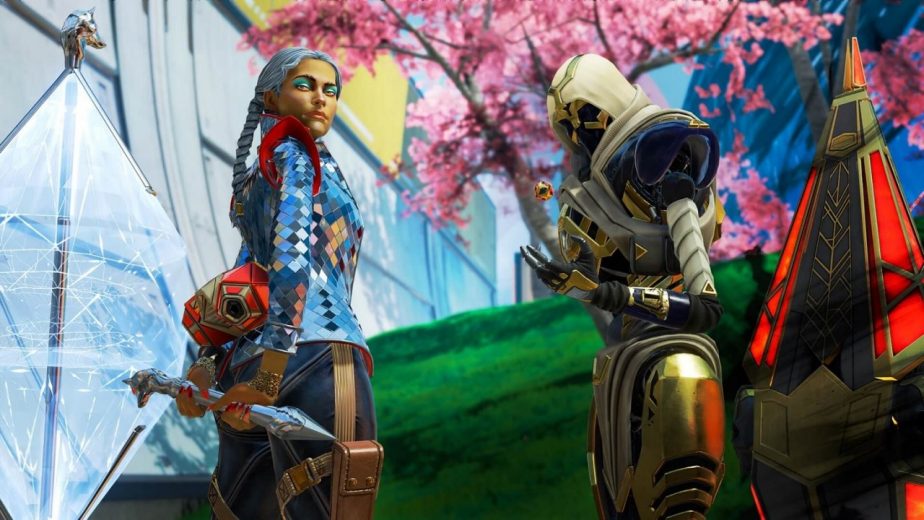 "We saw it actually negatively impacted the game," explained Respawn; "especially when it came to new player retention". The blog goes on to note that many Legends are designed specifically to compliment team-based gameplay. As such, some end up becoming largely useless in a solo environment. It ends with a brief note that the studio is still; "exploring ways to allow a Solo experience". However, the studio evidently hasn't found any noteworthy ways to introduce it on a more permanent basis since.
While that last sentence does leave the possibility open, fans shouldn't hold their breath. It's been almost a year since that blog was published, after all. If Respawn are still in the "same place" they were then, Solos is unlikely to emerge anytime soon. (Let alone return as a long-term or permanent addition.) Of course, it's still possible that it may crop up from time-to-time as a limited-time game mode. If Respawn were to run another Arcade Event, for example, wherein they trial a range of more experimental modes for a couple of days each, some form of Solo could possibly appear then.