Following a recent post made on the Apex Legends website which, among other things, detailed several key problems Respawn was planning to address, the studio has now offered fans an update on how things are progressing. The information is in their latest Reddit check-in, where they also announced that they will be banning players using piggybacking. In the check-in, the studio detailed several key Apex Legends bugs and how work was coming on fixing them.
Apex Legends is Apparently on Course to Fix Several Apex Legends Bugs
The first of these Apex Legends bugs is a hit registration bug, and news is good for fans here; "We have been able to reproduce and locally fix many cases of incorrect hit registration," explains Respawn; "mostly related to mismatches between the way the game client and server pose characters in their animations, but also caused by various other factors. The next patch will address these issues."
However, while a fix is coming, Respawn does say that this will be an improvement rather than a complete fix. They go on to say that; "there is still more work to be done". However, it sounds as though the worst issues of hit registration problems should be no more. Additionally, a bug concerning the new Fortified trait which was given to Caustic and Gibraltar in the last update should get a fix in the next patch as well.
Slow Motion at Match Start and Audio Issues
The next problematic area concerns issues of slow motion at the start of matches. On this topic, Respawn is still hard at work. "We know that it affects some datacenters more than others," says Respawn; "it happens on many different server configurations, and it doesn't seem to hit multiple server instances running on the same machine. In other words, it's not that a machine is overloaded and everything on it is running too slow – it's that one instance on the same machine seems to be doing more work than the others, and we're trying to nail down what work it's doing and work backwards to understand the root cause."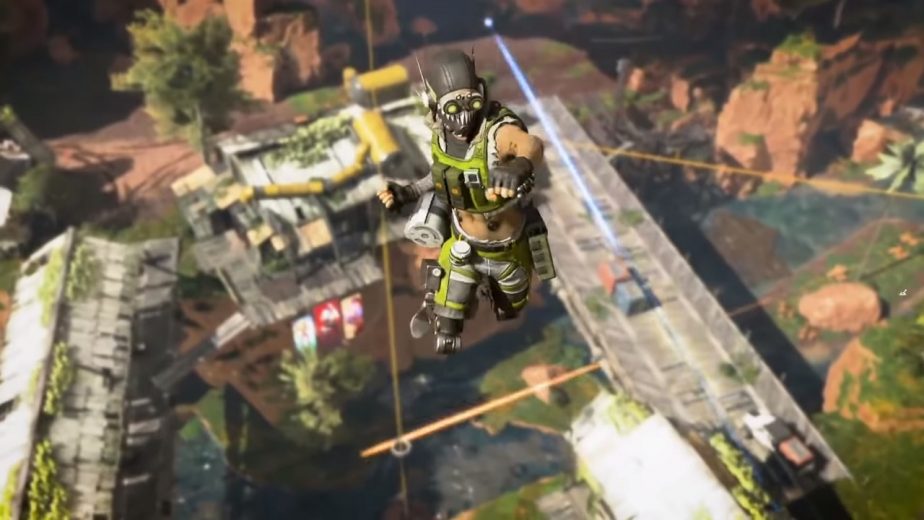 Unfortunately, Respawn doesn't have a fix for that problem just yet. However, they do have fixes coming for two audio problems. These are audio for in-game footsteps and overall performance, which has been stuttering or dropping out in some cases. The studio confirms that fixes will come for both issues in the next patch. As before, this may not completely resolve the problem. However, it should resolve the worst instances and make it easier to fix any lingering ones. Finally, a fix will also be coming in the next patch for a problem causing crashes on PS4 following the 1.0.8 update.