PlayStation Vita has been around for a while now, and is nearing the end of its production cycle. So you probably have guessed that the release of new titles for the portable console could come to an end sometime in the near future. But the end may be closer than you might have predicted. Indeed, according to a recent rumor, that end could come as soon as 2020.
Could PlayStation Vita Game Releases End in 2020?
The rumor that new game releases for PS Vita could end permanently in 2020 comes from an update made to a Kickstarter project called Project Sense: A Cyberpunk Ghost Story. Here is what the update had to say:
"That said, don't fret, development is going very well, we just want to deliver the best game we can in the best way possible. A few extra months assures that. For those wondering about the vita release, as far as we are aware, everything is still good and set in stone for the release; we may be cutting it close, but we still – according to what we have access to on our dev/publisher dashboard with Sony – are going to make the cut-off. We might be the last game ever released on Vita!"
That sounds pretty definitive. This developer is clearly very concerned about the "cut-off" that they mention, and has in no way attempted to dance around the issue. "The last game ever" is as straightforward a reference to the end of all Vita game production as you can get.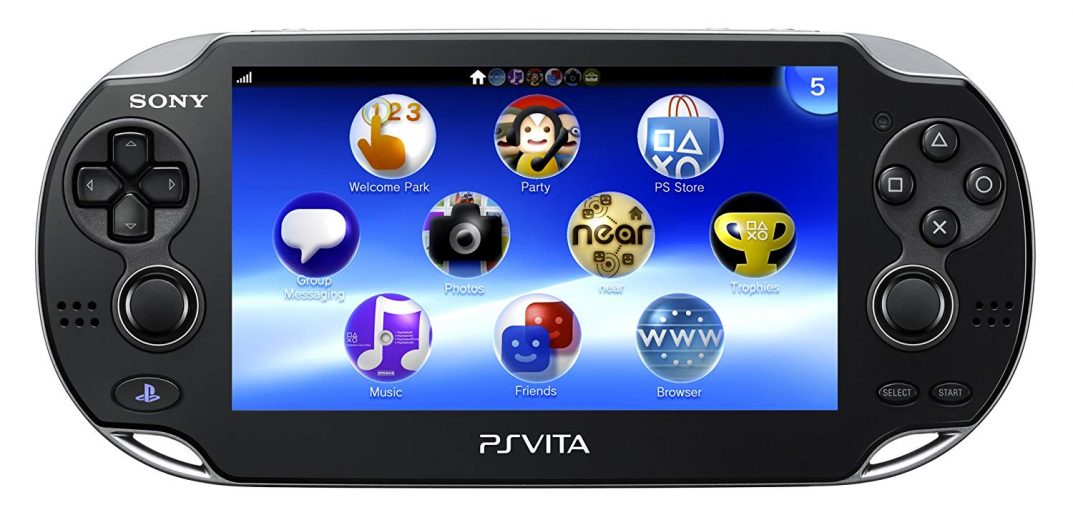 Keep in mind, however, that this is not an official announcement from Sony. Even though the game developer is referencing Sony, we are still receiving this information secondhand. So while it sounds like a pretty strong rumor, we need to remember that it is still technically that—a rumor.
Will we find out more soon? Almost certainly, being as 2020 is coming up on us fast. Eventually, other developers may also start mentioning the cut-off. This would lend further credence to this rumor. It is also possible that Sony itself will make an announcement. Whatever we hear, we will report it to you in our PlayStation news feed. Check back in frequently so you do not miss out on this or other important updates from the world of Sony!