We have already found out about a lot of amazing PlayStation 5 games we can look forward to. But could we soon find out about even more exciting—and surprising—PS5 games which may initially be exclusives? Maybe so, according to Kinda Funny Games host Imran Khan. According to Khan, some "shocking" PS5 exclusive game announcements should be forthcoming soon.
What Khan Said About "Shocking" PS5 Exclusive Game Announcements
Speaking about PS5 games, Khan said, "There are things you will be shocked to find out that Sony is moneyhatting… that they are locking up for timed exclusivity, like… 'wow, that is a game you are choosing?' Not because it's bad, because it's huge. I am interested to see where this conversation is going to be in a couple of months because there are games that are widely accepted as multi-platform that Sony is locking up for a little while."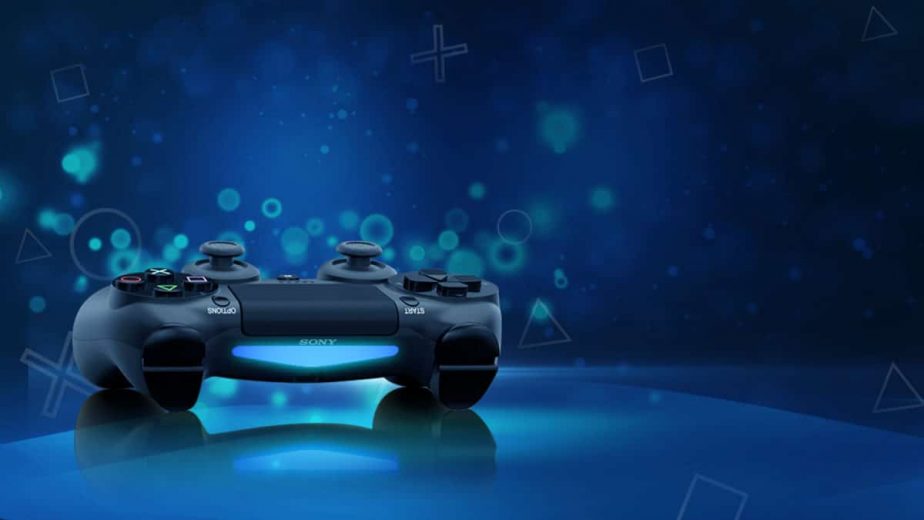 This doesn't give us a whole lot to go on. But Imran Khan is a reliable source. So, whatever he is talking about may very well happen. But at this stage, this is still just a rumor. Plus, it is always possible that Sony may reverse some of these plans if they exist. Timed exclusivity is always controversial. It may draw customers who don't want to miss out on being able to play big games right away. But it will also draw criticism.
The only thing we can do right now is wait and see what happens. If Sony announces some shocking PS5 exclusives, we will let you know all about it right here in our PlayStation news. You can also stop by our PlayStation news area anytime for more updates on the upcoming release of the PS5, which is still on track to release this holiday season. Get ready to get in your pre-orders soon.