Steam Summer Sales is officially over. But, you do not have to panic at all. There are still plenty of great deals out there. For every one of you who could not purchase Saints Row on Steam Summer Sale, we found you another way to get it cheaper.
This weekend, fanatical.com is offering great discounts for some great titles. Of course, we are talking about awesome games playable only on PC. The prices are reasonable enough for some games. However, there is one among them that is a bit high but still 50% off of its original cost. All of the discounted titles are also downloadable through Steam.
Fortunately, Fanatical's list includes two Saints Row titles. Saints Row: Gat Out of Hell and Saints Row IV: Game of the Century Edition. The first one is 75% off at $3.74. The latter, while it is 75% off, it is available for $4.99. Both of the titles activate on Steam.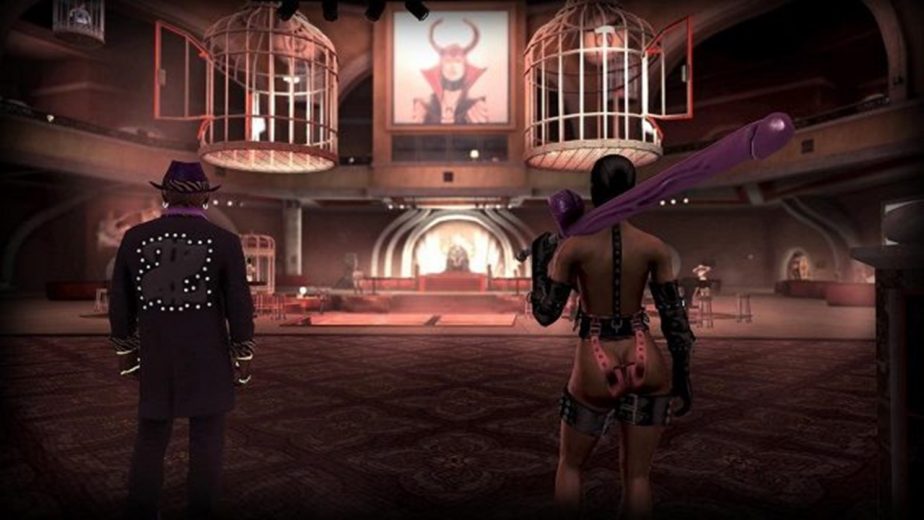 The rest of the list with the discounted games for this weekend on Fanatical are the following:
Little Nightmares Complete Edition [Steam] – $13.49 (55% off)
Project CARS 2 [Steam] – $29.99 (50% off)
Metro Redux Bundle [Steam] – $10.19 (66% off)
Agents of Mayhem [Steam] – $7.49 (75% off)
Killer Is Dead: Nightmare Edition [Steam] – $3.99 (80% off)
Ryse: Son of Rome [Steam] – $2.99 (80% off)
Disney Infinity 3.0 Gold Edition [Steam] – $7.49 (75% Off)
There will always be great opportunities when it comes to video games, especially the older ones. Fanatical overall is offering some great deals every week. Each week, they offer different titles at lower prices than their original ones. Most of the games offered are worth playing so do not hesitate to buy anything you find appealing to your needs.
You can find some of those sales here. As far as Saints Row is concerned, if you have not played it yet, it is high time you did. Take advantage of the 75% off and start playing two of the games of one of the biggest franchises.