Love classic PlayStation games, and looking to add to your collection of retro games on your PS4? Then you will not want to miss out on the retro PS4 game sale going on at the North American PlayStation Store. Some titles are marked down by as much as 50%. The sale is already live, and will run through July 23rd.
What Games Are Discounted During the Retro PS4 Game Sale?
Describing the sale on the official PlayStation Blog, Sony writes, "Enhanced, remastered, or just too good to pass up, PlayStation Retro serves can't miss classics at yesteryear pricing up to 50 percent off."
The list of games is massive, and includes titles both for PS4 and PS3.
Here are some of the PS4 games which are marked down during the sale:
2064: Read Only Memories
Bioshock: The Collection
Call of Duty: Modern Warfare Remastered
Castlevania Anniversary Collection
Crash Bandicoot N. Sane Trilogy
Destroy All Humans! (1 and 2)
Devil May Cry HD Collection & 4SE Bundle
Grand Theft Auto: The Trilogy
Hot Shots Tennis
Journey
Max Payne
Mega Man 30th Anniversary Bundle
Sonic Mania
Spryo + Crash Remastered Game Bundle
Stardew Valley
… and much, much more
Some of these games are selling for a fraction of their full price. For example, 2064: Read Only Memories has been marked down from $19.99 to just $4.99.
There are a ton of PS3 games on sale as well, many of them for under $5. Some of these include: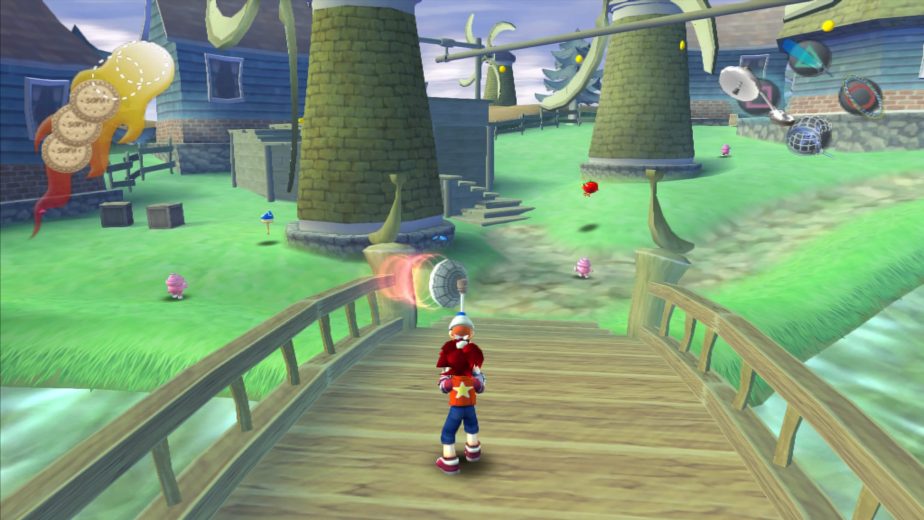 Capcom Fighting Evolution
Dino Crisis (1 and 2)
God Hand
Mega Man 8
Metal Slug 3
Street Fighter Alpha (1, 2 and 3)
You can grab a few classic titles for PS Vita during the sale as well. A few of these include:
Axiom Verge
Cel Damage HD
Day of the Tentacle Remastered
Fez
Grim Fandango Remastered
So whichever console you are on, head on over to the PlayStation Store now to check out what is available.
But remember, the retro PS4, PS3 and PS Vita sale is not going to stick around for long. It will end on July 23rd at 8 am PT. So don't delay. Massive discounts like these don't come along every day, and it is time to load up on a lot of amazing games while you can!