Have you been wondering what to expect from file sizes for PS5 games? If so, you will be interested to learn that the Spider-Man: Miles Morales PS5 file size is smaller than that for the PS4. How much smaller? The size difference is 2GB.
The Spider-Man: Miles Morales PS5 File Size is Smaller Than the File Size for PS4
A user on ResetEra pointed out the difference in file size between the two versions of the game. They stated, "According to the store listing for both versions of the game, the game takes 50GB of space on the PS5 version, vs. 52GB on the PS4 one. Keep in mind the PS4 disc has no data of the PS5 version on disc, so I think it's great news that, despite being a minor improvement of the overall size, the version with the better models, textures, etc. weighs less."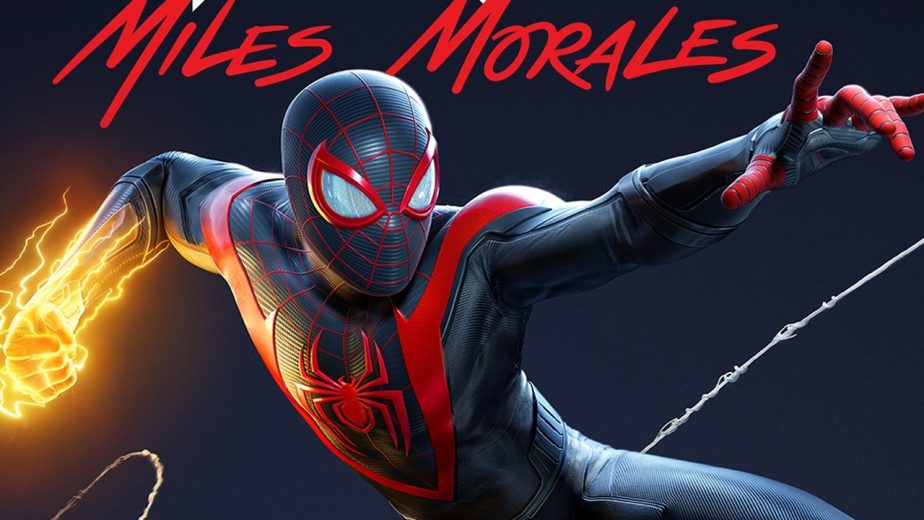 This would seem to suggest that we can expect smaller file sizes on PS5 in general, even with the technical advancements over PS4. That being said, it also suggests that the file sizes may be roughly comparable. Of course, this is just one game, and may also not be fully representative of what is "average" for file sizes. We will need to find out about file size comparisons for other PS4/PS5 games to get a more complete view.
The description for Spider-Man: Miles Morales says, "The latest adventure in the Spider-Man universe will build on and expand 'Marvel's Spider-Man' through an all-new story. Players will experience the rise of Miles Morales as he masters new powers to become his own Spider-Man."
In additional PS5 updates, read about how transitions between controllers may work on the next gen console. You can check out other PS5 news here.